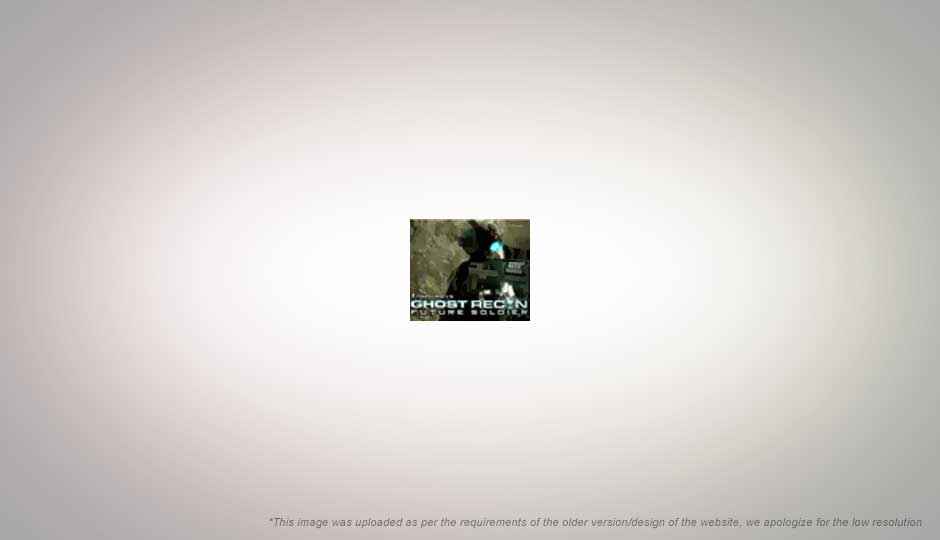 Continuing Tom Clancy's Ghost Recon series in style, the cross-platform Future Soldier is the fourth instalment of the successful franchise. The game is based on the theme that the "face of war is ever changing, and technology would determine the outcome of all future wars." Various cool new elements to the game are shown off in the trailers, with futuristic cloaking, exoskeleton, Cross Com communication devices, smart ammunition technology, shoulder mounted rockets, combat drones, while the player storms a beach to take out an enemy stronghold off the Northern European Coast.
Showing a green-tinged and desolate beach that's littered with ruins, the game is set in a time that's "sooner than you think", where the "Ghosts are the tip of the spear on the battlefield of tomorrow." Close combat is shown off, as well as stealthy infiltration. The game will also feature 4-player co-op campaign and stereoscopic 3D.

The second trailer shows off some more fighting action with some more amazing gameplay, which switches between third and first person...
The third, shows of the new Future Gear players will have access to...