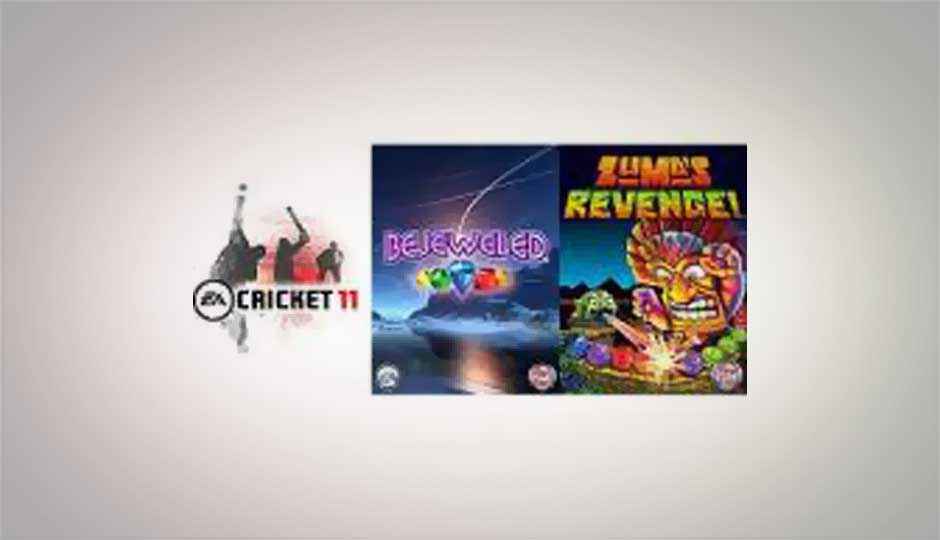 DisneyUTV has associated with EA Mobile to distribute their mobile games in India. The games will be distributed by UTV Indiagames exclusively across carrier networks and local OEMs in India.
Gamers in India will now have access to titles from the EA Mobile portfolio including Need for Speed, FIFA'11, Monopoly, Bejeweled, Zuma, Tetris, EA Cricket'11, Bookworm and more. Gamers will also be able to enjoy the latest game releases from EA Mobile on the same day as they release internationally.
"With feature phones and smartphones growing their presence in the Indian mobile market, the impetus to provide quality content on these platforms only gets bigger. With this relationship we will increase the reach of EA's popular games for the end users in the country and upsurge quality content in mobile entertainment. With strategic deals like these we aim to further expand the gaming market across all possible mobile platforms available." said Vishal Gondal, Managing Director – Digital, DisneyUTV.
Franck Villet, General Manager – EA Mobile, Asia Pacific said, "This partnership with DisneyUTV represents an exciting opportunity for EA to bring our best content to an even broader audience in a growing mobile gaming market."
Games ranging from across genres like sports, racing, puzzles, word games, arcade and action will be available in a price range of Rs. 50 to Rs. 99. The games will also be distributed in Sri Lanka and Bangladesh across carrier networks and local OEMs.