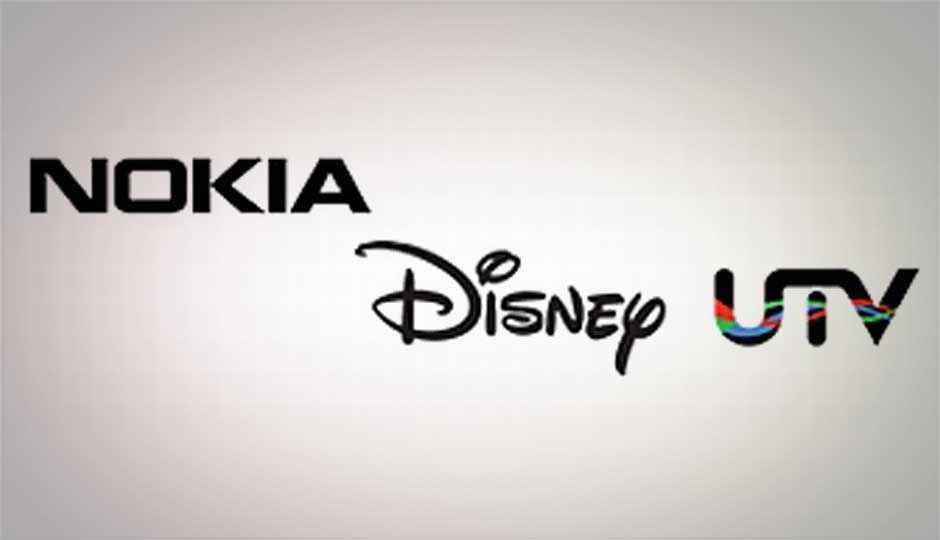 Disney UTV's Indiagames has announced it has set a new benchmark in the app world, by crossing 200 million downloads on the Nokia Store. Impressively, the last 100 million downloads were in the past nine months.
Downloads were recorded from countries right around the world, with the top 10 countries being India, Brazil, Vietnam, Mexico, Indonesia, Turkey, Thailand, Pakistan, Russian Federation and Saudi Arabia.
Cricket, Bollywood, Casual and Action were the top four genres of games downloaded with top 10 games being:
DLF IPL 2012 - The official DLF IPL Season 5 cricket game with 9 spectacular teams, each with 11 of the world's top cricketers who play each other in the exhilarating T20 cricket format to claim their championship.
Ra. One Genesis - Based on the popular movie 'Ra.One' -'Ra.One Genesis' is an action packed adventure mobile game where the players play as 'G.One' the superhero with supernatural powers who fights his way through Ra.One's army of minions.
Aladdin The NewAdventure - The player plays the lead role of Aladdin and fights enemies with swordplay making his way through several levels based on locations from the movie from the streets and rooftops of Agrabah the Cave of Wonders.
Monster Truck Dash - 'Monster Truck Dash' tosses the player right into a high powered Monster Truck; where he drives through some bumpy courses which require both aggression and handling.
Phineas & Ferb - Cute and adorable game filled with humor, adventure, crazy scientific contraptions physics and action – All Phineas & Ferb style!
Cricket Fever Challenge - Turn based multiplayer cricket game which allows players to challenge and beat friends over Facebook or take on players globally.
UP - Based on the Disney Pixar film UP, the player needs to navigate Carl's balloon tethered home against forceful winds and numerous obstacles to its final destination - Paradise Falls.
Cars 2 - A fast paced action adventure game based on the movie. Players race through London Porto Corsa and Tokyo to save Lightning McQueen.
Pirates of the Caribbean - Based on the movie, this adventurous game lets the player take on the role of Jack Sparrow whose goal is to conquer his ship Black Pearl back. He progresses through an exciting series of adventures with sword wielding enemies.
Lion King Returns - This game is about the young lion cub Simba's fight to regain his strength and power so that he is ready to become the rightful leader of the Pride Land.
"We are absolutely thrilled at crossing 200million downloads on a single platform. This result clearly shows consumers love our content and the ability to immerse themselves in their favorite character or stories. These results charge our teams to continue to offer the best in mobile gaming to our users", said Vishal Gondal, Managing Director-Digital, Disney UTV.
"The Nokia Store has gained prominence in the OEM stores market and has opened avenues for game development companies worldwide", he added.

Gerard Rego, Head Developer Experience, Nokia India said, "We are very excited at Disney UTV Indiagames' achievement of crossing the 200 million download mark on the Nokia Store. For a generation that is crazy about gaming, they have been able to capture the right audience with just the content they need – be it cricket, bollywood or action. The novelty that they bring with their apps ensures the best gaming experience for all. Our Asha range of devices are offering many consumers their first internet experience and spurring data consumption. Success of Disney UTV Indiagames' portfolio on Nokia Store is a testimony to the fact that consumers across price points aspire for superior experiences on their devices."