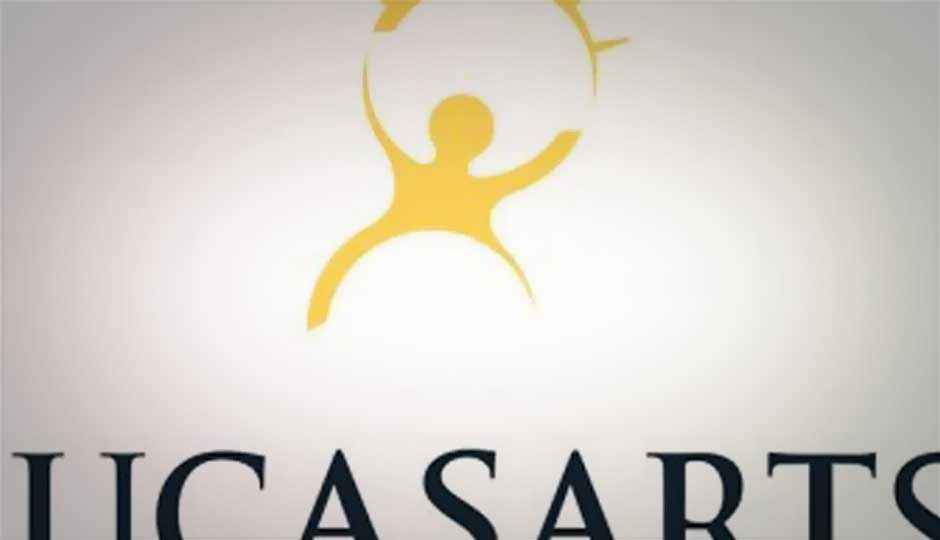 One of the worlds largest entertainment business Disney has decided on shutting down the legendary LucasArts division, which it acquired last year in a 4 billion dollar deal.
The move resulted in layoffs across the organization resulting in a loss of up to 150 jobs.
"After evaluating our position in the games market, we've decided to shift LucasArts from an internal development of a licensing model, minimizing the company's risk while achieving a broader portfolio of quality Star Wars games," Disney informed Game Informer in a statement. "As a result of this change, we've had layoffs across the organization. We are incredibly appreciative and proud of the talented teams who have been developing our new titles."
Since 2004, the LucasArts has faced difficulties which led to a massive restructuring resulting in high level staff turnovers. In 2008, LucasArts president Jim Ward was replaced by EA's Darrell Rodriguez, who lasted only two years. Following his departure, his position was taken over by Epic Games ' Paul Meegan, who also left in the year 2012. LucasArts was co-led by Kevin Parker and Gio Corsi until finally acquired by Disney.
The company's core business of games based on the Star Wars license have been directionless and disappointing in terms of quality and sales. While the company had some luck with games like Star Wars : The Force Unleashed and the Battlefront series, but it seems both these franchises could not revive themselves.
The latest venture of LucasArts division was Star Wars 1313, but LucasFilm has confirmed the action adventure's development has come to a standstill. There is a suggestion that Star Wars 1313, in particular, could be licensed out to another developer. We recently also learned that Star Wars: First Assault, thought to be the lead-up to Battlefront 3, has also been put on hold.
Source:Game Informer, Joystiq