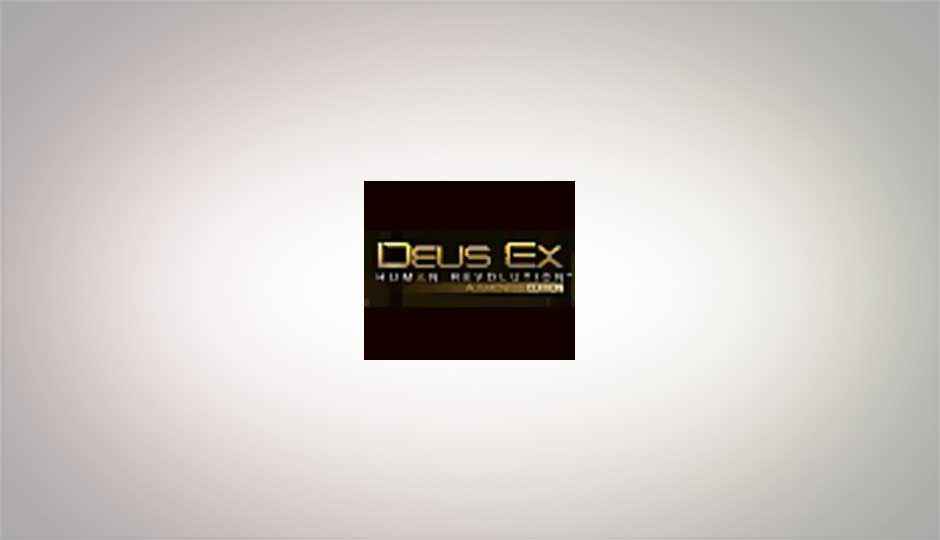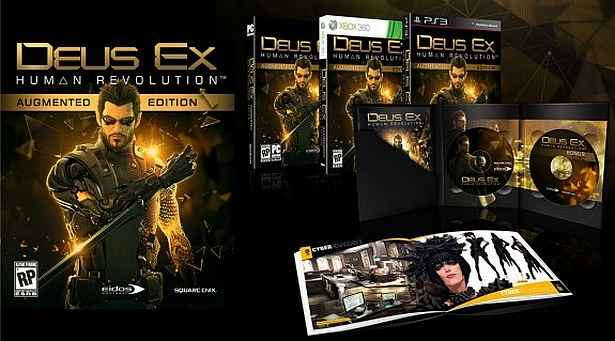 Deus Ex: Human Revolution finally has a release date – August 23rd in the U.S., and the 26th in Europe. Releasing for the first time on platforms apart from the PC, the Eidos Interactive and Square Enix developed title will be available for Xbox 360, PS3 and OnLive, apart from Windows.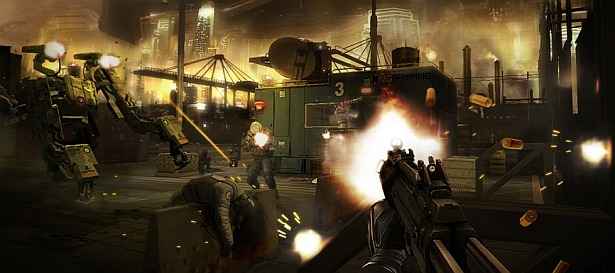 [RELATED_ARTICLE]Deux Ex: Human Revolution is chronologically the prequel to the Deus Ex series, set in 2027, a quarter of a century ahead of the previous titles, in a time when biomechanical augmentations were about as far as technology had progressed, and the typical-Deus Ex nanotech hadn't been developed. Events of the prequel lead to the creation of UNATCO anti-terrorist organisation, another Deus Ex staple from previous iterations.
The game will also be available in a special Augmented Edition, which gives purchasers bonus credits for upgrades, as well as extra weapons, including the SERSR Longsword Whisperhead silenced sniper rifle, M-28 Utility Remote-Detonated Explosive Device (UR-DED), and the Automatic Unlocking Device.
Check out a gameplay trailer below: