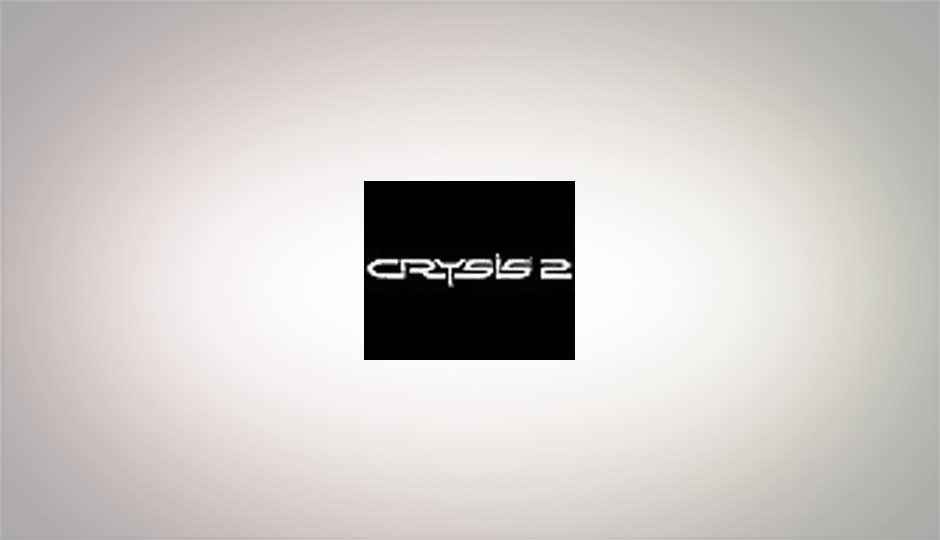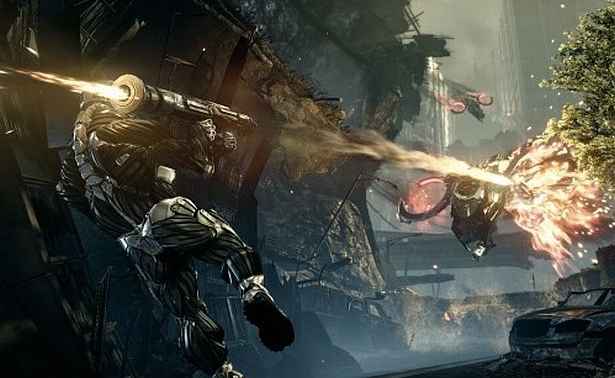 Crytek has managed to make one of the best looking games of 2011 without using DirectX 11 graphics, but PC fans everywhere have been expecting a DX11 patch for the platform ever since the game's release. But while numerous websites reported Crytek would be releasing a DirectX 11 PC patch for Crysis 2 today, the German developer has confirmed that there is no such update lined up.
According to Crytek's community manager on MyCrysis.com:
[RELATED_ARTICLE]"No patch was ever confirmed, I have no idea why this website even posted such information. This thread is locked just the same as the others for trying to spread inaccurate information. When there are any big announcements regarding Crysis 2 they will be posted on MyCrysis, if you read something about a patch for example, but don't see it on MyCrysis.com, then it isn't genuine."
However, a PC patch is destined to release later this week, albeit not a DX11 update. The 1.2 PC patch will address USB headset issues with some brands, remove the auto-aim feature, add new cheat detection features, and, also fix issues with the servers and server browsers.