Tata's electronics retail store chain, Croma, along with distributor Faxtel, has brought gaming peripherals giant SteelSeries to India. And what's more, the two companies are joining up to launch a gaming tournament across the country, with the winners getting to fly to Sweden to play with renowned clans Fnatic and SK Gamers.
"Steelseries and Croma are also organising a pan-India gaming Competition in September 2009. The wining team will be taken to Sweden to interact, learn and play with the world's best team Fnatic/ SK gamers," said Kim Rom, VP Global Marketing, SteelSeries, Denmark.
At the launch in Mumbai, the company introduced a gaming kit that includes a mouse, mousepad and headphones at an introductory price.
"August 11 marks the dawn of a new era in e-sports in India," Rom said, referring to the next-generation professional Gaming Kit announced at almost 50 per cent of the MRP.
The Gaming Kit includes the Kinzu optical mouse, Qck Mass mousepad and 3H gaming headset.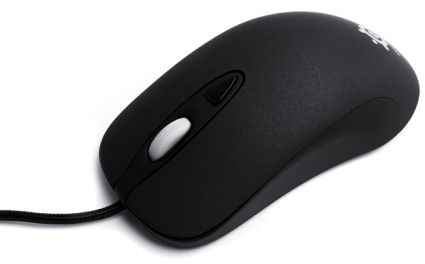 Features of the Kinzu optical mouse include:
- Slip-resistant coating for superior mouse grip and control
- Gaming Grade optimizations for pro gaming CPI values
- CPI toggle for on-the-fly high & low sensitivity adjustments
- SteelSeries ExactRate offers customizable report rate (125hz-1000hz) / 1 ms response time
- 3200 Counts Per Inch
- 9375 Frames Per Second
- Acceleration on/off toggle via software
- 50 Inches Per Second and 20G of acceleration
- Low-friction high-performance polyethylene feet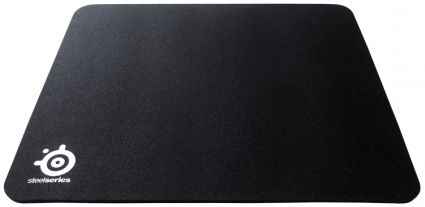 Features of the Qck Mass mousepad include:
- Super thick pad made of high quality cloth material
- Specially designed non-slip rubber base
- Soft and Comfortable
- Increased height of 8mm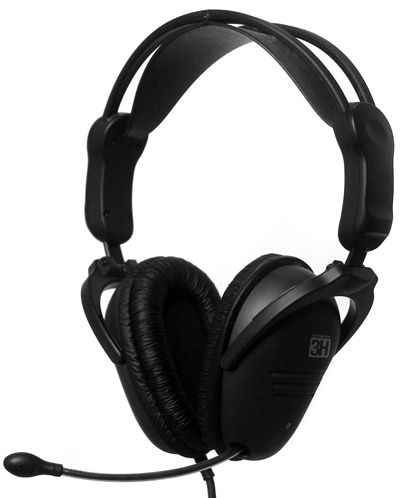 Features of the 3H gaming headset include:
- Foldable lightweight gaming headset
- Retractable non-directional microphone system
- Comfortable to use, easy to transport
- Developed in co-operation with professional gamers
- Strong bass for optimal in-game sound projection
- 40 mm SteelSeries SunDancer(LCP) Units
The SteelSeries Gaming Kit is being offered at an introductory price of Rs 3,299 – significantly lower than its Rs 5,999 MRP.
UPDATE: Faxtel is the official distributor for SteelSeries in India.