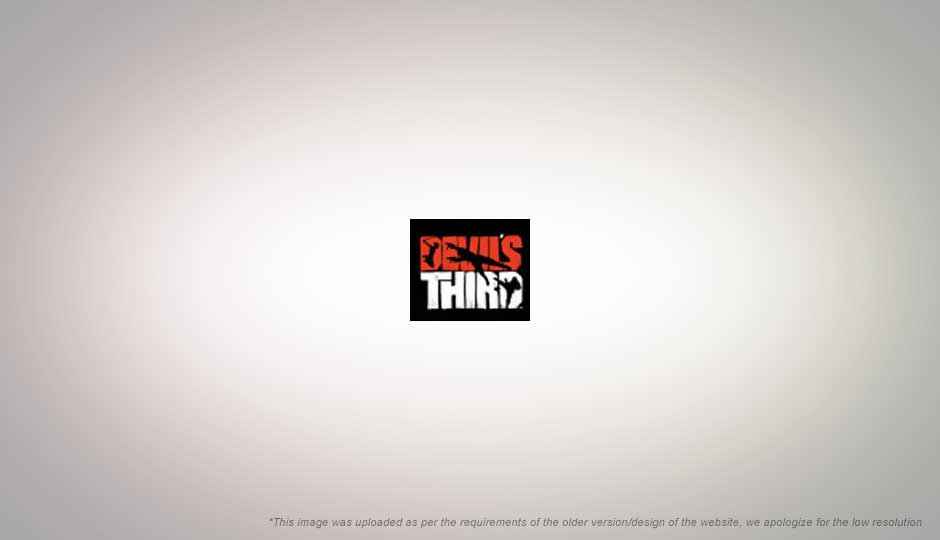 Ahead of this year's E3, Tomonobu Itagaki's newly formed Valhalla Game Studios has unveiled their current project, during Spike TV E3 special. Christened Devil's Third, this third person shooter is essentially uncharted territory for the creators of Ninja Gaiden and Dead or Alive, whose game designing strengths has so far only been proven in close combat games. Devil's Third will mark another first for the developers, as the game is being developed from grounds-up to be multi-platform. American publishers THQ has signed up with the studio to jointly develop and publish the game on PlayStation 3 and Xbox 360.
Tomonobu Itagaki has spoken to Famitsu and Kotaku about the game; however he has remained tight-lipped about details of the game. What we do know from these interviews (and debut trailer) is that the game will be played from third-person perspective and that the combat will be a mixture of gun-fights and melee combat. The game's story is set around a vision of the future when the Kessler Syndrome has come to bear. Devil's Third will feature both single-player and multiplayer game modes with some of the single-player features designed around aspects that are essential for robust multiplayer matches. All of this will be wrapped in gory visuals of violent decapitations with copious amounts of blood-- something that is a hallmark of the veteran Japanese game designer.

Itagaki confirmed in one of the interviews that it is in early stages of development as the game is only "about five to ten percent" complete. Looks it will be a while before we get our hands on Itagaki's tryst with shooter genre. In the meanwhile, take a look at the debut trailer released by the developers.