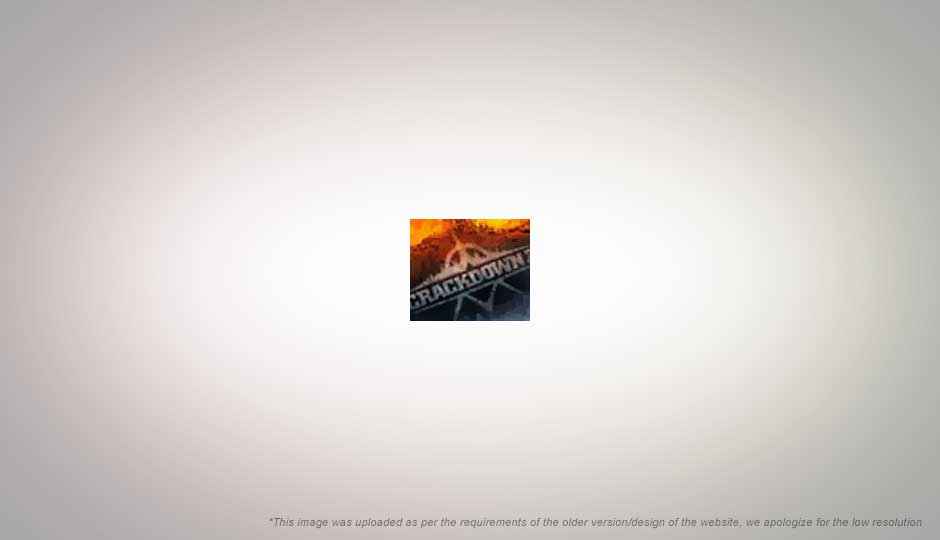 Crackdown 2 developers Ruffian Games gave a live demonstration at the Microsoft's X10 event along with inkling to the direction they are taking with the game. By the looks of it, the studio is sticking to the basics of the first game and adding more of the best that game had to offer.

Playing as an Agency agent, you will continue deft negotiations with the business end of your guns. The main objective of Crackdown 2 will be to find pieces of weapons scattered across the game world and reclaim them for the Agency. The execution will remain pretty much the same—control areas and capture supply points. In Crackdown 2, the player will now be able to take even bigger leaps of faith with the ability to jump of helicopters. The introduction of wing-suits will help the player control momentum of the fall and cover greater distance. The glide feature along with the presence of mutated enemies, gives the impression that developers may have been impressed by Prototype.

There appears to be no fix on the exact release date yet; however, we do know that the game is expected to release sometime this year. The developers are working towards releasing a demo, right before the game hits retail.