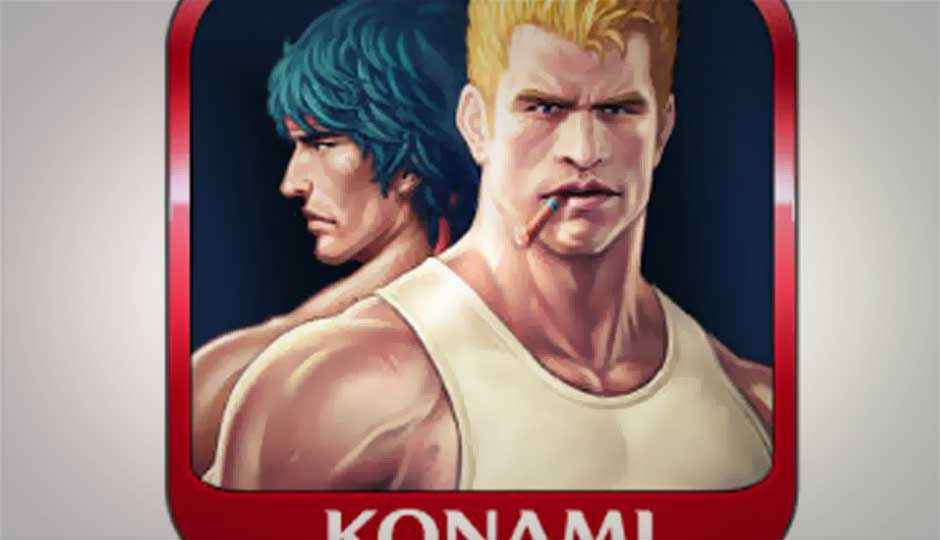 Are you a gamer from the NES days? Do you remember playing a game called Contra? Want to play the game again on your smartphone? Well, now you can. Contra evolution is available for download from the Google Play store for your Android smartphones and tablets for Rs. 63.47. Internationally the game is priced at $0.99. Contra Evolution for Android is a mere 18MB and requires Android 2.1 or higher to run.
The descriptor of the game on the Google Play store reads, "Contra: Evolution is the first official Contra game for Google Play, bringing all of the run-and-gun action of the 1988 original with 21st century graphics and controls to the palm of your hands.
Bill "Mad Dog" Rizer and Lance "Scorpion" Bean are back to business fighting aliens in the jungles of South America--but can you survive one of the hardest games ever? Collect power-ups, unlock new levels and characters, and take on challenges in this arcade blast from the past. With updated HD graphics that stay true to the classic, get ready for a whole new Contra experience!"
Contra Evolution has been available for iOS since late June 2013 and it's a little disappointing to see the game come on the Android platform two months later. On the iTunes app store the game is listed for Rs. 55.
If you are interested in going retro and playing Contra Evolution, you can download the game from the Google Play store for your Android smartphones and tablets, while iOS users can download the game for the iPad, iPod Touch and the iPhone from the Apple App store.