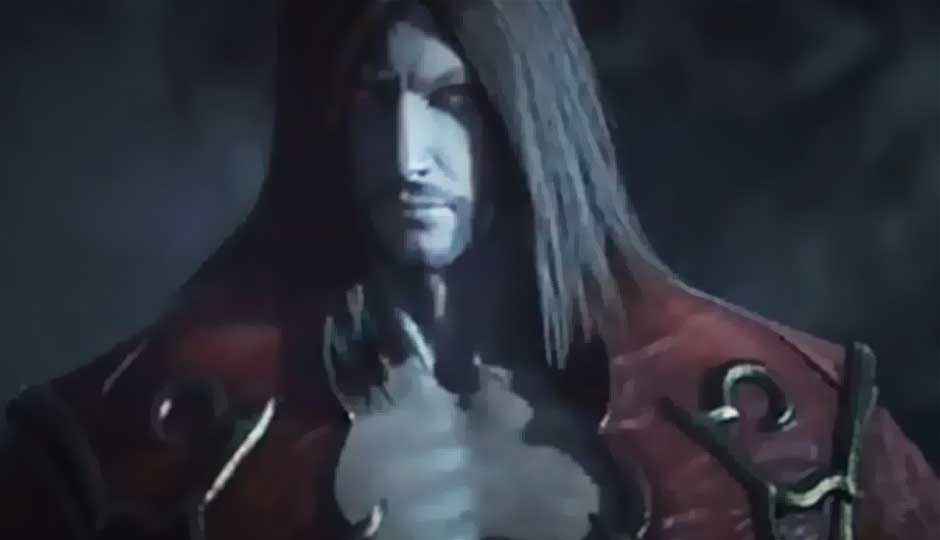 Released in 2010, Castlevania: Lords of Shadows was a reboot of the age-old franchise that has plagued many consoles such as the NES, SNES, Gameboy and the PS1.
Castlevania: Lords of Shadows, released for the PS3 and the XBOX 360 was met with mixed reviews when it launched. The campaign was really long for a single play through for an action adventure game spawning nearly 15 hours for the first run through. You could revisit areas later after acquiring certain abilities to access previously inaccessible areas. The story of the game too was quite gripping, with most of the plot being predictable apart from the ending, which was the show stopper.
The criticism of the game included camera issues, some buggy controls and the game lacked the overall punch created by its predecessors. Nevertheless, it was a good game borrowing heavily from franchises such as God of War and Zelda and that was a good thing.
E3 2012 is just around the corner and we have started seeing teasers and reveals of some games we weren't sure were would become a reality. Below you can take a look at the trailer of Castlevania Lords of Shadows 2.
For those that haven't played the first game, spoiler alert! ---> The trailer shows the lead protagonist of the first game, Gabriel, who is now in his Dracula avatar taking on an army of soldiers along with one huge monster. There is no dialogue in the trailer so we aren't sure if the original star cast will return to voice the characters (The original voice actors included Sir Patrick Stewart).
The end of the teaser leaves you wanting more, as a new character is revealed at the end of the trailer. Could this be the new protagonist? Or will we don the role of Gabriel as the antagonist in this action adventure? No dates have been revealed for now...
Stay tuned as E3 kicks of on June 4th and we will bring you the complete lowdown once more details of the game are revealed.