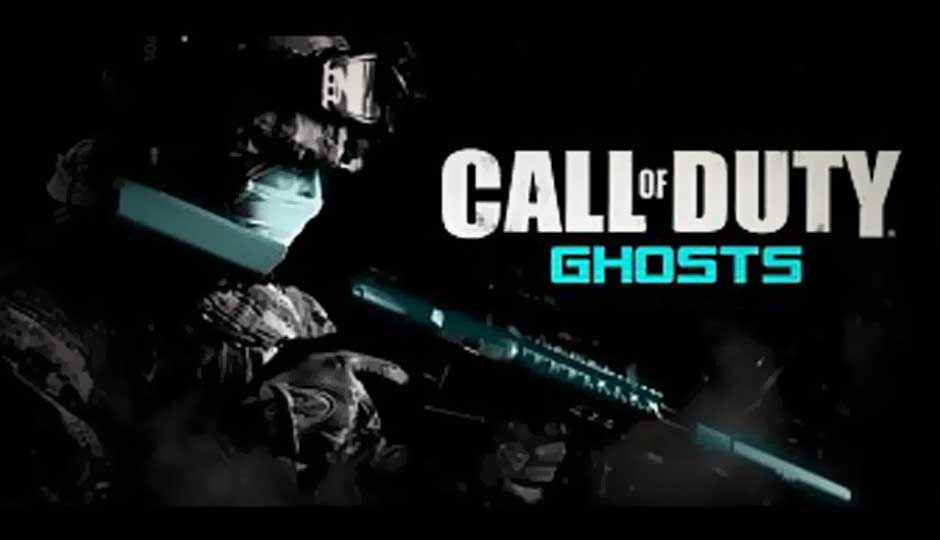 Infinity Ward's Call of Duty is certainly going to be launched on the Xbox One as announced earlier during the unveiling of the next gen console by Microsoft. The developers confirmed on Twitter that Call of Duty: Ghosts will indeed be launched on Sony's PS4 along with the PS3, Xbox 360, Xbox One and PC.
However, the publisher Activision has also announced that Xbox has once again gained exclusive rights on downloadable content for the next Call of Duty installment.
The news came in as a bit of a shocker owing to the fact that earlier Call of Duty games have been launched simultaneously on both the Xbox and Playstation 3 consoles. The fans were a bit baffled which makes sense as neither Amazon nor GameStop did not have a current listing on the PS4 version of the game.
The latest installment in the Call of Duty series is going to have a bit of an emotional storyline, being built on a revamped game engine, and will be written by Traffic and Syriana author Stephen Gaghan. The game is all set to release worldwide on November 5 this year.
Source: GameSpot