During the Microsoft's X10 event, Bungie got the media up to speed on the development of Halo Reach. Sounding off the hype train, the developers were quoted as referring to Halo Reach and calling it as the "most ambitious title Bungie has ever produced" and of course "the best Halo yet".

The Halo engine has been completely overhauled to accommodate more models and ambient effects. The team is aiming to add more realism to the Halo universe and for that purpose the Covenant will appear more savage and will speak in tongues that player will not understand. Level design is moving towards sandbox style of expansive areas and fewer scripted events. A few changes to the core game mechanics have been reported, like the return of med-packs and introduction of something along the line of skills.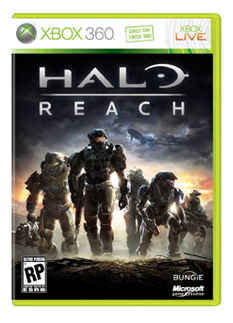 The game is said to be in Alpha stage of development so do not expect to see it anytime soon. However, you do have the multiplayer beta to look forward to starting in May this year.