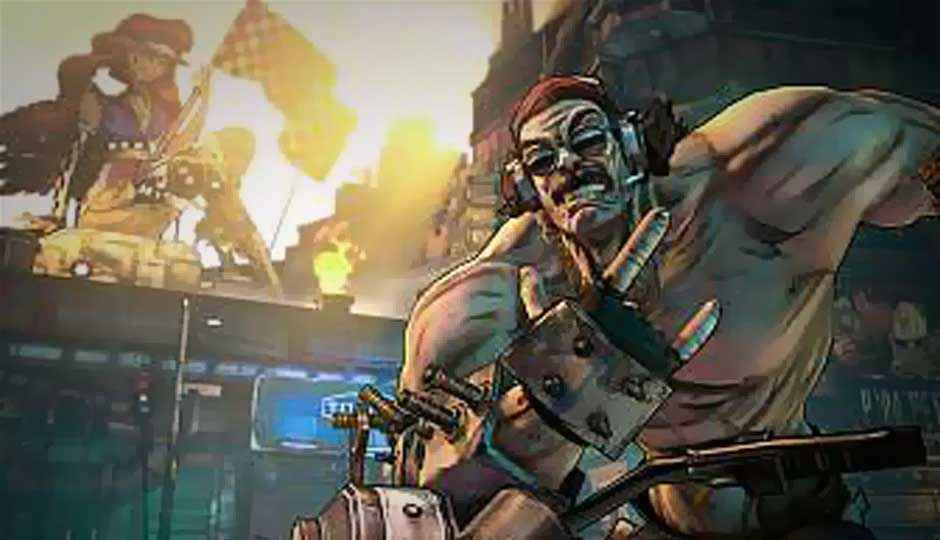 The Borderlands 2 Torgue DLC is now available for download on all platforms. The DLC is available to users for $9.99 (Rs. 550 approx.) or for 800 MSP (Microsoft Points) to Xbox users. If you are a gamer who purchased the Borderlands 2 season pass then you can directly download the DLC without making a payment.
This is the second DLC to launch for the open world shooting game after the launch of Captain Scarlett and Her Pirate's Booty last month.
The Torgue DLC pack includes special quests for Tiny Tina, Moxxi and others for extra rewards.
More Badassitude: 
Immerse yourself in the Badass Crater of Badassitude and explore never-before-seen parts of Pandora.
New Bosses and Enemies: 
Face off against hordes of new enemies and bosses including Pyro Pete, Motor Momma, Badassaurus Rex, and a blimp.
More Characters: 
Raise havoc with the help of new characters like Piston and Mr. Torgue
as well as returning favorites Tiny Tina, Sir Hammerlock, Mad Moxxi, and more!
More Adventures, More Gear, and More Explosions: 
Explode your problems away with crazy new weapon as you fight your way through an all-new story with side quests aplenty.
New Battles: 
Get in a good old fashioned bar brawl, try to survive a death race, get your gladiator on, and more.
Borderlands 2 is available for the PS3 and the Xbox 360 for Rs. 2,499 and Rs. 999 for the PC.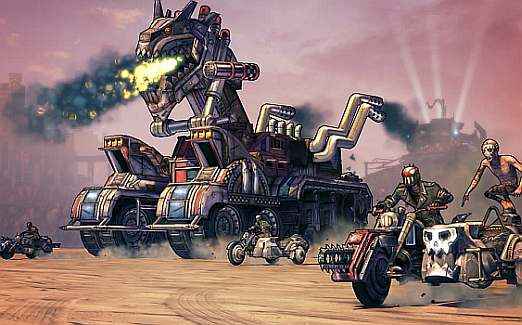 Also read,