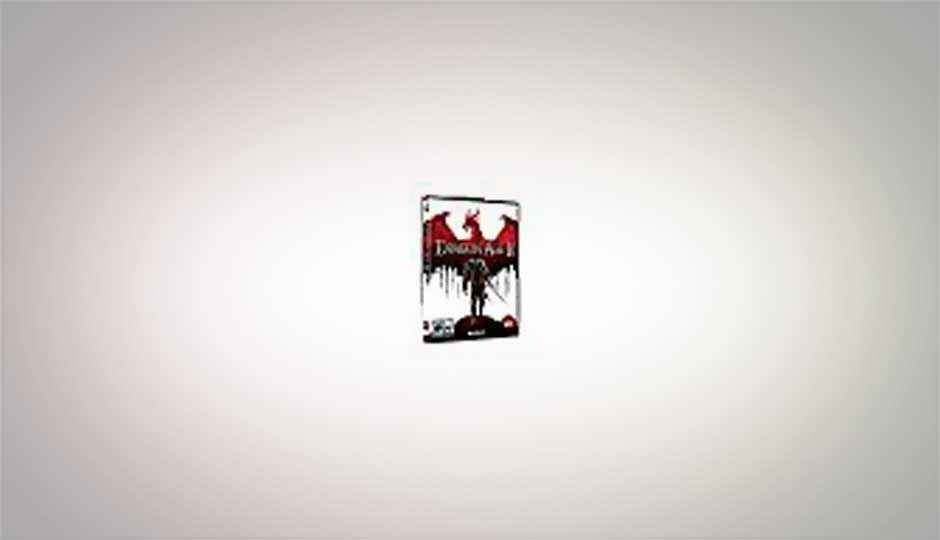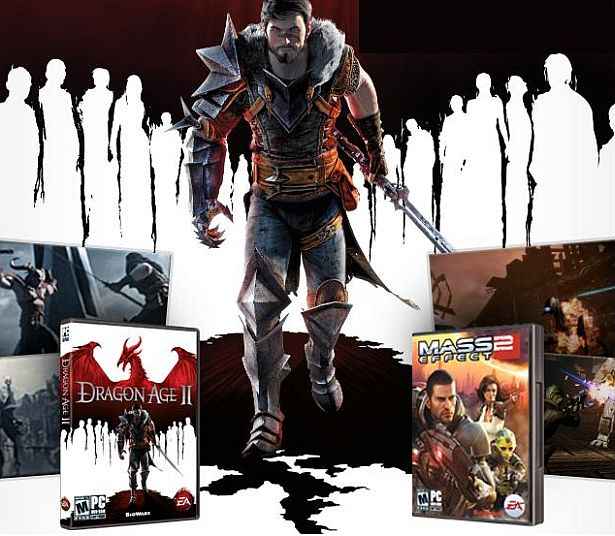 BioWare really has its hands full, developing Star Wars: The Old Republic, Mass Effect 2 DLCs and Mass Effect 3. Somehow it has found the time to be a little extra thoughtful way ahead of Christmas, and now offers a free copy of Mass Effect 2 with a copy of Dragon Age II.
The offer is valid for all those who have already purchased DA2, or will do so for before April 30, 2011. So if you were waiting to buy Dragon Age II but didn't own ME2, and wanted to, then this is your lucky, well, three weeks.
[RELATED_ARTICLE]The great offer is all because BioWare is giddy celebrating, having sold more than one million copies of the game in less than two weeks, much faster than the runaway hit predecessor – Dragon Age: Origins.
Find more festivities at the BioWare Sequel Celebration page, as well as complete instructions for the deal.