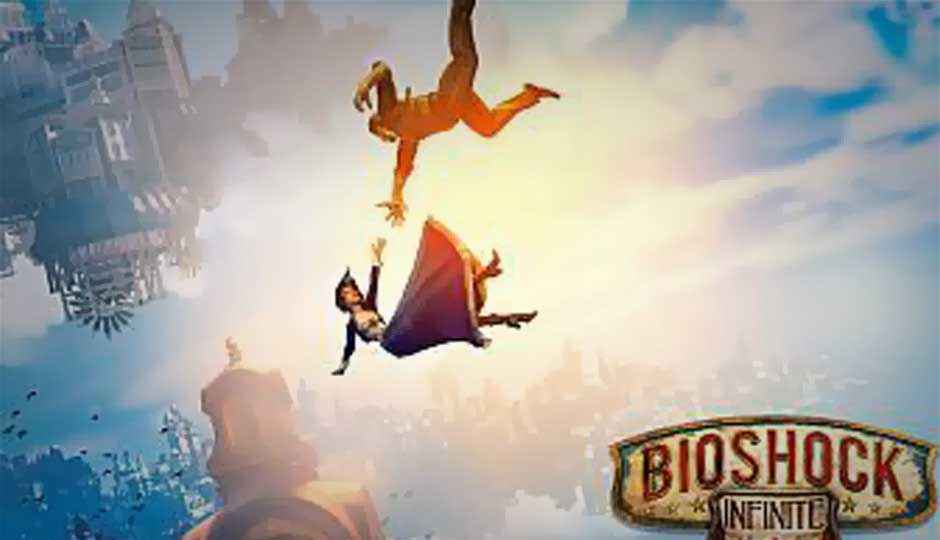 BioShock Infinite Brief Description
Overall BioShock Infinite is a brilliant game. The story is fantastic and there is enough here for two playthroughs at the least, with the story being the biggest motivator. If you are a fan of fantastic story telling or FPS/RPG games, this is definitely one for you to try out! A must try for all gamers looking for a mind-boggling experience.
BioShock Infinite Specification
Check out how 2KBioShock Infinite ranks in Digit's Top 10: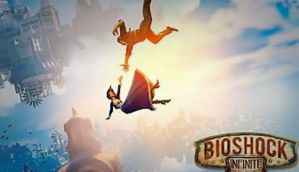 BioShock Infinite User Reviews
Awesome graphics, go for it 10/10

Dealing with themes like religion, racism, and xenophobia, Columbia is a richer and more nuanced setting than even Rapture, and the unveiling of the citys culture is masterfully executed.

Bioshock Infinite - Story & Graphics (A Perfect Combo)!

Bioshock Infinite is perfectly balanced game with a excellent story and damn graphics. There are multiple factors a gamer considers before predicting a game to be a master piece, and Bioshock Infinte is one of them. Many RPG games lack a good story while some of them look like games from 90\'s because of their graphics. But Bioshock Infinite is different. We get see a open world with full of possibilities. For anybody who wants to have complete gaming experience, this is must play game.Graphics: 8/10Story: 10/10Overall Points: 9/10

This is a must play with some awesome visuals and a solid Gameplay !
Read All User Review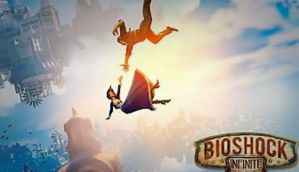 Have this Device?
Write a Review Now