Windows Phone might not be as popular as Android or iOS as of right now but slowly the Microsoft-owned smartphone OS is catching up by providing excellent choice of apps through its Windows Phone Store. Here are the best racing games that you can try on your Windows Phone.
1. Asphalt 8
Description as per developer: LEAVE GRAVITY IN THE DUST. The best arcade racing game series reaches a new turning point! Perform dynamic, high-speed aerial stunts in an intense driving experience powered by a brand-new physics engine! A game for fans of extreme arcade racing, with real dream cars and phenomenal graphics that will also please racing simulation enthusiasts.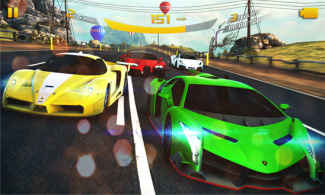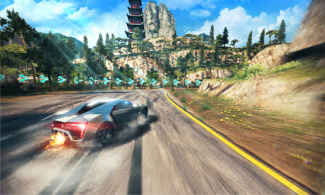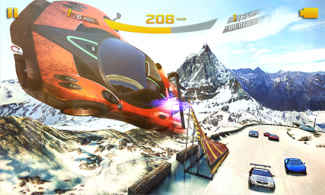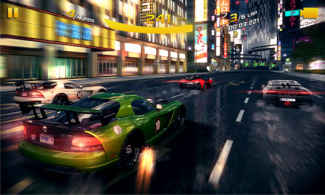 Download Asphalt 8 from here.
2. Real Racing 2
Description as per developer: Test your racing prowess on a 16 car grid against highly skilled AI drivers – or battle it out against other racers over WiFi! Select from 30 officially licensed cars including the 2010 Ford Shelby Mustang GT500, 2010 Nissan GT-R (R35), 2012 McLaren MP4-12C, and more! Ready to race? Buckle in, start your engine, and speed away with REAL RACING 2! Exclusively for Nokia Lumia.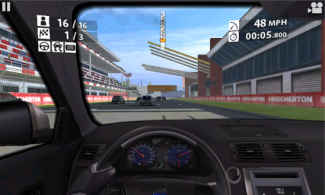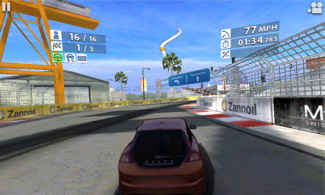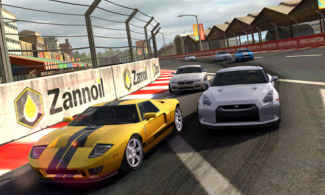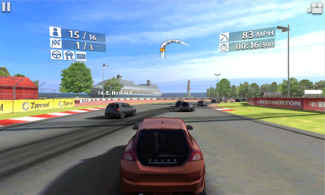 Download Real Racing 2 from here.
3. Space Racing 3D
Description as per developer: Tired of the real world racing? Bored with cars restricted to gravity? Let`s jump to the space, and say bye to earth! Our spaceships are equipped with ion engine and atomic weapons. We know what you want, let`s fly! Young space racer, are you ready to go?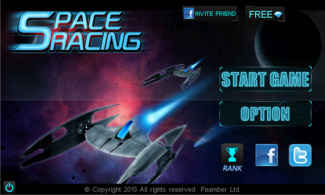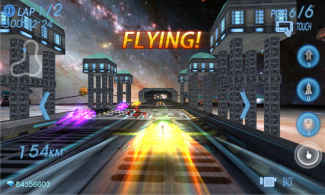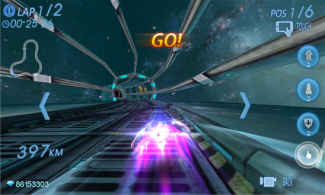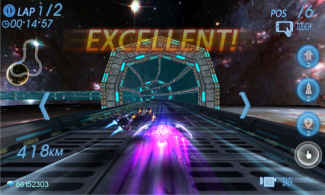 Download Space Racing 3D from here.
4. NFS: Hot Pursuit
Description as per developer: FEEL THE RUSH OF THE ESCAPE AND THE THRILL OF THE TAKEDOWN! Outrun the law as a Racer in supercars like the Pagani Zonda Cinque – or stop racers cold as a Cop in high-speed police interceptors like the Lamborghini Reventon. Enabled for Xbox LIVE®, experience pulse-pounding action as you make the escape or make the bust with Need for Speed™ Hot Pursuit on Windows Phone 7.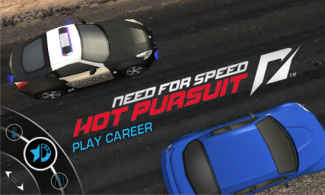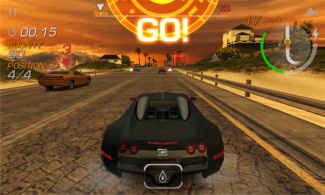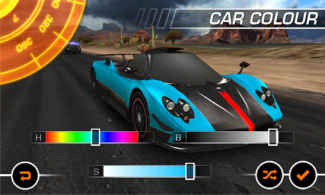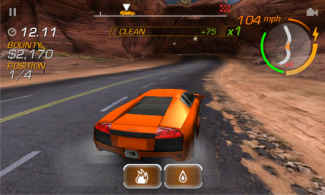 Download NFS: Hot Pursuit from here.
5. Need for Car Racing: Real Race Speed on Asphalt 3D
Description as per developer: Join seven millions satisfied users and start racing with them in astonishing environment and with radically innovative steering mechanics. Stop dreaming about being rally driver and become ONE! Realistic driving model will drive you to rallying heaven and really fulfill your need for speed in racing games. CSR racers and at your fingerprints and advanced gameplay.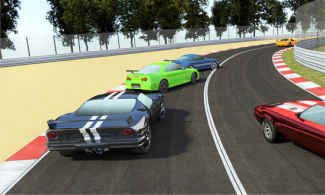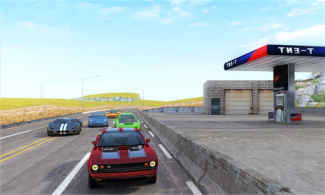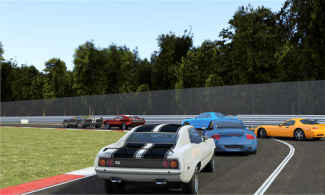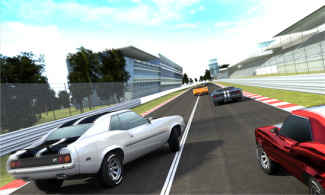 Download Need for Car Racing: Real Race Speed on Asphalt 3D from here.