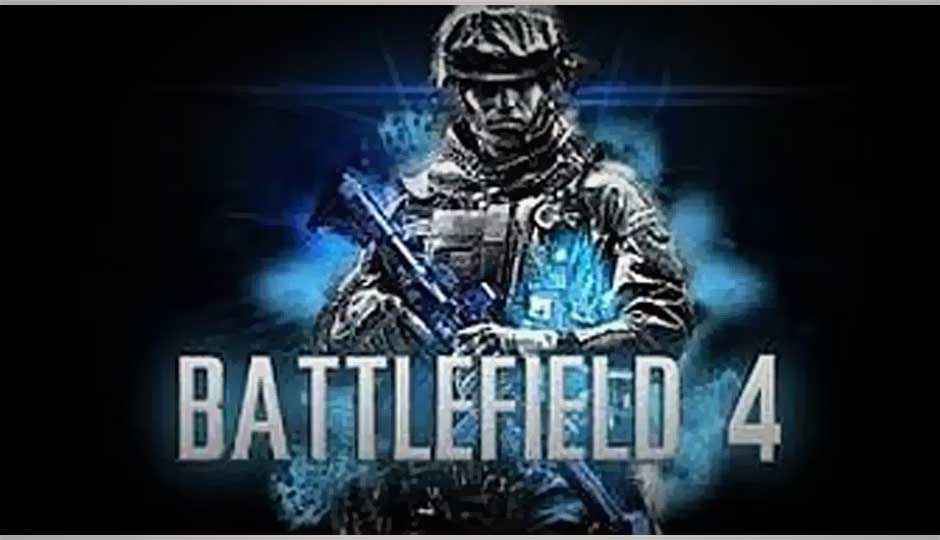 Rumours suggest that Battlefield 4 will be releasing on October 29, 2013, as disclosed on the Xbox blog. We also heard that Microsoft has negotiated an exclusive release date for a week or two.
The publisher has also revealed that the first Battlefield 4 DLC will come in the form of a "premium expansion pack" , which customers can pre-order at no extra cost. A couple of days back , the release of the 17 minute gameplay trailer triggered excitement among fans which gave an insight into the upcoming title. The footage offered impressive visuals and animations , using the improved Frostbite 3 engine indicating the game is in a league of its own offering new types of destruction and realism.It also delivers a more emtionally impactful story, closely following your fellow soldiers.
Despite great visuals and next gen hardware technology , the gameplay seems very much similar to Battlefield 3. Moreover, the co-op mode was dropped entirely. During an interview conducted at GDC, series executive producer Patrick Bach said DICE is "more confident with multiplayer than we are with single-player, so we need to step up our game".
AMD has also joined EA DICE on the Battlefield 4 project, a fact announced at the Game Developers Conference. The AMD gaming evolved logo has already appeared online in context of the game.You can expect that Battlefield 4 will be part of [future] Never Settle bundles," said Roy Taylor, corporate vice president of global channel sales, told Heise.de.
There is also a possibility that Battlefield 4 could be an Xbox 720 launch title, while the game has been confirmed for Xbox 360, PS3 and PC.
Source: Computer and Video Games