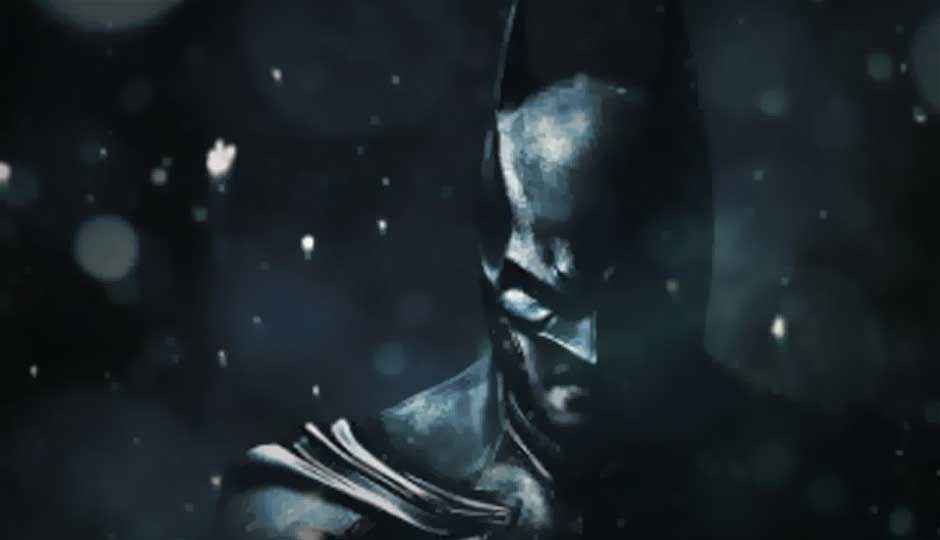 Batman: Arkham Origins Price in India

699 /-

Buy Now
Batman: Arkham Origins Brief Description
There's plenty that's 'not great' about Batman: Arkham Origins but at the end of the day, it's still a massively enjoyable game that's well-made, has excellent production values and very deep gameplay that's miles away from the simplistic tripe that makes up many AAA titles. Yes, it is very similar to the previous Arkham games in many ways, but it also manages to shine all by itself thanks to an engaging and well-written story.
Batman: Arkham Origins Specification
Check out how WB GamesBatman: Arkham Origins ranks in Digit's Top 10:
Buy Now
Batman: Arkham Origins (PS3)

Rs. 699

Buy Now

Redmi Note 6 Pro 4GB 64GB Black

Rs. 12185 *

Buy Now

Mi A2 (Black, 6GB RAM, 128GB...

Rs. 15999

Buy Now
*Includes Cashback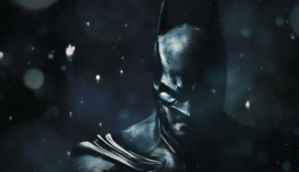 Batman: Arkham Origins User Reviews
There\'s definitely some re-tread going on with Batman: Arkham Origins, but the combat, the relatively good story (B-list villain aside), the powerful feeling of being Batman in video game form has only muted my enthusiasm for the franchise by the smallest of margins.

Personally this game has much to offer other than joker.. i mean its musiic, action and new batman look and the fight with bane.. go for it (y)

When i first bought this game.. i thought that it would be same as the others in the series but it was not true... this game is full value for money.. this game has much more to offer than the other in the series.. its music, action, graphics and not to forget the JOKER.. yeah he is awsome.. but in this there is Bane.. yeah that green fluid beast... the action with the bane is good and interesting... i personally was so thrilled playing this game that i ended this game in less than 24 hours... its worth my money.. and a tip.. if you are playing it in pc then play in atleast high graphics.. your gaming experience will be different... i can guarantee that.. in the end its a good buy for every batman fan living on this earth :P Save the Gotham....
Read All User Review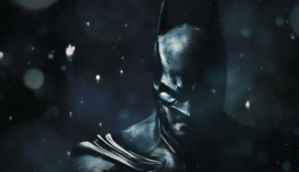 Have this Device?
Write a Review Now