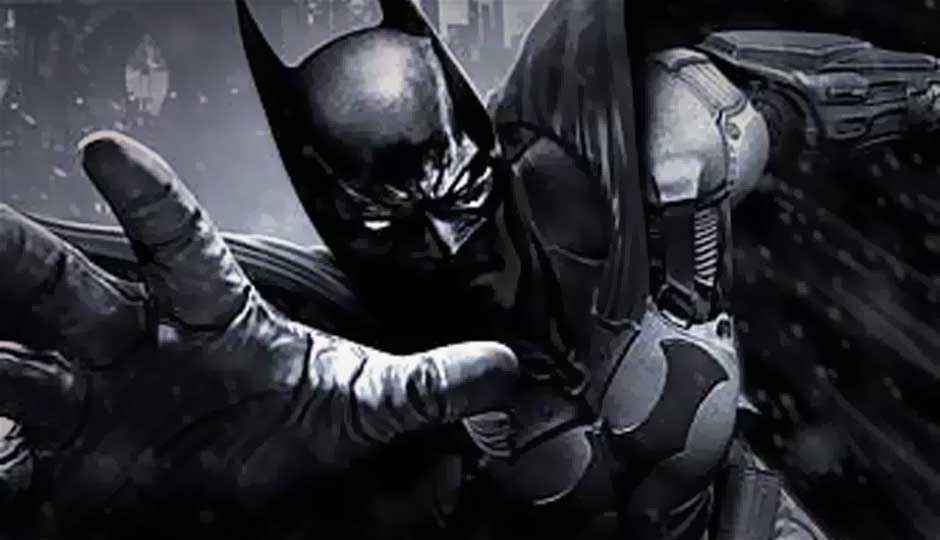 Batamn Arkham Origins is all set to launch on October 26 when the game will hit the Xbox 360 and the PS3. The PC version of the game has been delayed till November 8. The launch trailer shows the Caped Crusader venturing to take down Black Mask who has put a $50 million bounty on Batman's head attracting the deadliest assassins. The game takes place on Christmas Eve.
Batman Arkham Origins is a prequel to the successful Batman Arkham City and Arkham Asylum. You don the role of a younger more aggressive Batman who will grow through this journey and mature into the Dark Knight. During the course of the game he will be introduced to some of the most famous villains from the franchise for the first time. He will also take on the Gotham City police who are yet to become his allies. Put simply, this is an origins story where Batman is still green behind the ears.
Another thing that remains to be seen is whether Warner Brother Games Montreal can uphold the reputation created by Rocksteady Studios, the developers responsible for batman Arkham City and Arkham Asylum. Enjoy the launch trailer of the game below.