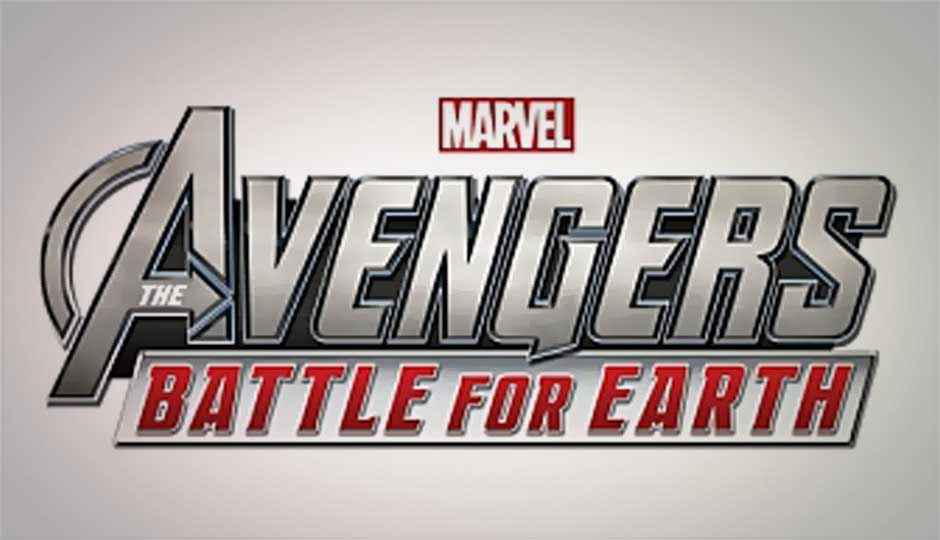 We recently reported that the domain name AvengersBattleForEarth.com was registered by Marvel and Ubisoft hinting that a game based on the movie could be in the works.
Today, Ubisoft has confirmed this by announcing the game, Avengers: Battle for Earth. Made by Ubisoft Quebec, the game will launch for the XBOX 360 Kinect and the Wii U. No word on whether the game will be available for the PlayStation movie.
"We are excited to team up with Marvel Entertainment to bring some of the most iconic comic book characters from the Marvel line-up to life in motion-gaming," said Ubisoft US sales and marketing boss Tony Key. "Fans of the Marvel universe and superhero games are going to love the extensive combinations of characters, motion-controlled moves and competitive gameplay."
The game is expected to be a Wii U launch title so we can expect it to hit stores towards the end of 2012.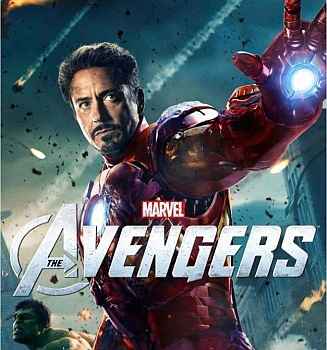 Since this is an Avengers game, the game will include characters like the Incredible Hulk, Captain America, Iron Man and Thor. No word on whether Black Widow or Hawkeye will make an appearance in the game. Maybe you need to be a demi god, a huge monster or possess super powers to make it in the game.
If you thought the game will tie in with the Avengers film you are mistaken. Avengers: Battle for Earth will be inspired by iconic Marvel comic artwork and the Secret Invasion storyline. We can expect to see more details about the game at E3 that kicks off on June 4th 2012.