Right on schedule, Asphalt 8: Airborne has hit the Apple iTunes store and is now available for download. The Android version is also expected to arrive on the Play Store sometime today, but at the time of writing this, it is inconspicuous by its absence. Additionally, there is great news for the gamers on the Windows 8 platform, Gameloft has confirmed that Asphalt 8 will be arriving on windows 8Where to buy

23749

1721 and Windows Phone 8, along with 14 other titles, in the next 12 months.
The first games to arrive on windows 8Where to buy

23749

1721 would be Asphalt 8: Airborne and Dungeon Hunter 4, which will be followed by the Despicable Me: Minion Rush, Total Conquest, Six Guns and "UNO[TM] & Friends titles by the end of 2013. The joint press release from Microsoft and Codemasters says that these will be "followed by an impressive lineup of the latest Gameloft titles in 2014", but no details have been shared regarding those.
"Gameloft's AAA-quality games are a perfect match for windows 8Where to buy

23749

1721 and Windows Phone 8," said Baudouin Corman, Gameloft's VP of Publishing, Americas. "Microsoft's platforms provide a great environment for serious and deeply engaging games. Gameloft will bring its full support, taking advantage of the platforms' specific features."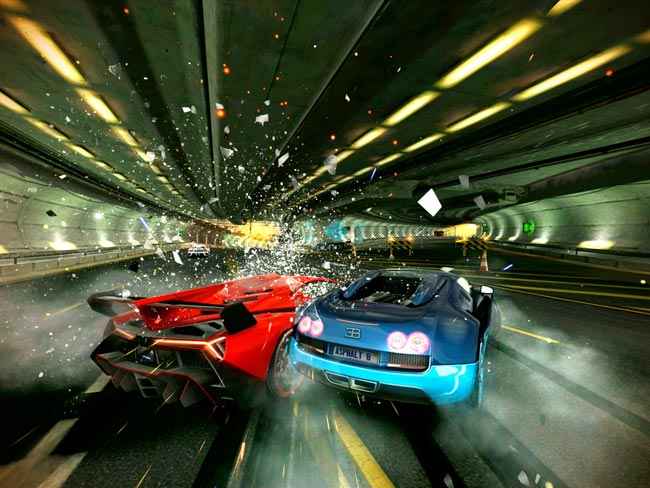 Gameloft has introduced an all-new physics engine with Asphalt 8, and claims that "Now you'll feel like you're really in control when you slide behind the wheel."
The new Asphalt title features a brand new realistic physics engine, along with a whopping 180 events, 47 cars and brand new game modes.
Gameloft has released the latest trailer (link) of Asphalt 8, which you may wish to check out before downloading the game.