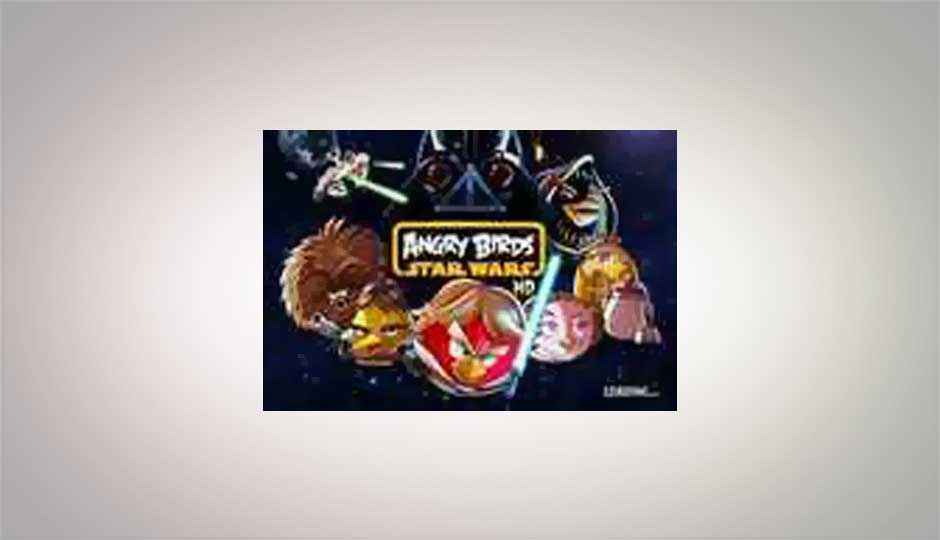 In addition to play Angry Birds Star Wars on your phone or tablet, you can now play the game on Facebook. Playing the game is as simple as any other app on the social networking site.
Angry Birds Star Wars is essentially the same that you get on the smartphone/tablet but there are a few differences that are targeted at hardcore fans. Some of the new features include score comparison with your friends, giving you the ability to decide which one of you is the best at bird slinging. Players can also send in-game gifts to friends who are playing Angry Birds Star Wars as well. Rovio will be giving Facebook player's five new levels each and every week, which will keep players engaged for a long time.
If competition is the name of the game, players can participate in weekly tournaments. You and your friends can participate in for the chance to win in-game goodies. The Facebook version of the game also has new power ups as well as new ability making it the most content heavy version of the game available.
If you are one who still hasn't had some hands on time with Angry Birds, you can take a look at our review of the game here. If you've got an Android device, an iOS device, Mac or Windows Phone 8, you can get the game from the following links:
Windows 8 – Rs. 250 (this must be purchased from the Store App within Windows 8)