Rovio has announced a new version of Angry Birds, which will be releasing on March 22. It has released a teaser video of the game, called Angry Birds Space, which should hopefully feature all new physics, making for an exciting change from previous versions.
As can be imagined, the space theme should provide some interesting gameplay variations in Angry Birds, with gravity, relativity, celestial bodies, and quantum structures all featuring in the new obstacles and puzzles. Modes such as 'lightspeed destruction', and 'slow-motion puzzles' are also expected.
According to a Yahoo report, NASA and National Geographic have partnered with Rovio, so we can hope for some authentic starscapes and possibly, credible physics. Angry Birds Space will debut across platforms.
Do let us know what you think about the possibilities the new version offers, in the comments sections below: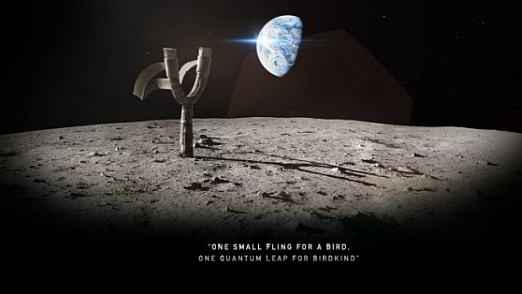 Source: CNET