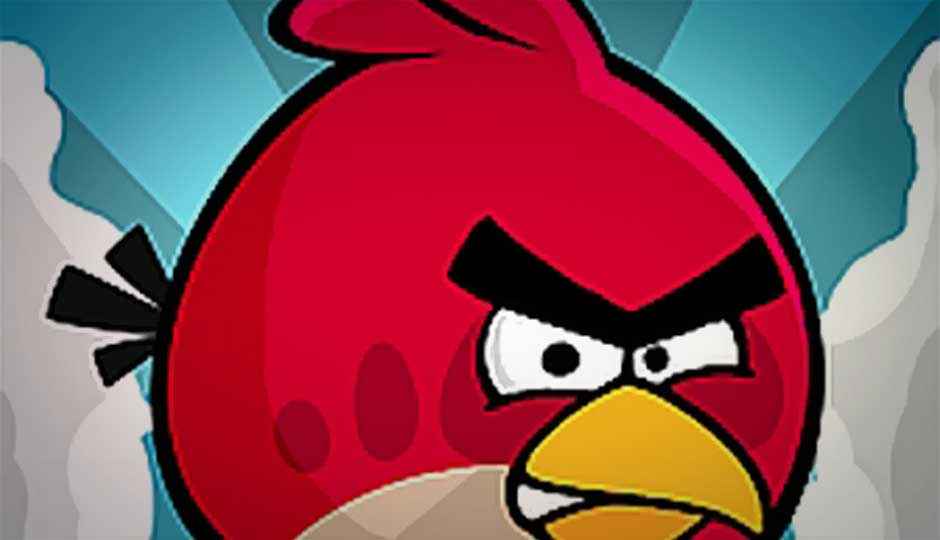 Rovio Entertainment, the developer of popular Angry Birds franchise, has revealed that the total number of downloads of its games hit 648 million last year. Rovio further said that the three versions of Angry Birds available last year had 200 million active monthly users, across all the platforms.
"We are very optimistic about 2012 due to significant investments in product development, cutting-edge branding, brand protection and corporate infrastructure," Rovio CEO Mikael Hed said.
In March this year, Rovio had come up with the latest installment of the Angry Birds franchise, Angry Birds Space. The game went on to break another record as it became the world's fastest-growing mobile game, surpassing 50 million downloads within 35 days of the launch.
Meanwhile, Rovio has added share and play feature on its Angry Birds game on Facebook. In a blog post, Rovio said the new feature allows the game to be embedded and played on a Facebook timeline, blog, or webpage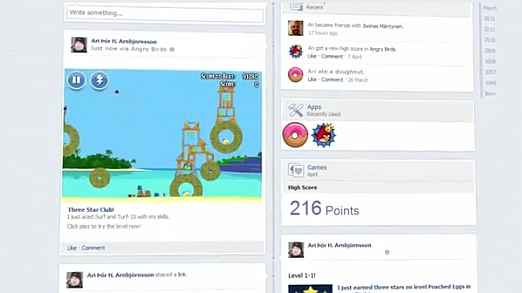 .
"We're happy to be one of the first developers to bring gameplay directly to your Facebook feed, Tumblr, Wordpress, or wherever else you might want to share and play with your friends," said Rovio.
Also read,