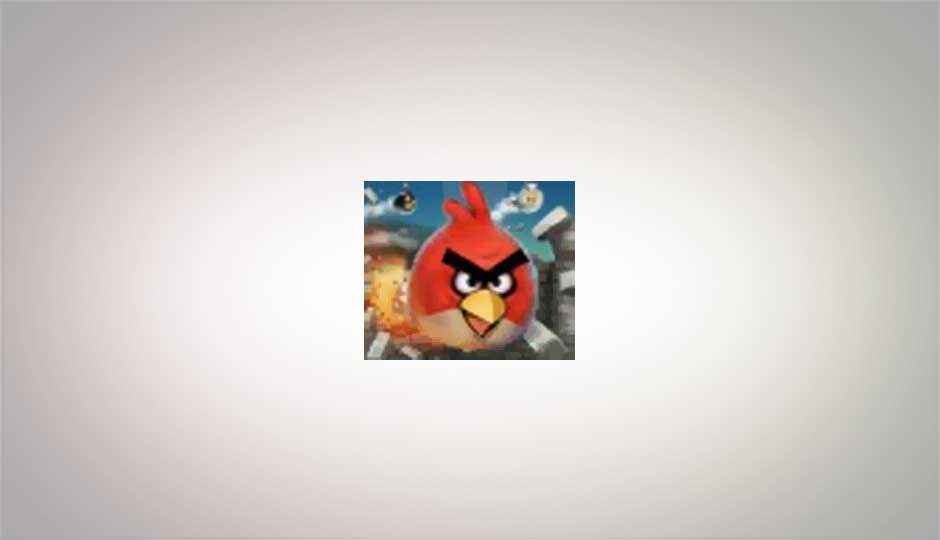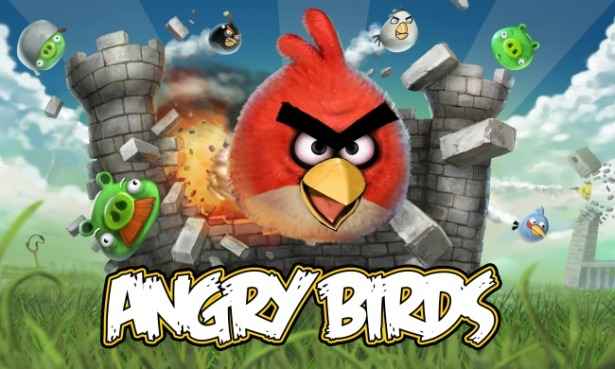 The world's favourite game about ballistic fowl, Angry Birds, is now launching itself on Windows Phone 7, one of the newer kids on the mobile OS block. Angry Birds' popularity is widespread, and won developers Rovio the Best Mobile App Award at the Global Mobile Awards at MWC 2011.
The game is one of the few cross-platform phenomenons of the modern age, available on everything from PS3 to Mac, Android to iOS. The game will apparently be made into a major Hollywood film as well! It just made its way to the PC.
[RELATED_ARTICLE]While for a while things were tense between Microsoft and Rovio (after Microsoft used the Angry Birds logo without permission in WP7 previews), it seems there is "no bad blood between the two companies", according to a statement by Rovio's Peter Vesterbacka.
While no release date has been given, it will apparently be available on the Windows Marketplace soon enough. The game will also get a 3D version, with a Nintendo 3DS title promised soon.