Believe it or not, Amnesia: A Machine for Pigs is the name of a game set to launch towards the end of the year for the PC. The game is being developed by two well-known indie developers, Frictional Games and Dear Esther's thechineseroom.
Dear Esther writer Dan Pinchbeck told joystiq, "It's not a direct sequel, in terms of it doesn't follow on from the story of Amnesia. It doesn't involve the same characters."
The game will follow an alternate history in the same universe and the gameplay will be a mix of horror, stealth and adventure michanics. Set in 1899, the story will follow a new protagonist Oswald Mandus who has returned home after "a disastrous expedition to Mexico, which has ended in tragedy." He is haunted by visions of a dark machine, which plague his dreams.
An actual release date is yet to be revealed but gamers can expect Amnesia: A Machine for Pigs to launch close to 31th October 2012 a.k.a. Halloween for the PC.
For those of you that are unfamiliar with the franchise can get your hands on Amnesia: The Dark Descent on Steam for $19.99 (Rs. 985 approx). The game is available for both Mac and PC users.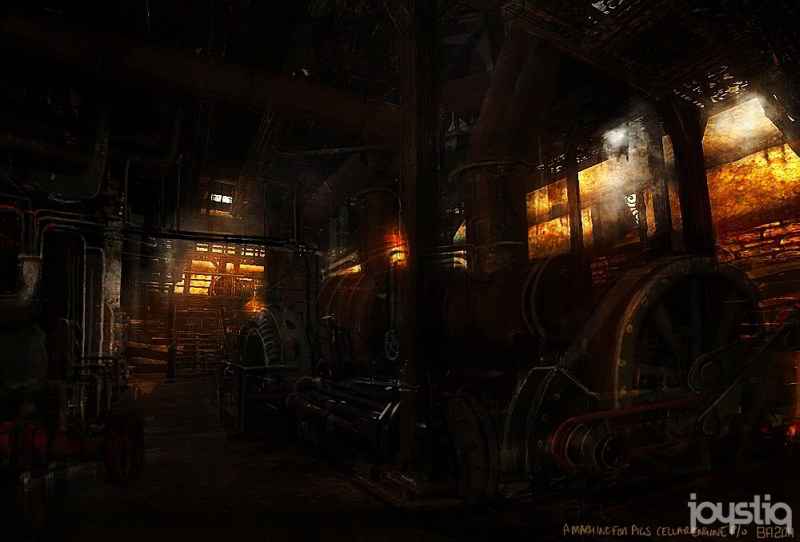 Source: Joystiq