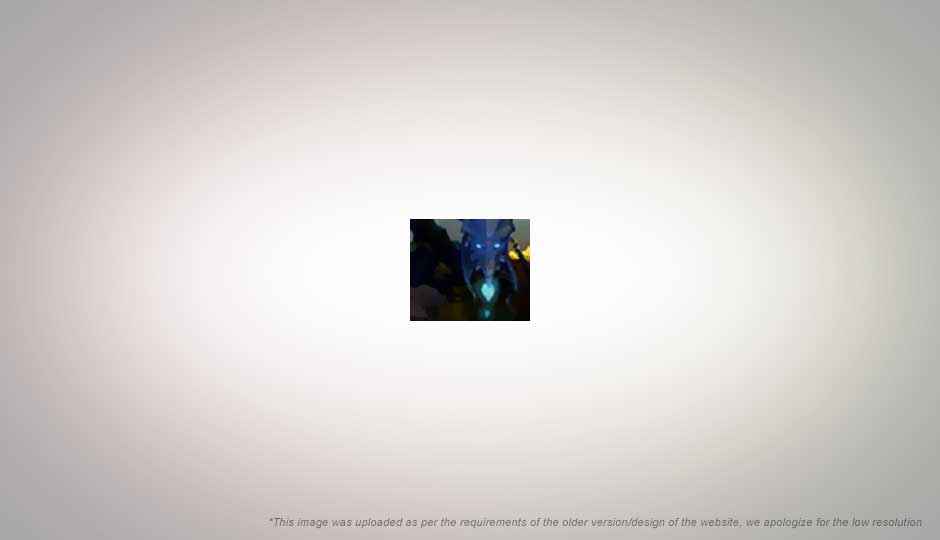 The StarCraft II community is rife with information flowing out of the closed public beta which started earlier this February. What we have got coming out of this beta program is loads of screenshots, some more information on game's mechanics and multiplayer features of the new Battle.net service.

What has emerged so far is that Blizzard, at its core, has not strayed too far from the first game. Single-player missions will be a mixture of traditional base vs. base battles and squad based missions that are intended to work like mini-games. In an interview , the game's lead designer (Dustin Browder) mentioned that there will also be scenario based mission. For instance, there is a mission where you have to defend at night and can only attack when there is day-light.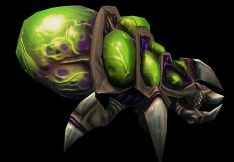 Baneling Mines
These types of missions will set the pace between typical RTS mission where the objective will be to set up a base, hoard the resources, built-up a formidable army and then march on to obliterate the opposing base and its units. Speaking of units, Blizzard has added quite a few new buildings and units in the sequel. Each of the three races has a significant amount of new units like Viking and Thor for the Terran and the exploding Banelings for the Zerg race that can be deployed as landmines. All of this is presented with spanking new graphics that is looking quite impressive in its full HD glory.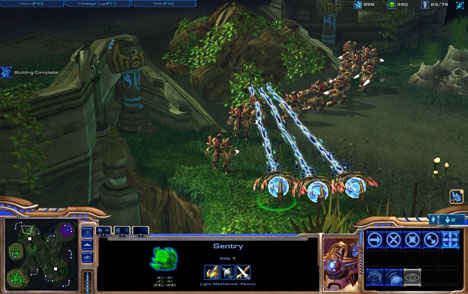 Protoss in action

It's not all good new though, depending on your how you look at this. As some had feared when Blizzard was first acquired by Activision; the studio may actually be starting to grow horns. Blizzard had earlier announced that StarCraft II will not have support for multiplayer games over LAN. This got a lot of people miffed and Blizzard's response to that was that they "…are building Battle.net to be the ideal destination for multiplayer gaming with StarCraft II" and this will also serve as a "…safeguard against piracy." We know that the new Battle.net system is going to be more than simply a match-making service; it will actually be a complete digital distribution system.
Blizzard has also confirmed inclusion of micro-transactions for premium services like organizing custom tournaments on the Battle.net servers. So now you will have to pay the big guys for what could have been done for free, if the game had support for LAN. Also, it appears that multiplayer for StarCraft II will be region locked; at least that is the case right now. So, as it stands, there are three regions on Battle.net servers – North America, Europe and Asia, and players from one region cannot play with the others.

This is beta stage for the game and we will have to wait for the release of the game to find out if StarCraft II is going to be mostly good or bad news. In the meanwhile, you can gander at some new screenshots below.