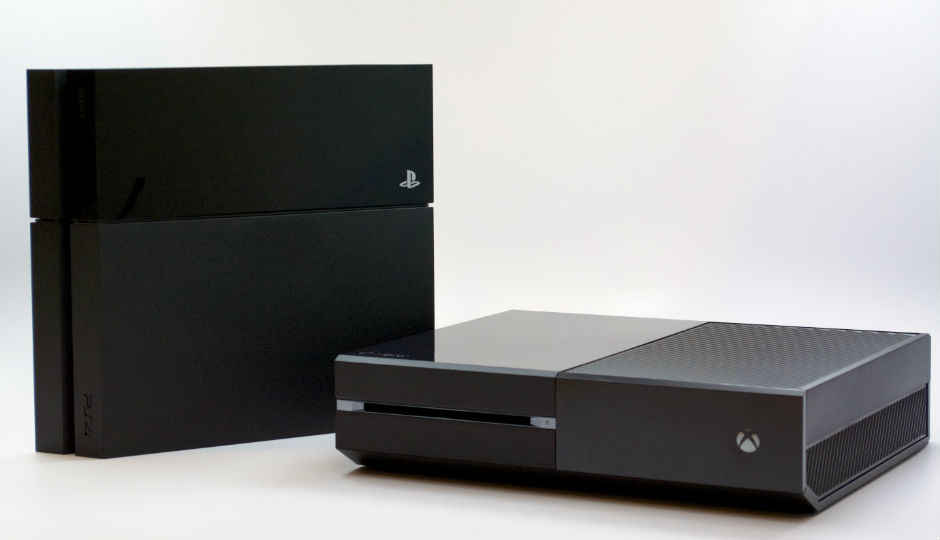 The PS4 was launched in India around January 2014 and the Xbox One went on sale around September 2014. We are now at the end of 2015. Both the consoles launched internationally in 2013 so technically it's been two years that the current generation consoles have been available in the market. Should you consider getting one? Well, we think it's about time you get one. The price of the consoles has dropped in India and if you have someone coming from abroad, you can get it way cheaper there. But be warned, consoles purchased Internationally don't have India warranty and the Xbox One will need a new adapter.
A 500GB Xbox One is available for about Rs. 35,000 and the 1TB variant with Forza 6 will cost you Rs. 49,990. On the PlayStation side of things, the PS4 500GB will cost you Rs. 32,000 approx. and the 1TB variant will cost you Rs. 37,000 approx.
So here are five reasons why we think you should consider investing in one of the two consoles.
1. Library of games
Both the PS4 and the Xbox One have seen the launch of not only a sweet collection of re-mastered games but have a library of AAA games that have seen a price drop. Both the consoles also have a library of exclusives that are very entertaining. On the Xbox one we have the likes of Halo, Rise of the Tomb Raider and more. You have older games like Sunset Overdrive that is available for cheap if you know where to look.
On the PlayStation side of things we have games like the Uncharted Collection, Infamous Second Son, The Order 1886, Until Dawn and many more. Also, the library of games is large enough so you don't have to invest Rs. 4,000 to get your hands on a good game. You can get some good games between 2 to 3k.
2. Backwards compatibility
The biggest advantage of owning an Xbox One is that you can now play your old Xbox 360 games on it. Well, not all of them yet but the initial library is large enough to get you started. So if you owned an Xbox 360 and had a good library of games, then you can pick up the console and not worry about the games that you will play on them initially.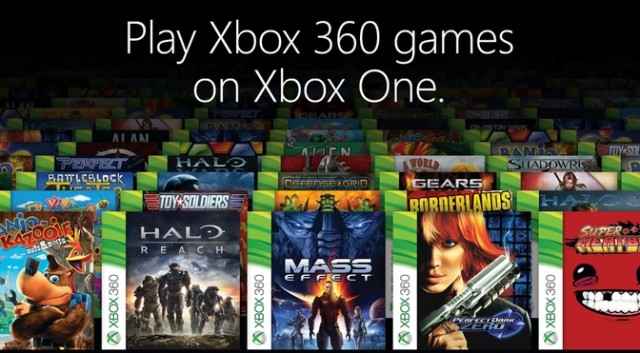 PS3 games aren't playable on a PS4 but Sony has announced that PS2 games will be playable on the PS4. The emulator isn't active for all and its still work in progress, but hey the PS2 had a library of pretty awesome games! The library of PS2 games is really large and being in India you can get the games dirt-cheap.
3. 1TB storage variant is now available
One the biggest problem I had with the PS4 and the Xbox One is that it had a mere 500 GB storage at launch. If you aren't going to digitally download games, which will take up more space. A game installed from a disc can be uninstalled and reinstalled easily. With Internet connectivity in India, it will be difficult to download a game once deleted (each PS4 and Xbox One games averages out at about 30GB install).
4. Free games every month
The initial library of games available via PlayStation Plus for the PS4 and from Xbox Live Gold on the Xbox One yielded indie games. Not all of them were bad, but most of them weren't must play titles either. Recently we have see some good games come under the free subscription.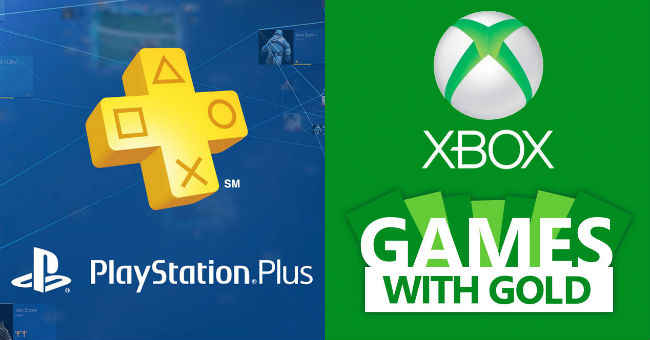 5. Home entertainment system
A PS4 and an Xbox One are no longer just a gaming system. To begin with it doubles up as a Blu-Ray player. The Xbox One has an HDMI in, so if you have limited connectivity options on your TV, you can free up one device by plugging it into the Xbox One. You can also play media from a USB drive on the consoles so you don't need a media player under the TV either. Both the consoles support Plex, YouTube streaming (just like the Chromecast) and many more features.
So there you have it. Five reasons why we think it makes sense for you to invest in a brand new console before the year ends. If you think the current generation consoles are too expensive, then here are some reason why you can consider picking up a PS3 or an Xbox 360.
Other Popular Deals
Samsung A7 2016 Edition Golden

Rs. 18990 *

Buy Now

Nokia 1 (Dark Blue, 1GB RAM,...

Rs. 4000

Buy Now

Redmi 6 Pro (Black, 3GB RAM,...

Rs. 8999

Buy Now
*Includes Cashback
​