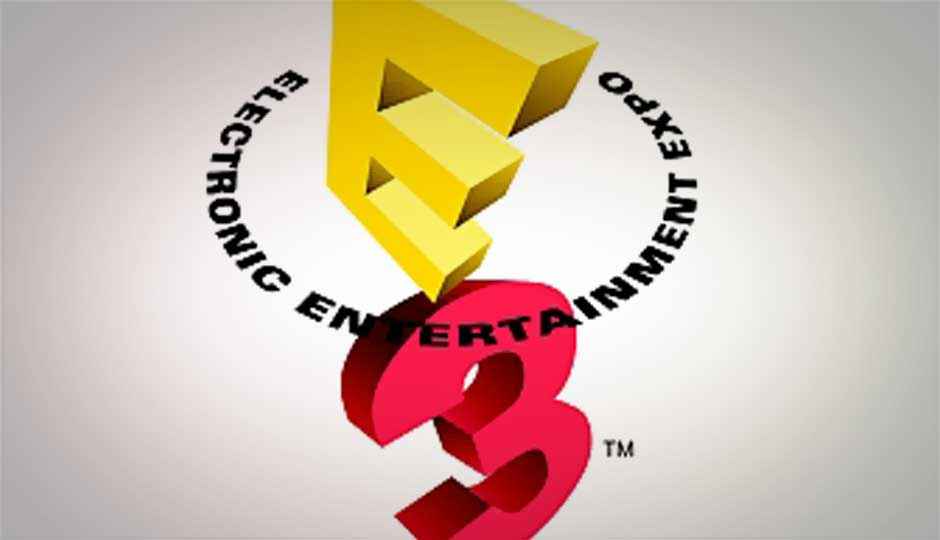 E3 2012 has just got a whole lot hotter for us gamers. It was a little disappointing when Microsoft and Sony confirmed that we wouldn't be getting a glimpse of the new hardware at E3 2012, but we were consoled with the awesome plethora of games that would be showcased at an event considered to be the Mecca of gaming.
Now, Sony has upped our excitement by announcing that there will be 20 new "gaming experiences" that will be showcased at E3 2012. Mind you, the company has used the word "experience", not games hinting at something more than just new gaming titles.
The official PlayStation E3 websites says, "Come join PlayStation as we give the largest show in entertainment a triple shot of excitement. Be one of the first to witness the launch of more than 20 new gaming experiences. Meet up with developers one-on-one. Then check out the new lineup firsthand and keep on playing as long as you can."
We are really excited to see some games from Sony's stable, the highlight of which is the new God of War game titled God of War Ascension.
E3 2012 kicks off on June 4th to June 7th 2012 at the Los Angeles Convention center, USA.
If we were to speculate out loud, we would expect these "Experiences" to have something to do with the PlayStation Move and Vita. Gaming titles for the Move have been in the dark and we haven't seen any action on the platform in the past year. The Vita was just launched and maybe we will see some games that push Sony's little beat to its limits.
Also read,