SpaceVR aims to launch VR cameras on micro-satellites to space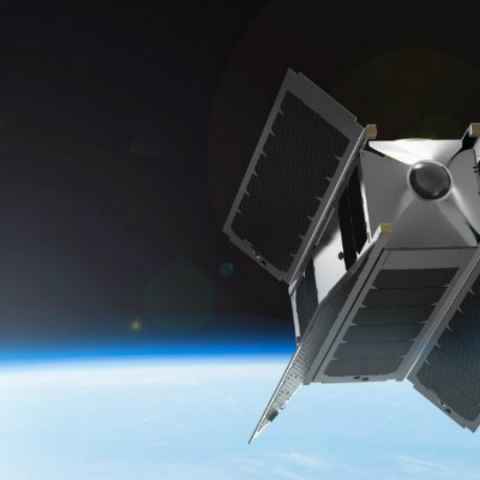 HIGHLIGHTS

The company has raised $1.25 million in the initial round of funding for its rather lofty ambitions, and we are really excited.
SpaceVR, a San Francisco-based startup involved in the nano-satellite industry, aims to launch miniature satellites equipped with 360-degree virtual reality cameras into space. The company is one of the major proponents in the growing realm of the steadily growing nano-satellite industry, and is aiming to promote immersive 360-degree virtual reality space tourism, with the prospect of even broadcasting live from space. It already owns a range of cutting edge satellites, the Overview 1, which will broadcast panoramic views of the planet from Low Earth Orbit, thereby giving the first ever 360-degree video from space.
The Overview 1 micro-satellite was unveiled at the Silicon Valley Virtual Reality Expo (SVVR) 2016, and has two 4K image sensors paired with a 2D 360-degree camera and wide angle lenses to facilitate shooting of VR videos. SpaceVR's initial plan was to create cameras that would be operational from the International Space Station, and would require the astronauts on board to shoot footages with it. However, it decided to develop autonomous micro-satellites with the camera integrated in it, so that the footages can be shot and broadcasted without the need for manual involvement. The company is working with NanoRacks, a company specialising in promote new players in the field of space technology, to develop the Overview 1. After the successful keynote demonstration at SVVR 2016, SpaceVR has managed to raise $1.25 million in a first round funding on Kickstarter for its lofty ambition, and aims for its first demonstration flight by early 2017. If everything flies well, SpaceVR expects the Overview 1 to be operational by next year.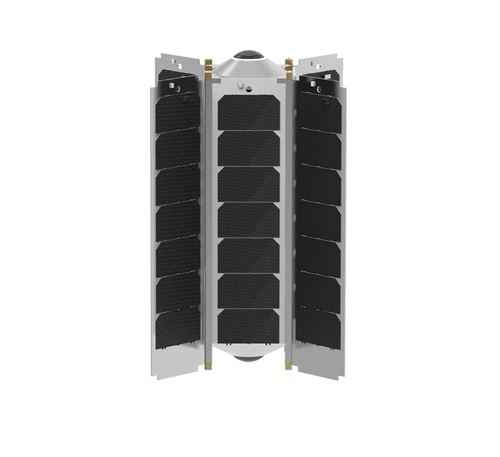 The SpaceVR Overview 1 micro-satellite
SpaceVR Founder and CEO, Ryan Holmes, stated at his keynote, "At the root of every major problem – climate change, bad education systems, war, poverty – there is an error in perspective that these things don't affect us, that these things are separate. We built Overview 1 to change this. Opening up space tourism for everyone will provide a new perspective in how we view our world and how we process information. Astronauts who have had the opportunity to journey to outer space and experience Earth beyond its boundaries share this perspective and it has inspired them to champion a better way. We believe that this is the highest priority for humanity right now."
Virtual Reality has been growing in leaps and bounds, and is steadily finding more acceptance and awareness by bringing fantastic visuals from usually unreachable areas to the masses. A recent documentary by a Ukraine-based team, Chornobyl360, shows Pripyat, the site of the Chernobyl nuclear disaster, in 360 degrees. In the recently concluded Tribeca Film Festival, the latest category of Experiential Storytelling has seen a number of virtual reality films being featured, bringing to the forefront the prospect that immersive content holds. 3D films had a short span of glory days, but is dying a slow, steady death, particularly with the advent of virtual reality. We expect VR in mainstream entertainment within two years, and SpaceVR aims to cash in on just that.
The company also has the next step in mind: Setting out to explore space, in 360 degrees. As of now, you can already pre-order 360-degree space content for a year, for just $35. If it indeed manages to achieve what it plans to, SpaceVR might become one of the biggest startup successes originating out of Silicon Valley. Check out the video demonstration of the satellite here: