Once a mere perk that came along with an Amazon Prime subscription, Prime Video has quickly become a true competitor in the streaming services race since then due to its diverse collection of content. For Indian users, Prime video is brimming with Hindi as well as regional content ensuring that there is something of worth for just about any demographic. Add to that, an easy-to-use and familiar interface and you have a streaming service well worthy of your hard-earned dough. Through Amazon's acquisition of IMDB, users can also access a pretty nifty feature called 'X-Ray' which pulls up information and interesting factoids about the content you're watching. This is one of the well-known features Amazon Prime Video has to offer, however, there are some lesser-known tricks and features you can use which will boost your streaming experience on Prime Video.
Share your Prime account
At `999 per year or `129 per month, Amazon Prime Video already does undercut its biggest competitor Netflix by a lot when it comes to value. However, to get the most bang for your buck, Amazon Prime Video also allows subscribers to share their Prime benefits with their family for no additional cost whatsoever. Profiles have finally been introduced for Amazon Prime India which essentially means that you and your family/friends (who have access to your account) can have separate recommendations, watch histories, season progress and watch lists! It means that your Prime Video algorithm won't be corrupted by say, your cousin or niece's cartoon shows or the preferences of your parents or grandparents. Additionally, Prime video has one-upped Netflix by allowing subscribers to create six profiles as compared to five on Netflix. To do this, simply go to 'My Stuff' on the mobile app, click on your username and add profiles. On a browser, simply head over to your username and from the drop-down list select 'Add new' to add a profile.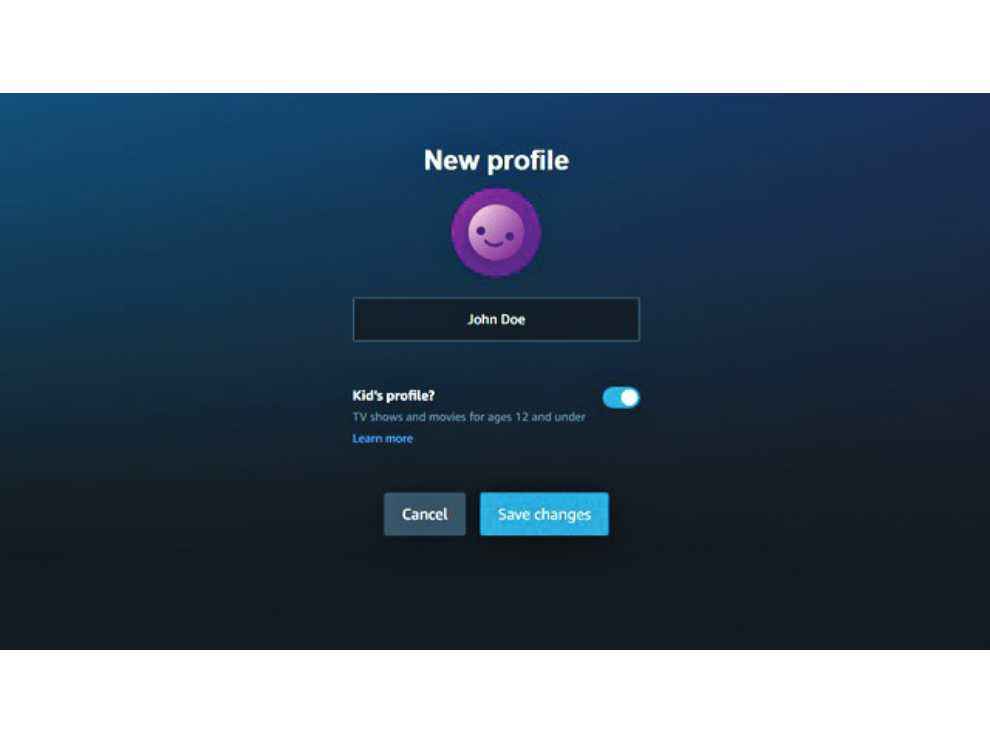 Stream via Google Chromecast
Amazon Prime Video is one of the only streaming services that does not support streaming through Google Chromecast natively. This is probably due to the less-than-cordial relationship between the two tech giants, which has led to one of them withdrawing its services from the others platforms. Fortunately, there is a rather simple workaround to the Chromecast-Prime Video debacle. Google Chromecast allows users to mirror their screen, so you can simply cast your device's screen to stream Prime Video. On Android smartphones, you can cast your screen from the quick settings of Google Chromecast. On PC, you will have to open Prime Video on Chrome and then select Cast from the three-dot menu on the top right corner of the screen.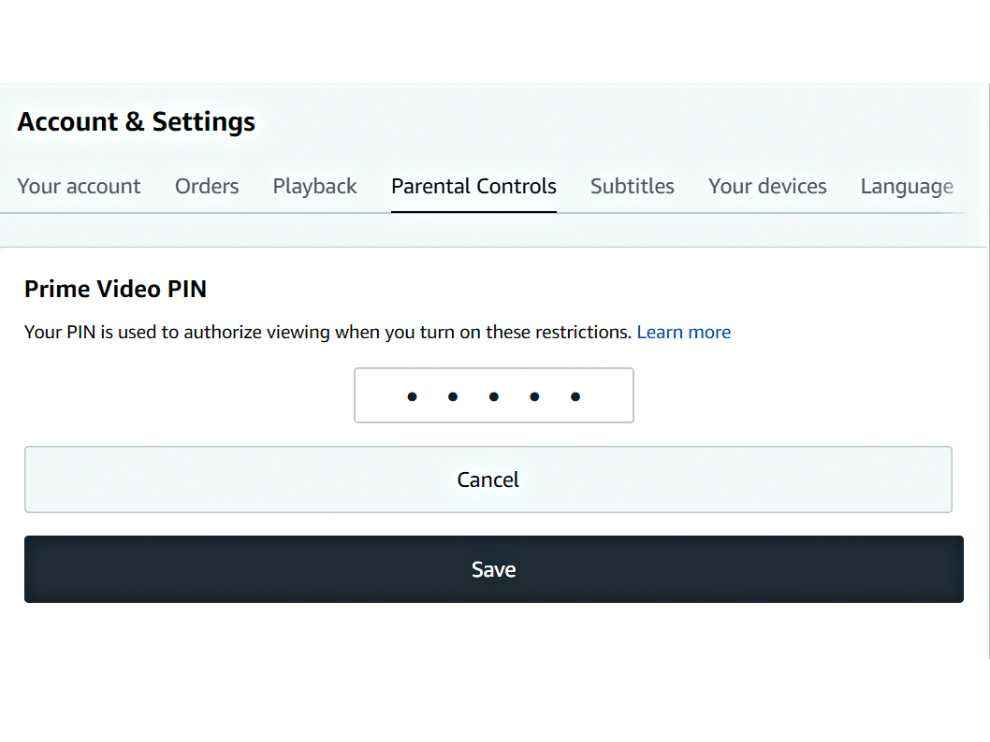 Restrict viewing with parental controls
If you've got little kids or teenagers at your home and you want to restrict the kind of content they're streaming on Prime Video, you can do so. Let's face it, streaming services have a slew of unadulterated content that may not be appropriate for all ages and Amazon Prime Video is no exception. Both, the mobile and web versions of Prime Video include various parental control features that allow you to keep track of what is being watched and block out inappropriate content as well. To access Parental Controls, head over to Settings on the app or website and then go to Parental Controls. Here, you will be prompted to set up a 5-digit PIN which will block anyone who doesn't have access to this PIN from watching certain content. You can choose Viewing Restrictions under the same Parental Controls tab and set up age-based and device-based restrictions here.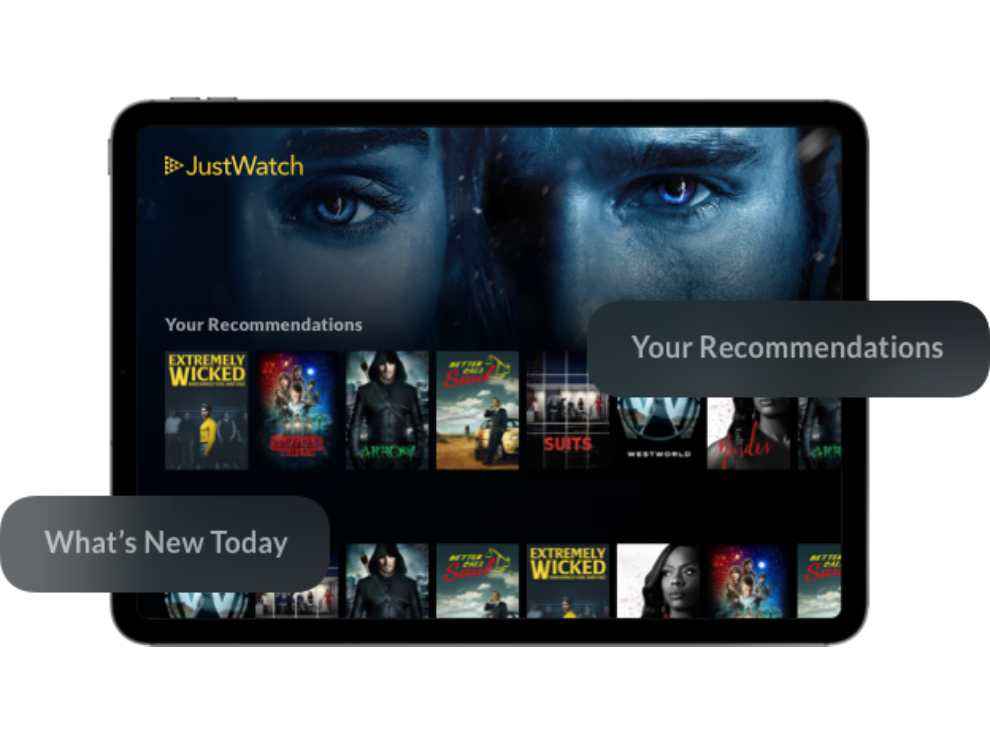 Improve your Prime video searches
The Search Bar on Amazon Prime Video is, frankly, a disaster. There are no filters at all and sometimes the suggestions that drop-down display shows/movies that aren't even present on the streaming service! Talk about raising expectations with false promises! Instead, you can try out JustWatch (https://www.justwatch.com/in), an online tool that lets users find streaming content across an array of streaming services. It also finds new content on these streaming sites and displays a list of the newly-added shows and movies. To search, you can go to the New or Popular tab where you will find the rather beefed-up search filter which allows you to set filters such as release year, rating and genre. However, if you don't want to use an external service, you can simply type genre names into the Prime Video search bar, such as "Thriller" and the service will pull up TV shows or movies fitting within the genre.
Edit your watch history and Watch Next
Everyone has their own set of guilty pleasure movies/TV shows they like to sneakily watch when no one's around. However, you certainly wouldn't want your roommate or your friends to know you've been watching it on Prime Video. You also wouldn't want your recommendations to get tainted with the likes of your guilty pleasure content now, would you? Fear not! You can easily edit your account's watch history on Prime Video. Simply head over to Account and then Settings. Now, navigate to the Watch History tab and you can delete questionable watches by hitting the X next to the name of the show/movie.
On a similar note, you can also edit the Watch Next suggestions displayed on the homepage of your Prime Video account. There's a tiny Edit button on the top right of the Watch Next list. Click on Edit and then each suggestion will have a hovering X mark on top of it. Simply click X if you want something banished from view.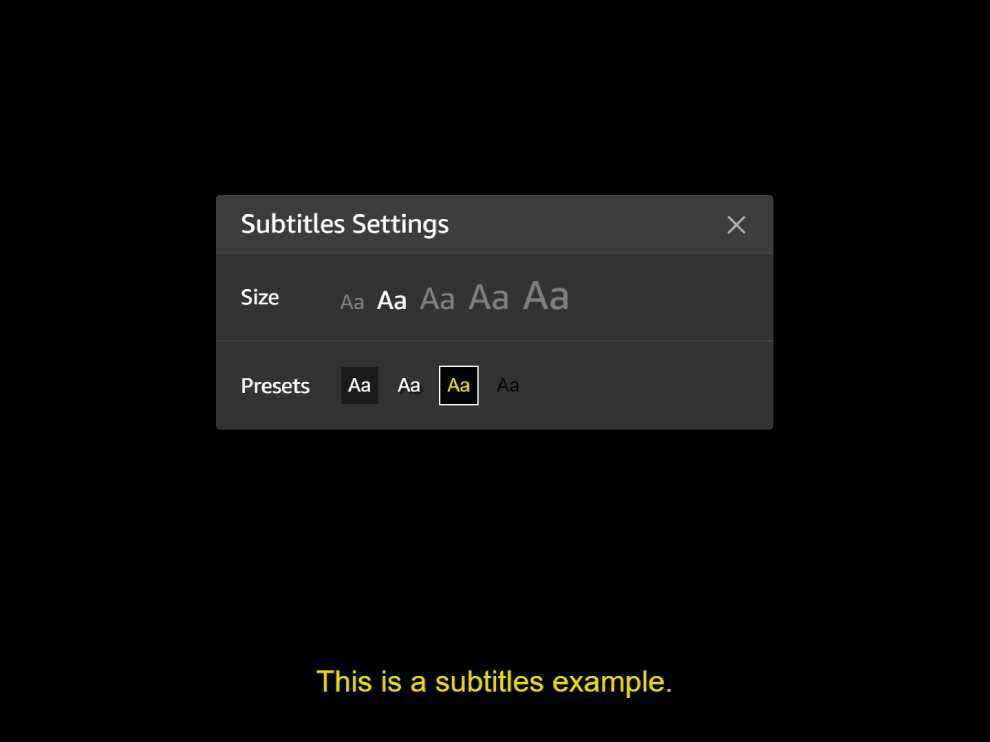 Customise on-screen subtitles
Subtitles are useful, whether you're having trouble hearing, if you're unfamiliar with an accent or if you simply want to keep the volume down to avoid disturbing others. However, not many streaming services provide users with the ability to tweak the appearance of these subtitles. It turns out, Amazon Prime Video does! You can change the font size, and make some minor visual changes to the subtitles as well, all from a couple of presets. In order to do this, first, click on the subtitles button and then select Subtitles Settings. You can now change how these captions appear on your screen. There's a
little dialogue box that lets you adjust the size and colour of text, and also displays a preview of your selected option underneath.
Let us know if any of these tips and tricks helped you out while using Twitch and Amazon Prime Video. Also, do write to us if you think we missed out on any important tricks at editor@digit.in.