PC maker Lenovo recently forayed into the Indian tablet market by launching ThinkPad, IdeaPad K1 and IdeaPad A1. While the ThinkPad and IdeaPad K1 are placed in the Rs. 30k-50k range, the IdeaPad A1 is priced under Rs. 15k. The IdeaPad A1 comes with a host of high-end features, and runs on the Android Gingerbread operating system. The IdeaPad A1 is certainly going to be pitted against the Reliance 3G Tab, another Gingerbread tablet priced under Rs. 15k category.
For now, we have yet to review the IdeaPad A1 and give you our verdict on it. But in the meantime, we bring to you a brief spec comparison between the latest IdeaPad A1 and Reliance 3G Tab:
IdeaPad A1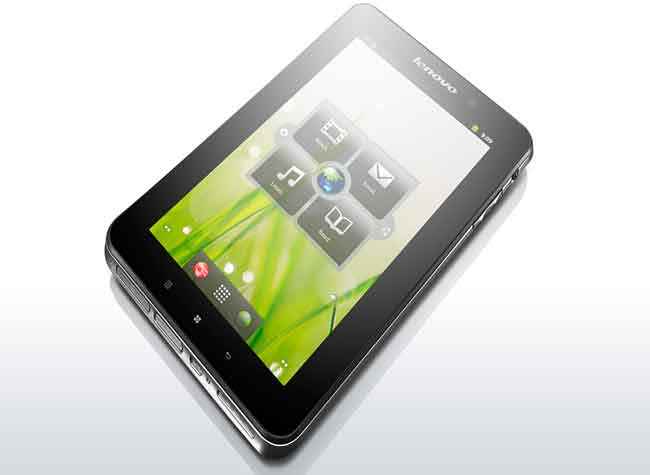 [RELATED_ARTICLE]
Lenovo's IdeaPad A1will hit the shelves next month. Priced at Rs. 14,990, the IdeaPad A1 has a seven-inch capacitive display with 1024x600 resolution. The device runs on Android 2.3 operating system and is powered by ARM Cortex-A8 1.0GHz processor.
Lenovo says its IdeaPad A1 is optimised for the multimedia, GPS, email and web-browsing.. It has a 512MB RAM and up to 16 GB of storage. The IdeaPad A1 features 0.3 frontal camera, 3MP rear camera, 10.2 Flash support, offline GPS navigation, integrated Bluetooth and Wi-Fi. Check out more details of the IdeaPad A1 here.
Reliance 3G Tab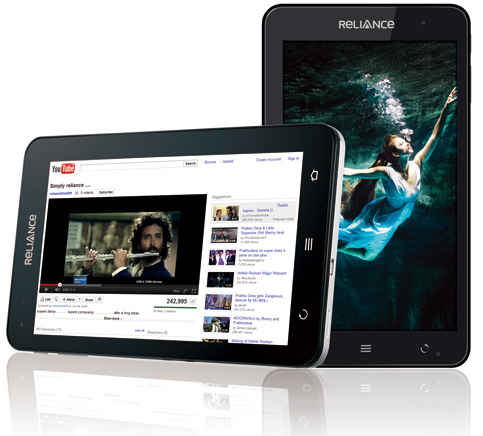 Telecom giant RCom joined the Indian tablet market with the Reliance 3G Tab. Priced at Rs. 12,999, the tablet has a host of high-end features coupled with Reliance's data plans.
The Reliance 3G Tab runs on Android 2.3.4 operating system and is powered by an ARM11 800MHz processor. It has a 512 MB of RAM and comes with a microSD card slot up to 32GB. The Reliance tablet features a seven-inch TFT display with 800x480 pixel resolution, a 2MP rear and VGA front-facing camera. Read a detailed review of the Reliance 3G Tab here.
Bottomline
As you can see, the IdeaPad A1 offers you a faster processor and perhaps a better display. But the Reliance 3G Tab offers you more storage capacity and an upgraded OS version. Also, the Reliance 3G Tab is priced nearly Rs. 2k less than the Lenovo tablet.
Which one you will choose? Let us know your take in the comments section below:
Also read,