Well, that was fast. After only six months, Apple has replaced the third-generation iPad with a new fourth-gen tablet, which is pretty much what the third-gen model should have been in the first place.
The new unit looks just like the old one. It's the same size and the same weight—I put two next to each other and they were difficult to tell apart except for the new Lightning port on the fourth-gen iPad's bottom edge. The new iPad doesn't need a smaller docking port—in fact, you could argue for a larger plug that's better able to keep it in place in a dock —but Apple's switching all of its iOS devices over to Lightning right now.
The difference is inside, in performance. The third-gen iPad had the odd A5X chip, which boosted the device's GPU without accelerating its CPU at all over the iPad 2. The new iPad has an A6X, which appears to use the brand-new, Apple-designed processor found in Apple's iPhone 5.
That means faster performance. I ran the browser benchmark Browsermark on the new iPad and got a score of 200,333. Compare that to the 126,886 on the previous iPad, and the 191,158 on the iPhone 5, and you see that we may have a significantly faster Web browsing experience here.
Apple also boosted the Wi-Fi speeds (invisible) and is offering it on more LTE networks, including Sprint's (also invisible). The front camera has been upgraded to 1.2 megapixels. So you get the idea—what we have here is a completely familiar iPad with the same gorgeous high-res Retina screen and 275,000 apps, just faster and a bit better specced.
The new model rusticates the third-gen model, making it look like the formerly new iPad was a stopgap in Apple's cadence of annual releases; perhaps the company was waiting for the A6 to be ready, but needed an iPad for its traditional spring unveiling. Fortunately for third-gen iPad owners, "better performance" is much less visible than "gorgeous Retina screen," and with the iPad mini now in the running, developers will still be making sure their apps run well on A5 processors.
In other words, I didn't see a huge difference between the fourth-gen iPad experience and that of third-gen iPad here at Apple's event. That will change over time. The difference will be huge for people able to get the iPad on Sprint LTE, of course, and I suspect the faster Wi-Fi and faster processor will combine to create a notably faster Web-browsing experience. But we'll have to see that when we do our full review.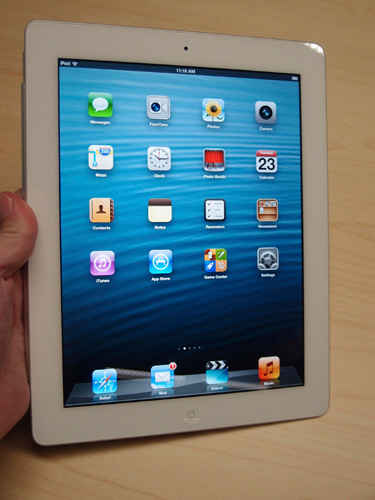 ---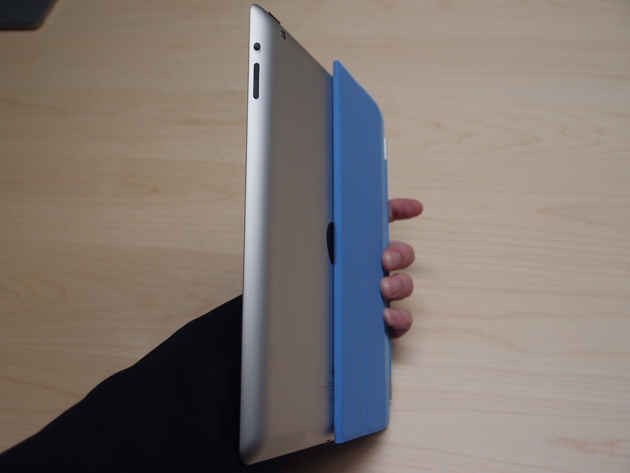 ---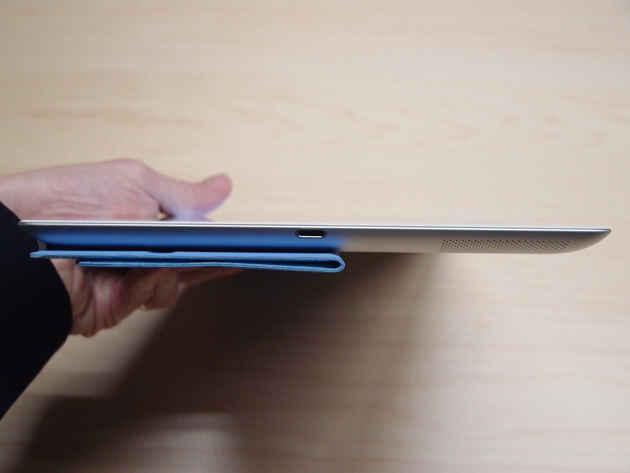 ---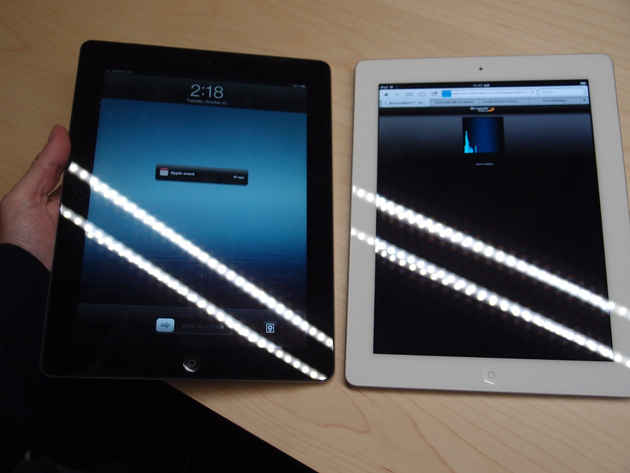 ---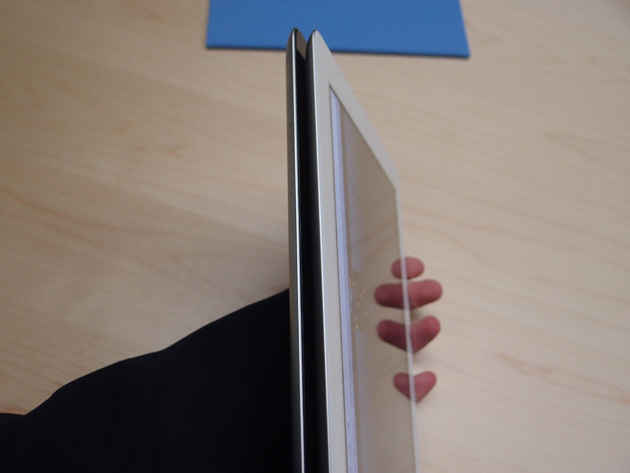 ---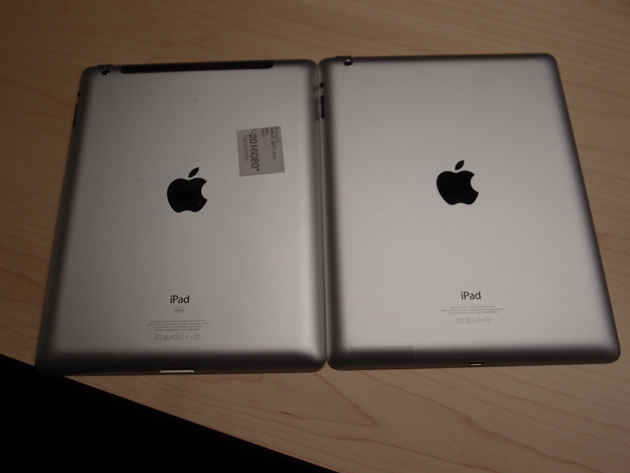 ---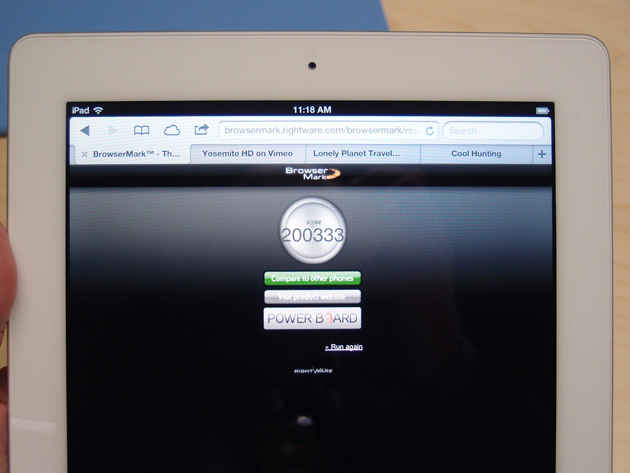 Copyright © 2010 Ziff Davis Publishing Holdings Inc