A couple of days back we saw Asus announcing the Fonepad 7 Dual-SIM tablet in India, bringing a third update to its popular budget tablet. On paper there isn't any major upgrade apart from the dual-SIM feature. The hardware specifications and the design are similar to last year's Fonepad 7 and Asus claims that the minor addition of the second SIM slot could be a game changer especially in the Indian market.
The Fonepad 7 Dual-SIM offers a 7-inch 1280x800 IPS touchscreen display, an Intel Atom Z2550 dual-core processor clocked at 1.2GHz, 1GB of RAM, 8GB of internal storage along with a microSD card slot, a 5MP rear camera, a 1.2MP front camera and two microSIM card slots. The tablet runs on Android 4.3 Jelly Bean and is expected to be updated to 4.4 Kit Kat in the coming months.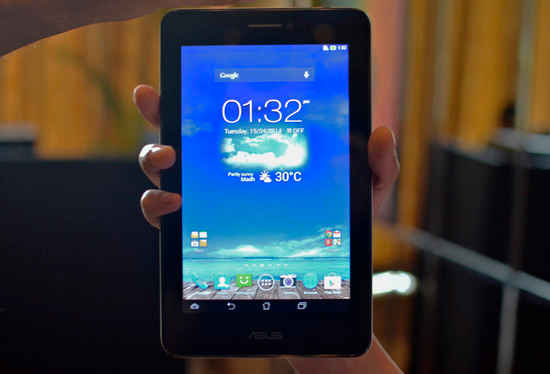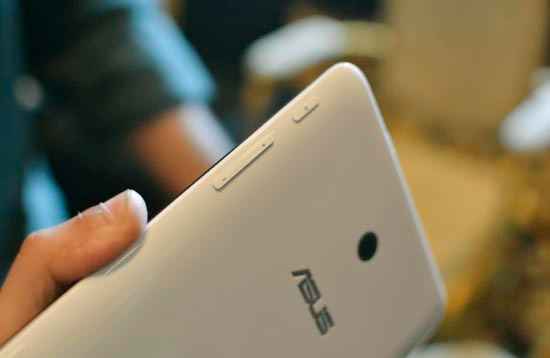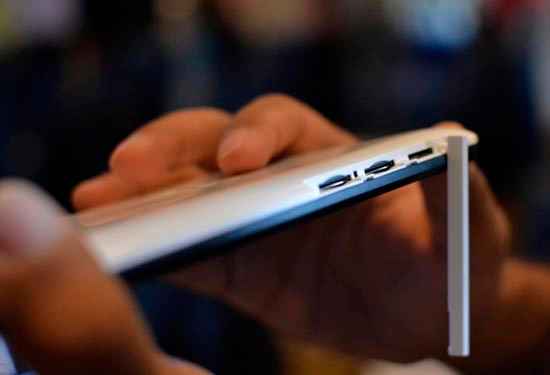 On the design front, we didn't notice anything new when compared to the 2013 Fonepad 7. To keep the costs low, Asus hasn't splurged the tablet with high-end materials, rather it has a basic plastic body design and simple display which doesn't seem to have any special glass protection.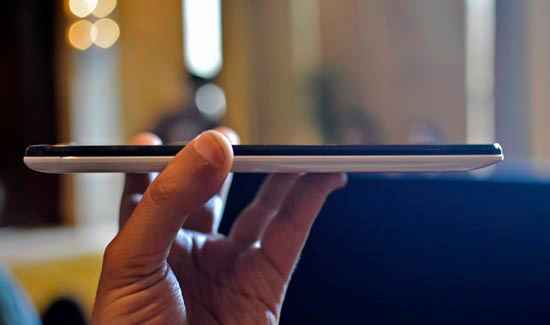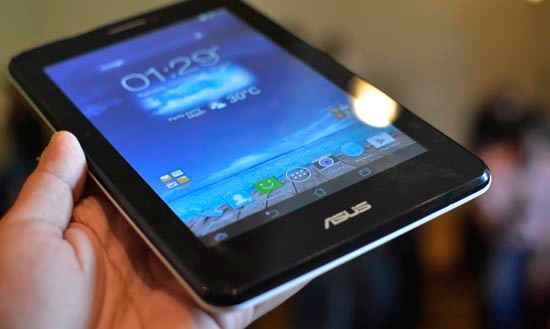 The new notable feature is that the tablet now offers two SIM slots, both of which support 3G calling and data along with active dual-standby feature. You can make calls from the tablet by using any headset (wired or wireless) or even by holding it against your ear (which looks a bit awkward considering it's a 7 inch device).
Priced at Rs.12, 999 the tablet doesn't seem to be a deal-breaker, but frankly speaking, we expected a bit more out of the update.