The Blank Collective in its effort to encourage responsible tourism is hosting a curated nine days experience in Ladakh, where participants can combine travel and art in a single, unqiue adventure. The experience brings people face to face with the two active practitioners of a local art form known as Likir pottery. As a way of conserving and spreading this art form, it will be taught to the participants during the experience. The first six days will be about the background of Likir pottery and the basics techniques. This includes preparing the clay, using the tools, and creating different shapes and forms. After that begins the more intense part of the experience with participants learning of various hand building and glazing techniques, creating their own masterpieces in the process. Apart from going through an accelerated pottery school, the afternoons are reserved for explorations of the surrounding areas including monasteries, treks to mountainsides, painted caves, riverside picnics and even a chance to pick up some cooking tips from the locals while preparing your own Ladakhi meal. The experience also includes a visit to the Nubra valley, along with its glaciers, springs, lakes and sand dunes. The idea of the initiative is to make sure that the tourists get the most authentic experience possible, and that the benefits of the patronage reaches to the local community directly. More information is available here. We Spoke to Madhu Yamini, founder of The Blank Collective, to understand a little more about the project and the startup.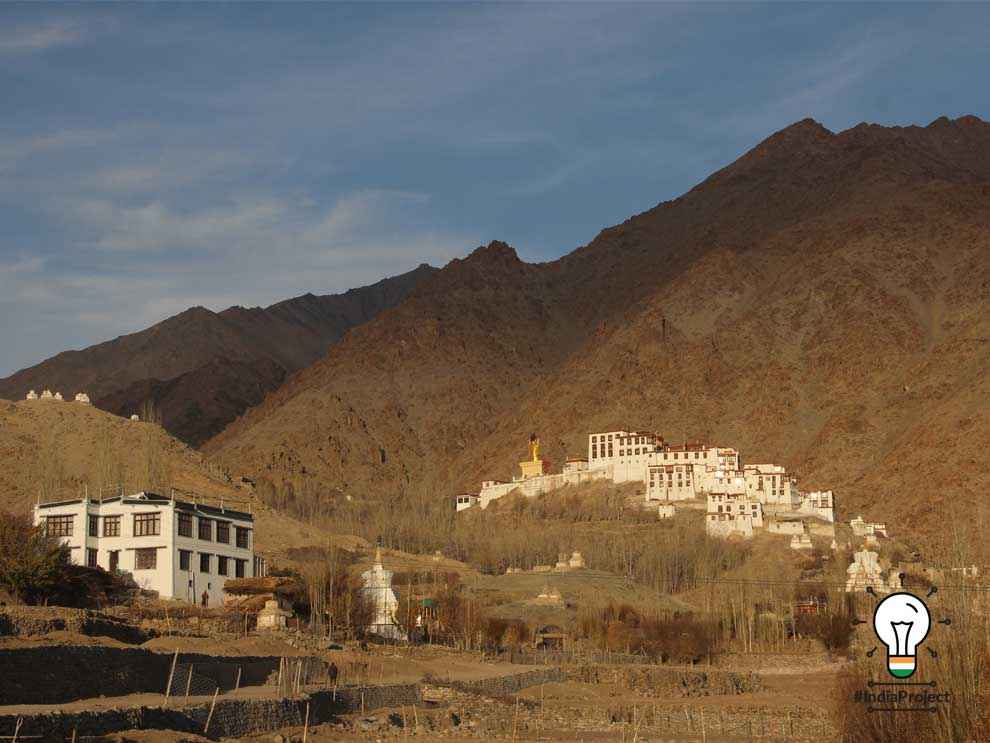 The location of the experience at Likir valley

Digit: Can you tell us the problem that the company is trying to solve?
The Blank Collective: The Blank Collective is a travel venture which merges responsible tourism with learning
indigenous art forms of india. We aim to fill the market gap for customers who are looking for offbeat experiences and opportunities to learn various artforms. Additionally, enhancing sources of income for local stakeholders, and preserving artforms by facilitating learning.
Digit: What goes into curating an event?
The Blank Collective: Curating an event begins with secondary research about the region, artforms, cultural practises
and possible collaborators. This process is followed by physical visits and primary research. During this period The Blank Collective reaches out to the prospective artist or collaborator and lives with them (or in their vicinity) for a period of time. This stay includes enagging with the artform and building an achievable module. In tandem, cultural elements like cuisine, rituals and practices are identified. To complete the itinerary, through word of mouth of locals and self discovery exploration of offbeat locations is planned.
Digit: What kind of local partnerships are formed for each event?
The Blank Collective: We form partnerships with local artists, homestay owners. travel partners, local guides and have food partners at local eateries
Digit: What is the frequency of events?
The Blank Collective: We plan to organize between 1-3 events each month.