BelBird Technologies uses a combination of thermal, motion, radar sensors and mobile device attributes to provide the protective features of more conventional surveillance systems, such as intruder detection and checking for authorised access in both office and home environments. The system can be configured to allow for particular movement of people during certain timings, increase or decrease security levels, and can be installed much existing surveillance setups. The surveillance system is non intrusive, and works without cameras, but can potentially be integrated with biometric identification and other technologies in the future. We spoke to BelBird Technologies to find out more about their surveillance system that bypasses the use of cameras.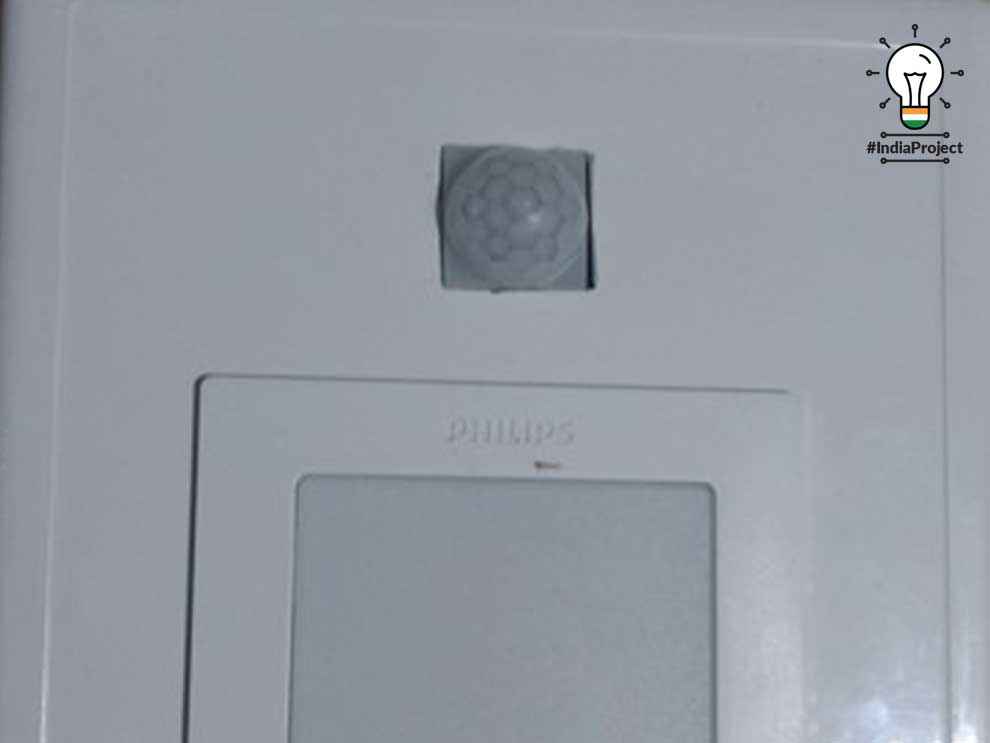 Digit: How does security work without cameras?
BelBird Technologies: The surveillance of a particular space through presence sensors and mobile handset attributes like MAC IDs in that space are collected and mapped together. The BelBird combo sensor is compact, miniature, and cost-effective in that it could be deployed in every nook and corner. BelBird has come out with another product case where it will be incorporated in lighting units and an integrated unit will use lighting also as an alarm so the intruder could be detected easily.
Digit: Can you give us an example of how intruder detection works in say an office environment?
BelBird Technologies: In an office environment, the number of people is counted through radar or thermal grid array and matched by authorized mobile handsets. If there is a difference in the count then the intrusion is detected. Any unidentified MACID is recorded and an intrusion alert is raised. Further, on a proprietary application on mobile handsets, the location of the authorized person is shown and it helps the front office or colleagues to estimate his availability without disturbing them on phone (which is quite common in offices.).
In the home environment, motion sensors and MACID scanners are mapped in each room. If the system detects the presence of people without authorized MAC IDs then an alert is generated. This feature will help in monitoring people who have been home quarantined, which is currently a serious problem.
What does the proprietary software actually do?
Proprietary software maps the data coming from multiple sensor locations and analyzes it to raise an alert based on timing, based on authorized/unauthorized person movements, change of security level, maybe identity confirmation through mobile biometrics or facial recognition, etc. In the future, these systems could form a platform for smart and secured home/office. Integrated with proprietary software, surveillance built-into the lighting unit will guide a visitor through the authorized route to a designated location.
Digit: Which are the sensors used by the software?
BelBird Technologies: Sensors used in the system are motion detectors, thermal sensors, radar, etc. and mobile phone attributes like WiFi and Bluetooth MACIDs.
How does a deployment in a public space differ from an implementation in private spaces?
Deployment is similar. But the app running on a server and mobile handsets will be quite different because the surveillance needs are different. For example in the home when the owner is at home he does not need surveillance inside the home. Whereas in the office detection of an unauthorized person is crucial even if authorized persons are present inside. Audio signals can be used as a way to generate warnings/alerts.
Digit: What kind of benefits does the technology offer to the elderly?
BelBird Technologies: In the home environment, one can keep a watch on the elders without creating discomfort for them. Further by analyzing their movement patterns, like going to the restroom, and time spent in bed, living room, and restrooms. Emotional stress and physical ailments affect their daily routines, which could be easily captured through our surveillance system without affecting their privacy.

Digit: Could you elaborate on how your experience has been with the Nexus Startup Hub?
BelBird Technologies: Nexus startup is an ideal place for early-stage startups as they listen to your idea with an open mind in an informal environment. Then they craft your idea to make it investing worthy with great patience. We were slightly unlucky that our physical training was halved due to corona. Though the Nexus team tried their best to provide a great online experience though we missed personal touch & individual attention. The figure below shows core technology driving the BBT non-camera based surveillance system.