The Internet has infiltrated almost all facets of our lives, available to anyone in just a tap. As such, parents no longer have the option to keep their children away from the Internet. However, the internet is not a safe place, housing everything from objectionable pornographic content to malware, predators and more. So, parents are faced with a dilemma. Should they hide their child away and rob them of all the learning and social experiences that the Internet has to offer, or should they risk their child being exposed to the dangers present online?
As always, the answer lies somewhere in the middle. Good healthy parenting should be able to monitor children's activities without making them feel restricted. It's also about keeping an eye on the child's offline and online mannerisms and stepping in when something feels amiss. Here are a few tips to keep your child safe online.
Educate your child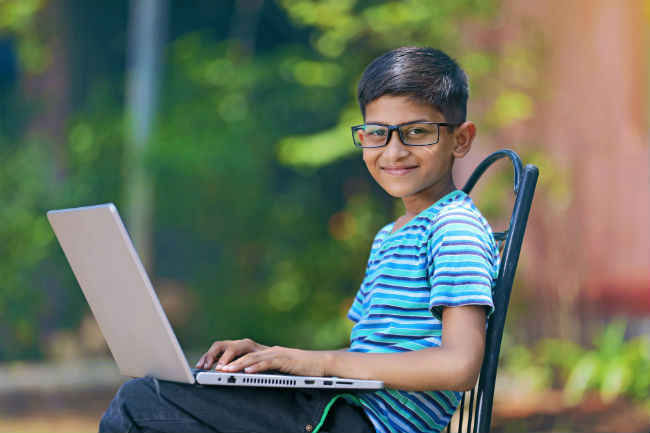 The first thing you need to do is teach your child about the dangers of the internet without intimidating them. Teach them about navigating and searching for content in a safe way and recognising potential dangers. Help them recognise a website that wants to trick them into downloading malware or step away from online scamsters who wish to gain personal information from them. Of course, how and what you teach them depends on how old they are. Older children also need to be taught about other dangers such as cyberbullying and ransomware.
You could also install software that would automatically block certain websites from being accessed. This would not only protect your child from being exposed to select websites, but would also let them know that this particular website is not meant to be accessed by them
Set screen times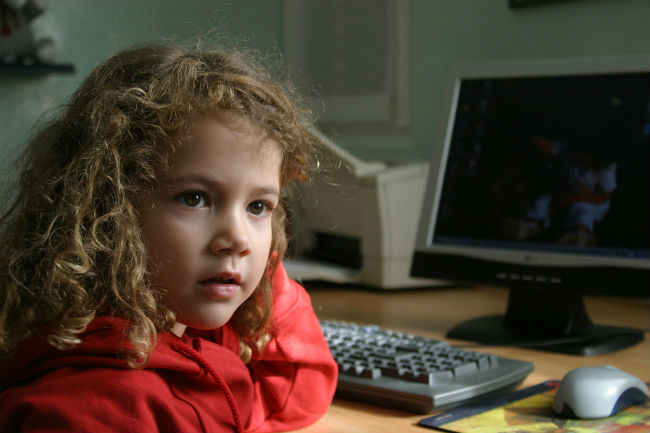 Gaming addiction is a very real problem, so much so that even the World Health Organisation (WHO) has declared it a disorder. You might have noticed your own child playing a lot of games on their phone or computer. However, immediately cutting them off from games might result in resentment and anger towards you. What you can do instead is talk to your child about the dangers of addiction and the importance of controlling their habits. You can also agree to a set amount of time that you child would have access to the app, which both of you agree upon.
Another thing you can do is play the game with your child. This way, not only would you be able to discuss and talk to your child about the various features of the game in a friendly way, but you would also act as an example to the child that it is possible to play games with breaks.
Social media overload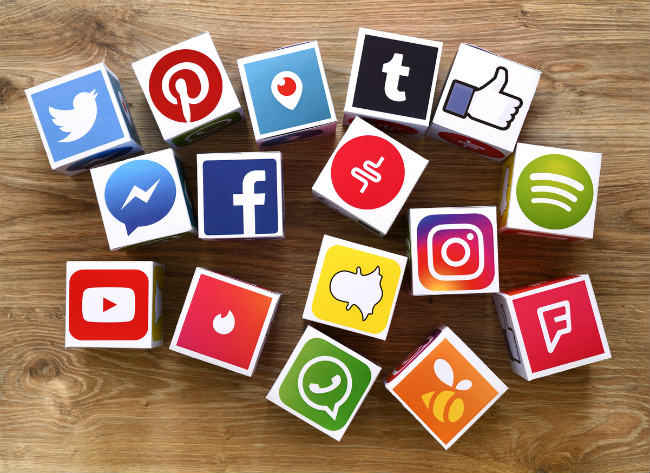 With social media, your child is never too far from their friends and family. However, this can be a bit of a double edged sword. Social media has opened the door to over-sharing, wherein your child can share too much information. As such, parents need to teach their children the dangers of sharing too much personal information on social media and let them know what is acceptable to share.
Another problem with social media is the fact that anyone can befriend your child. This could include predators. As such, it is vital that parents teach their children about the dangers of addings strangers as well as letting them know if anyone has asked for anything inappropriate online.
Say no to cyberbullying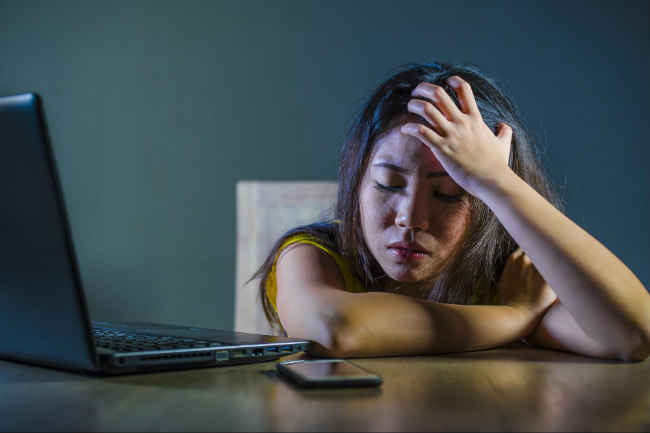 The rise of social media has given rise to the very real possibility of cyberbullying. Cyberbullying is when a child is harassed, threatened or embarrassed online. Due to the nature of social media, rumours and stories can spread like wildfire and can cause your child to be shunned amongst his or her peers.
Usually, a child can be wary of talking to their parents about being bullied online since they may not know how to handle the situation. As such, parents will have to look for signs of cyberbullying by themselves. This could be a sudden dislike for being online, as well as a sudden secrecy around their online activities. In other words, if you notice that your child is behaving abnormally, your child may be a victim of cyberbullying.
The best way to help your child in such a situation is by talking to them and understanding what is going on based on what they say. You can also ask your child to reach out to their close friends for support. They can also report and block the bully from social media. Patents should also keep an eye on how the child is being bullied and take appropriate action if there is a chance of the child being threatened with physical harm.
Suicide games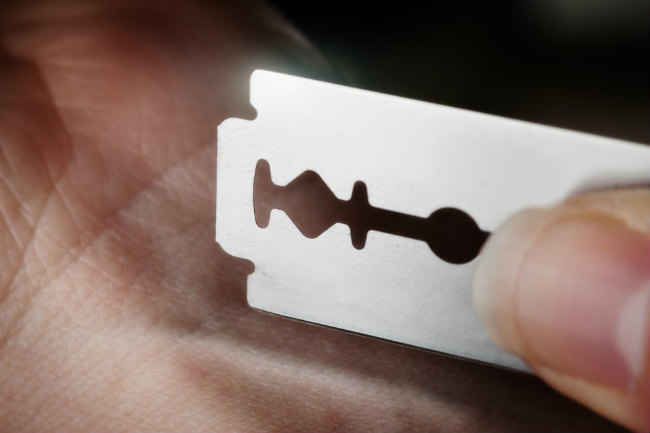 Online suicide games are a relatively new phenomenon, but they are possibly the most dangerous thing your child can face online. The most infamous of which is the co-called 'Blue Whale Game' or 'Blue Whale Challenge'. These 'games' see your child performing increasingly violent forms of self-harm, which ends with your child commiting suicide.
The signs of your child playing this game is pretty similar to the ones shown with cyber bullying, namely abnormal behaviour. Other signs include your child waking up at around 4:20 am, or cut marks on their arm. Parents should also keep an eye out on their social media posts, especially if the child uses certain hastags like #IAmAWhale, #f57, #wakemeat420am and so forth.
As you might have guessed by know, keeping your child safe online is a full time task. As such will parents need all the help that they can gest. Thankfully, there are a bunch of software available to help them.
Kaspersky Safe Kids comes with a number of features that can help you out with all the issues mentioned above, while also offering additional protection. Furthermore, it can be installed on a range of devices including Windows, Macs, Android and iOS, covering most of the ways through which your child accesses the internet. It's pretty simple to set up, so parents should not have any issues in that regard.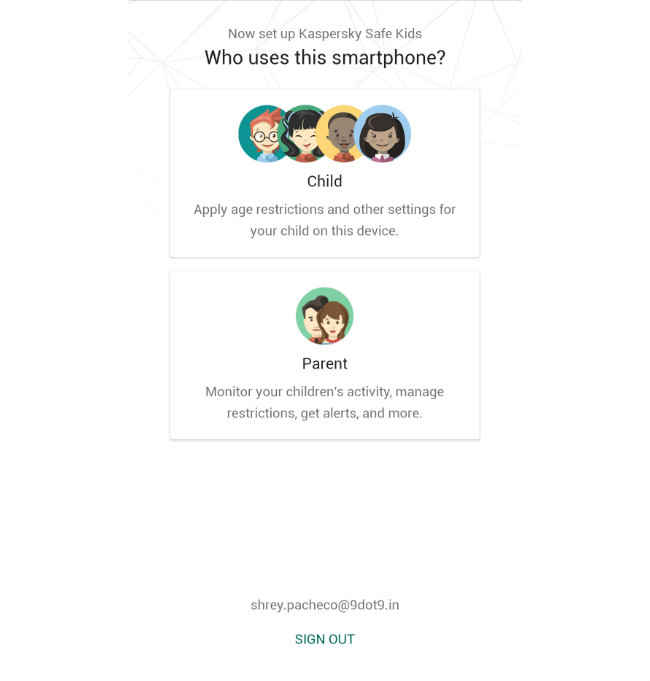 The website blocking feature lets you create virtual boundaries for your child. So that they do not access any inappropriate content. Further, it will also block any websites from automatically opening if your child accidentally clicks on the wrong link.
As far as gaming addiction goes, Kaspersky Safe Kids will let you set a screen time for specific apps. So you can be sure that your child does not spend too much time on any particular app, even on the sly.
If you think that you child is spending way too much time on social media, the Safe Kids will help you monitor their Facebook usage and even monitor who they are adding on the platform. This would also let you know if they have added someone they shouldn't have. Further, it will also let you know what your child is up to on social media and if they are posting something they shouldn't.
Besides this, parents can also set up a Safe Area Alert that uses GPS tracking to keep track of the location of the child in real-time. Parents can also designate a safe area for their kids. If the child goes beyond this zone, the parents will get an alert.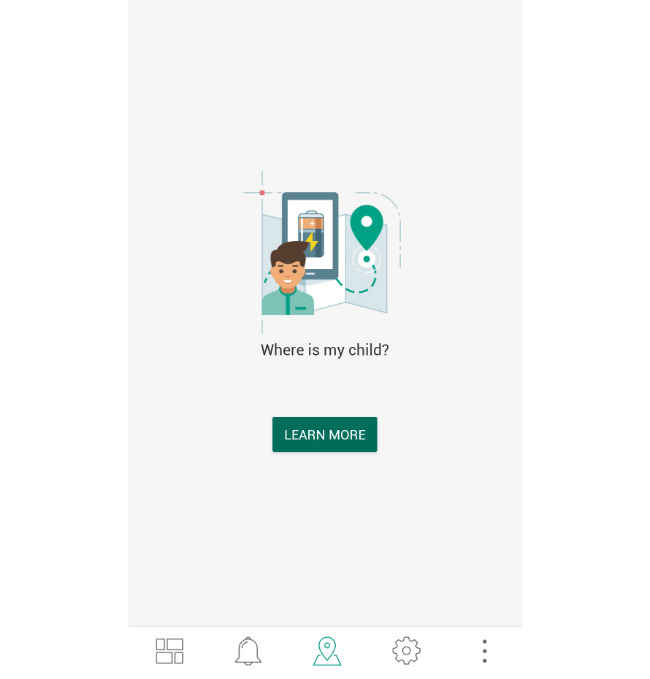 The Kaspersky Safe Kids app is available in two varieties. The free version gives you basic monitoring controls such as online content filter, app management and screen time management. In order to get access to the complete suite of features, you will have to buy the full version, which is currently available for Rs 999.
However, if you prefer a more holistic security suite, then you might want to consider Kaspersky Total Security 2019. As the name would suggest, this software suite gives users access to the entire library of Kaspersky's security software. Besides Safe Kids, users also get access to Password Manager, VPN Security Cloud, Safe Money, and more.
[Sponsored Post]