OnePlus announced the OnePlus 10T on August 4 and on the stage, it also introduced the OxygenOS 13. The new software skin is based on Android 13. It is said to come out to devices later this year only. To start off with the OnePlus 10 Pro will be getting a beta update soon. We also have details of the other eligible devices for the update. But before we get to them, let's take a look at the best OxygenOS 13 features that caught our eye during the OnePlus presentation. So, without wasting your time, let's begin.
OxygenOS 13 Best Features
1. Aquamorphic Design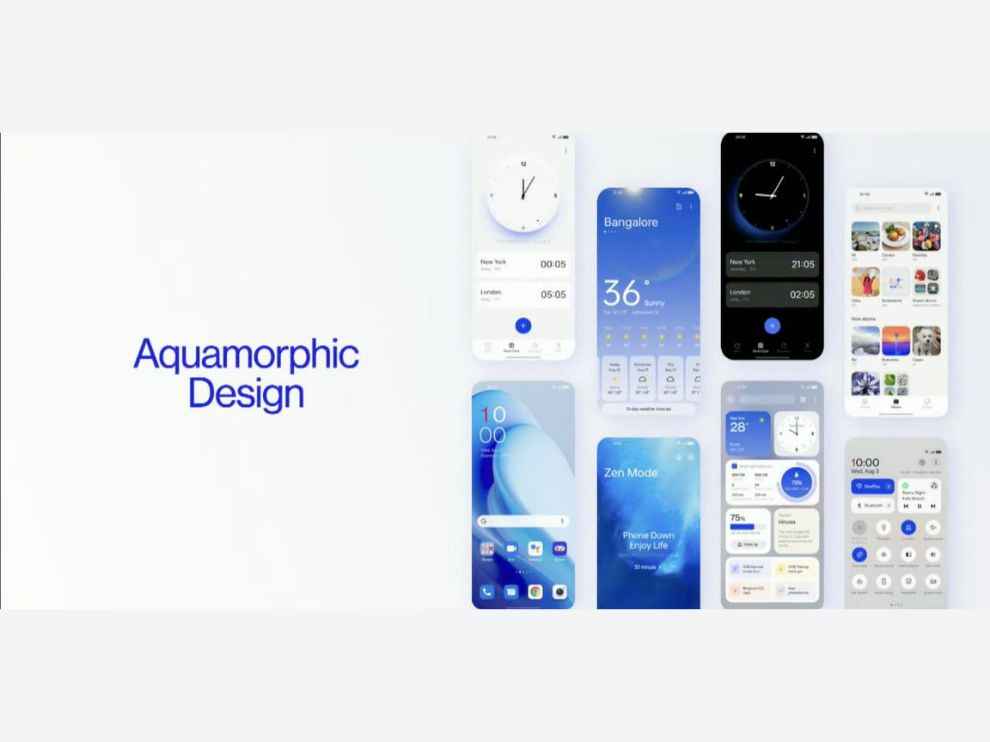 OnePlus calls the OxygenOS 13 is water-inspired and comes with "soothing fonts, minimalist icons, natural and rounded shapes, and a wide range of forms and textures."
2. Automatic Dark Mode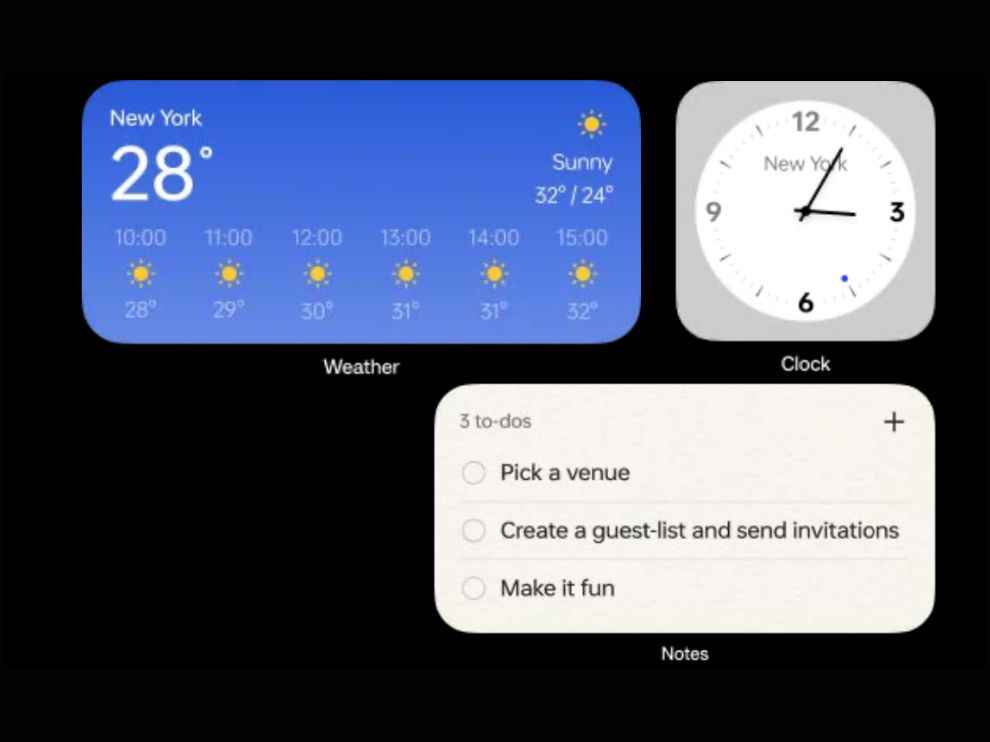 This should prove nifty to several users as OxygenOS will automatically change the theme to dark depending on the time of the hour.
3. Richer Always-On Display
OxygenOS 13 adds Spotify and Bitmoji to the AOD. Now, how this plays out will be revealed only when the update is out.
4. Sidebar Toolbox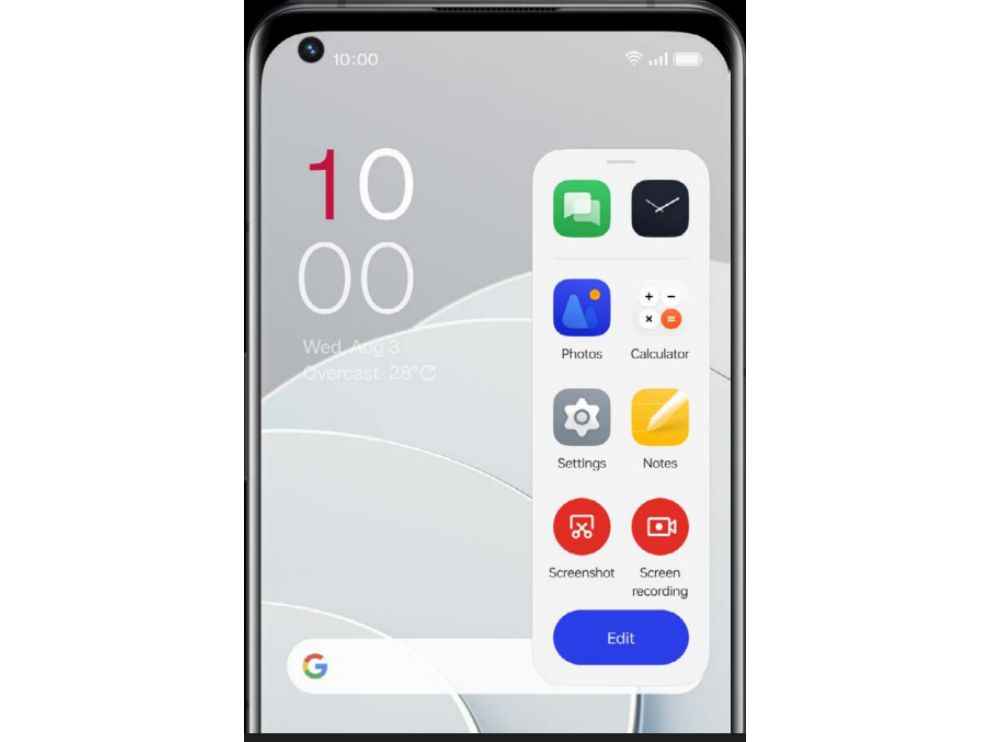 A bar or shelf with important apps, shortcuts, and settings that are swipeable from the side. There is a similar feature on ColorOS.
5. Private Safe 2.0
It will be a folder with contents like media files, documents, etc that you can password protect.
Besides these, you also get Dolby Atmos support and spatial audio.
"The classic OxygenOS was a testament to our unwavering commitment to providing you with ease of use. While retaining the well-loved features from the original OxygenOS, we have amped up these features with our signature burdenless design philosophy and the charm of OnePlus," says the company while announcing the new OxygenOS update.
OxygenOS 13: Eligible Devices
OnePlus 10 Pro (Set to get the beta update soon.)
OnePlus 8,
OnePlus 8 Pro,
OnePlus 8T,
OnePlus 9,
OnePlus 9 Pro,
OnePlus 9R,
OnePlus 9RT,
OnePlus 10 Pro,
OnePlus 10R,
OnePlus 10T
OnePlus Nord 2,
OnePlus Nord 2T,
OnePlus Nord CE,
OnePlus Nord CE 2,
OnePlus Nord CE 2 Lite