Apple has released the iOS 16 Developer Beta 4. It brings a lot of bug fixes and some subtle cosmetic changes. It also introduces the Live Activities API that presents a dynamic widget with the respective app's real-time data on the iPhone Lock Screen. There's that and a lot more to unpack in this iOS update. Let's dive deeper into the iOS 16 Developer Beta 4 features and see how you can download the iOS Beta 4 on your iPhone.
Starting off with the new iOS 16 features —
iOS 16 Developer Beta 4 Features And Changes
iOS 16 Developer Beta 4 is around 1.53GB in size. As the changelog notes "this beta version of iOS 16 contains bug fixes and improvements".
1. Live Activities API On iOS 16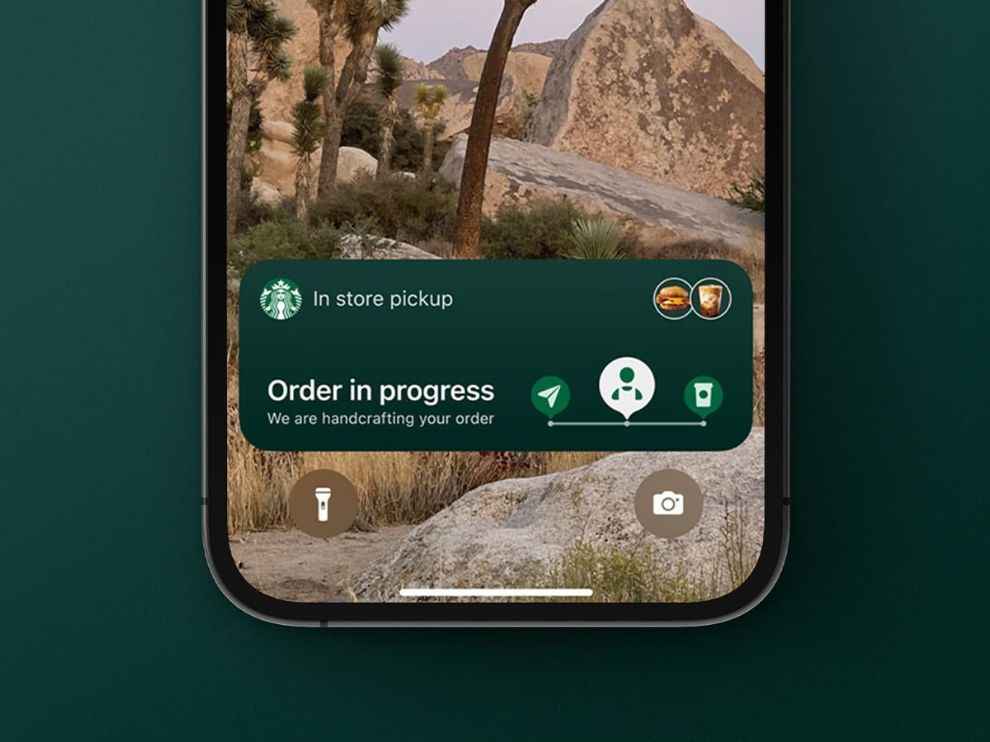 Live Activities shows an app's latest data on the iPhone Lock Screen through dynamic widgets. So, you just have to glance at the widget to get the latest and live information without leaving the lock screen. Think of an Uber widget with real-time navigation data or score data from the Cricinfo widget.
2. More Prominent Design Elements
The seek bar on Music widgets and playback screen is bigger and bolder than before.
3. Improved Labeling
In iOS 16 Developer Beta 4, there's a proper graphical and text-based description for the 3 different Notification Display modes (viz. Count, Stack, and List). Similarly, when you try to customize your lock screen, you'll see "Add Widgets" text to let the unversed know they have that option. You will also see well-marked options when you try to "Customize Current Wallpaper".
Even the Edited button on iMessages that you edit is now Blue in color.
4. New Wallpapers And Better Detailed Weather And Astronomy Wallpapers
You get two new iOS 16 Wallpapers with this Developer Beta 4 build.
5. Control Nearby Devices With iOS 16
As its name suggests, Control Nearby Devices is an iOS 16 Beta 4 feature that lets you wirelessly connect to other Apple devices and control them from your iPhone. You can enable it in Settings > Accessibility > Accessibility Shortcuts. You should be able to remotely open the other device's notifications center, go to the home screen, access its control center, control media playback, launch Siri, etc.
As for the bug fixes, please follow this iOS 16 Developer Beta 4 release notes from Apple.
How To Download iOS 16 Developer Beta 4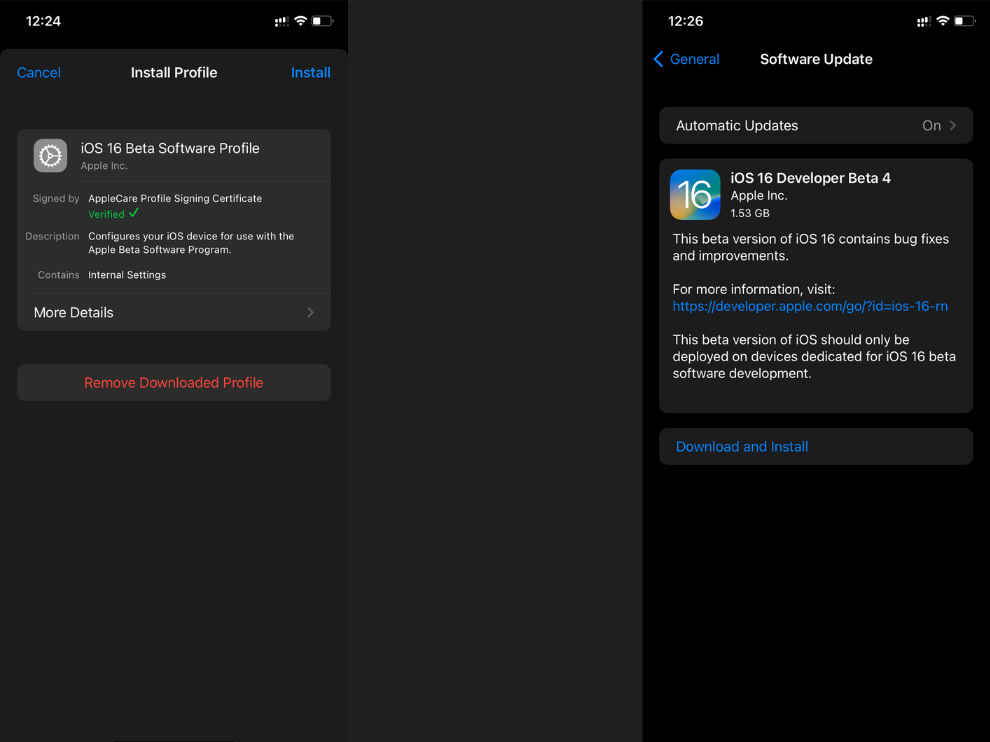 You can download iOS 16 Developer Beta 4 from developer.apple.com website. You need to be signed in with your Apple developer account and have an Apple Developer account that costs $99 per year.
Alternatively, you can download the thing for free from Betaprofiles.com.
Please follow this guide to know how to do that.
As for other news, reviews, feature stories, buying guides, and everything else tech-related, keep reading Digit.in.