Mobile phones have come a long way from quaint little boxes that we use to call people. The modern smartphone is a pocket-sized PC that is jam packed with features that might make your old desktop jealous. Human beings have such a deep connection with our smartphones, that we have a sort of a symbiotic relation between ourselves and our smartphones. So much so, that for many of us, our smartphones are an extension of our person.
We do a lot of very sensitive work on our smartphones, ranging from dealing with personal emails to online banking. As such, smartphones are a very tempting target for hackers. However, most of us don't feel the need to install an antivirus software. After all, viruses attack computers, not smartphones, right? Wrong!
According to a recent report by Kaspersky, the number of attacks using malicious mobile software nearly doubled in a year. The same report also noted that in 2018, 1,51,359 installation packages for mobile banking Trojans were detected by the security platform, which is 1.6 times more than in the previous year. In other words, it might be a very good idea to have an anti-virus software on our phones. As the old adage goes, "It's better to have something and not need it. Than to need something and not have it." According to a report by Statista, 88% of smartphones were powered by Android, making them prime targets for hackers.
Of course, you might be wondering what sort of attacks might you face on your mobile phone. Well, let's go over some of the more dangerous types of risks that you might face as well as some tips on how to detect them.
Spyware/Stalkerware can let anyone know what you are doing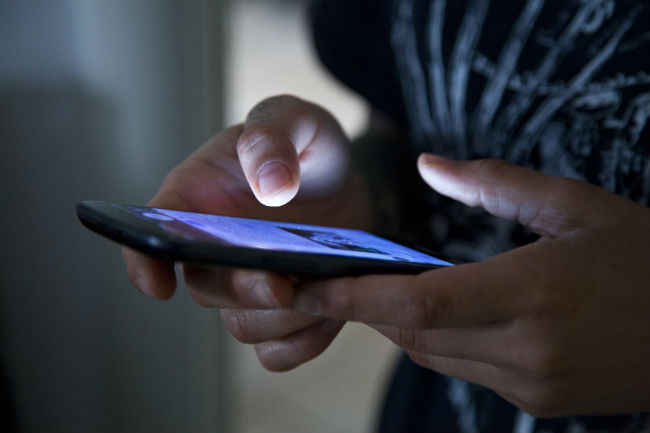 Spyware is the culmination of all your privacy fears rolled into one. Once installed on your phone, Spyware is able to track and transmit sensitive information such as your location to a third party. This information could then be used in a number of ways such as extortion. Stalkerware is a form of commercially spyware that is usually installed by someone we may trust. It then lets that user track what you do on your phone and possibly use that information to stalk you online.
The best way to notice if there is any spyware installed on your device is to ensure that you do not allow apps to be sideloaded onto your phone. This is usually found under The setting is found by heading to Settings – > Security – > Allow Unknown Sources. However, this may change depending on your device. Other ways to know if you have spyware on your phone is if you notice abnormally high data usage or if your device takes too long to shut down.
Ransomware and hold your precious files hostage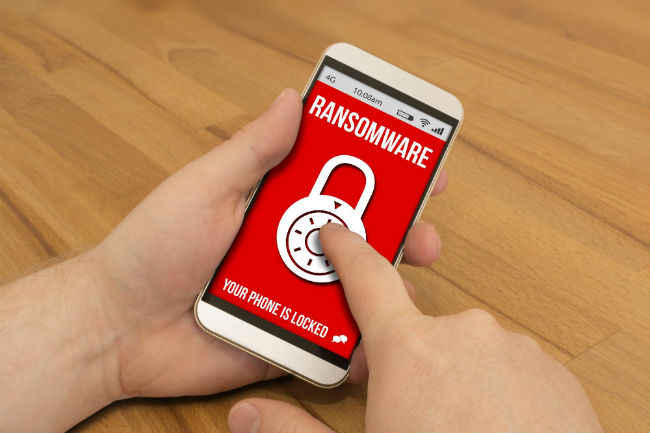 Ransomware is a specialised type of malware that encrypts your files and then extorts money from you in order to unlock them. If you have anything very important stored on your phone, you might feel compelled to pay the attacker the money in order to get their files back. But there is no guarantee that the attacker would follow through on the promise.
Sadly, by the time you realise that you are a victim, it is usually too late. However, if you are a victim of a ransomware attack, there are some things you can do. First off, avoid downloading apps from third-party sources. Further, some of these ransomware, such as DoubleLocker and Koler can be uninstalled by accessing the phone in Safe Mode.
Personal Identity Thieves can steal your money by pretending to be you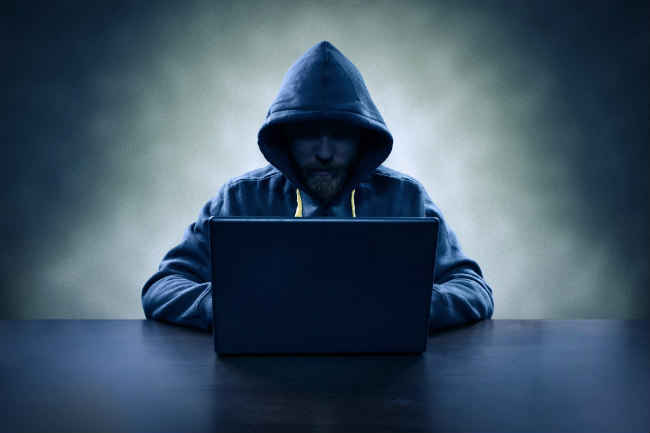 While this isn't necessarily caused by malware, personal identity theft is a very real threat. Hackers who manage to gain access to your mobile can get access to a bunch of very personal information which can then be used to steal information such as bank account details. That information can then be used to conduct fraudulent transactions under your name.
The best way to detect if you are a victim of identity theft is to keep a close eye on your finances. If you notice any suspicious activity, then you should call your bank and let them know immediately.
Lost/stolen phone is a goldmine for data thieves and other unscrupulous individuals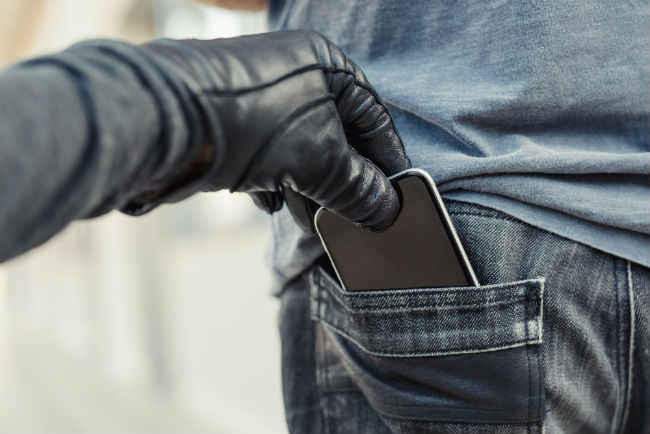 Losing your phone, or getting it stolen is a pretty traumatic experience for anyone. However, that might be just the start of your worries. Besides selling your phone, thieves might be able to gain access to photos, videos or any other important documents saved in your phone.
In such a situation, make an immediate complaint to the police and ask your telecom operator to cancel your SIM card.
Due to these reasons, it might be a pretty good idea to have protective software installed on your phone. Kaspersky's Internet Security for Android comes with a bunch of features that aims to help you avoid such issues. The software scans any apps or links to ensure your safety. On top of this, the software also gives you the option to lock and track your phone in case you lose it, or wipe the device clean incase you cannot find it.
Kaspersky Internet Security of Android is currently available for Rs 599. However, if you prefer more bang for you buck, then you might consider purchasing Kaspersky Total Security 2019 instead. Not only does software suite offer Kaspersky Internet Security for Android, but it also comes with Password Manager, Safe Kids, VPN Cloud security and more.
[Sponsored Post]