Watch: The journey of Falcon 9's first successful sea landing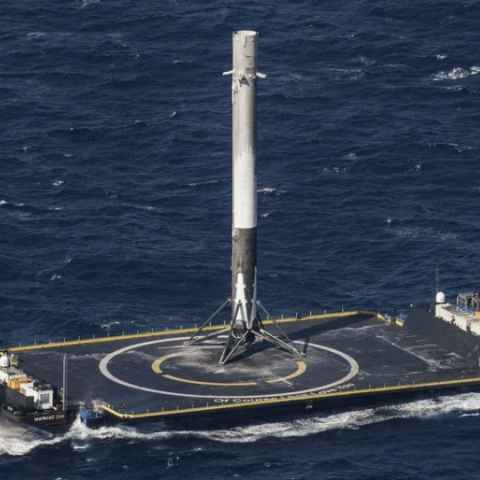 HIGHLIGHTS

We stand witness to yet another historic moment.
It has been a while since Elon Musk entered the race for privatisation of space, and SpaceX has steadily progressed since then. After about a year's patience, the Falcon 9 rocket succeeded in making a soft ground landing in Cape Canaveral, Florida on December 21, 2015. Ever since, SpaceX had been striving hard to make a successful landing on a drone ship out in the sea. On Friday, April 8, SpaceX successfully landed its Falcon 9 rocket on a drone ship out in the sea, creating a historic moment in the quest for affordable space travel.
When a rocket launches into space, its trajectory and momentum means that a lot of fuel is burnt in redirecting it back into landing areas on solid ground. After launch, the rocket conducts a series of burns to redirect itself back to ground. With sea landing, the rocket will burn lesser fuel in not having to conduct the burns and cover the entire trajectory back. This leads to much reduced expense of fuel, in turn accounting for more affordable space missions. On April 8, when Falcon 9 successfully landed on a drone ship out in the sea, the world witnessed a moment of success, demonstrating that sea landing is, indeed, possible in the near future.
Photos: SpaceX's Falcon 9 takes off into space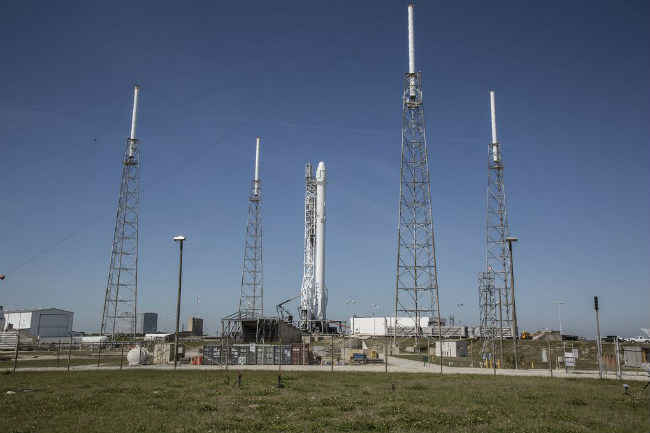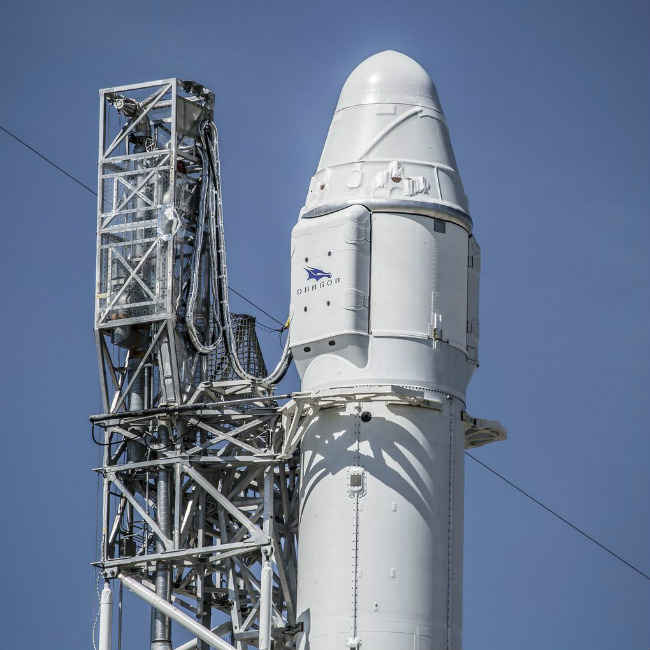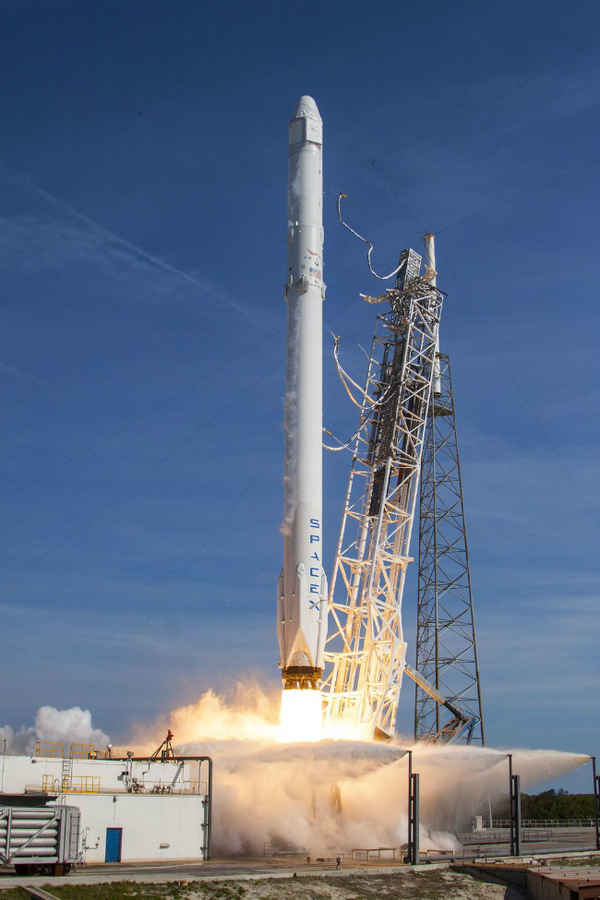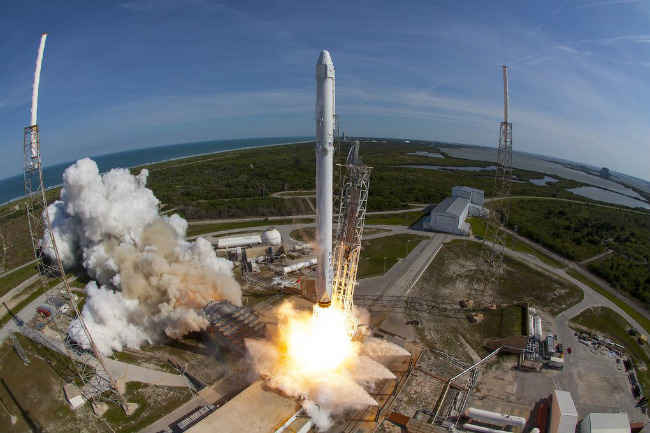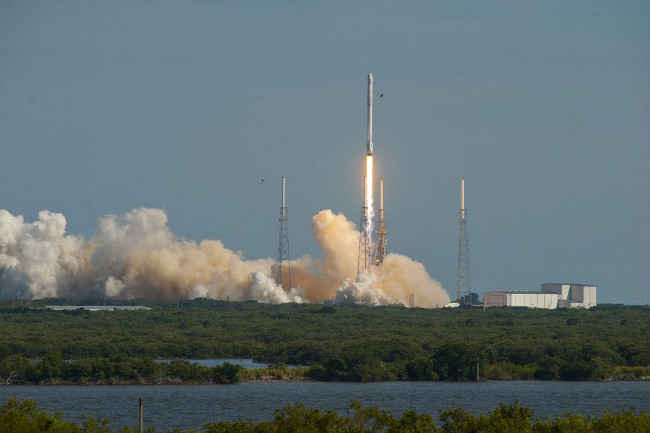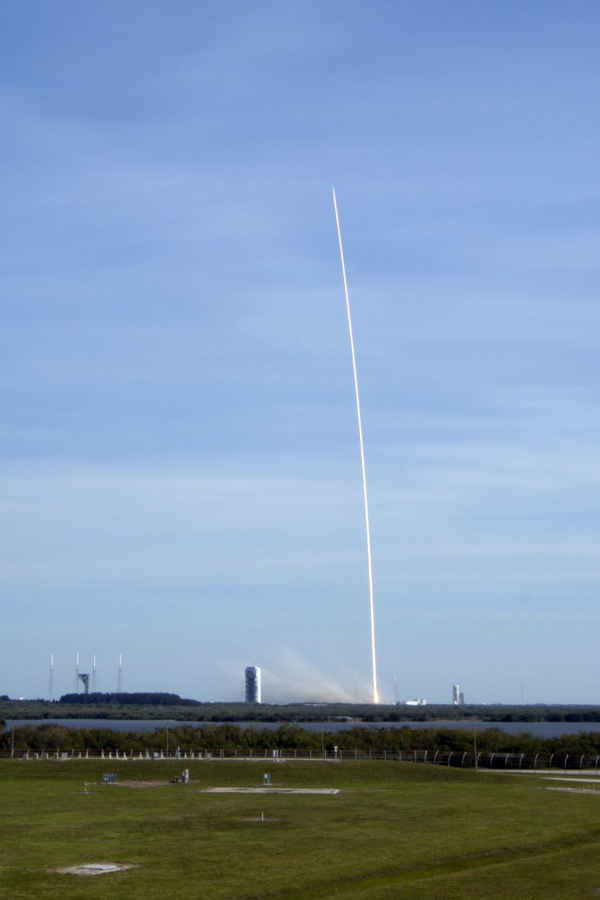 In its previous attempts, the Falcon 9 rocket nearly landed on the drone ship, but fell down and crashed because of a malfunctioning leg latch, or other factors such as heavy wind and high waves out in the sea. The privatisation of the space sector called for better affordability of future space missions, particularly seeing that we are steadily nearing the journey of mankind out into space on a more commonplace basis. Sure, the foreseeable future keeps the boundaries of space dedicated to the exclusive few who have the financial muscle for it, but Falcon 9's journey also means that regular space launches will not only save on fuel, but also reuse the rockets used, in turn saving incident expenses for companies investing in the field.
Photos: Falcon 9's successful landing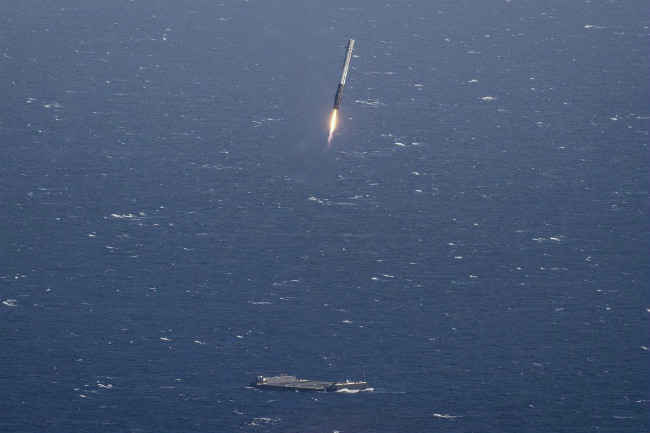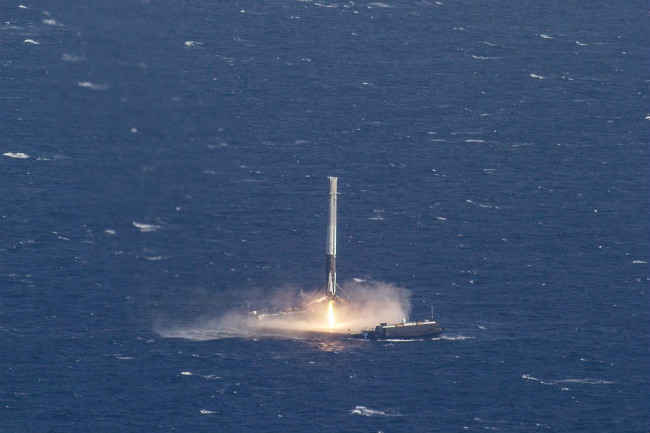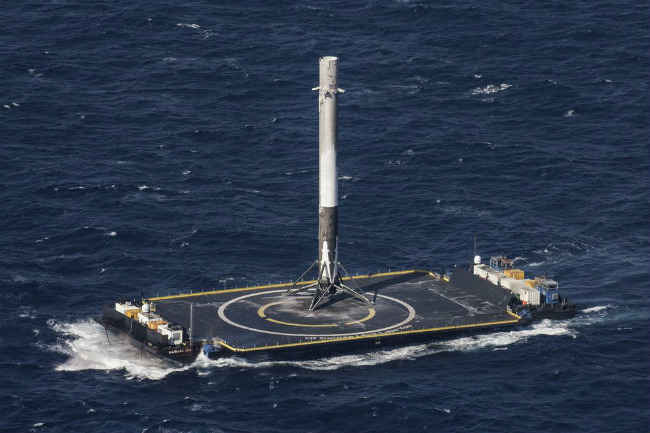 Elon Musk's persistence and optimism has finally given us a moment, around which we are highly optimistic. The landing of the rocket also signifies that rockets can be reused for future space missions. A drone ship out in space can position itself in accordance to the trajectory that will be covered by the rocket. This way, the rocket can be retrieved for future usage. Given that the maintenance and incident repair costs do not become too high, this will save a massive amount of money for companies looking to take flight into space.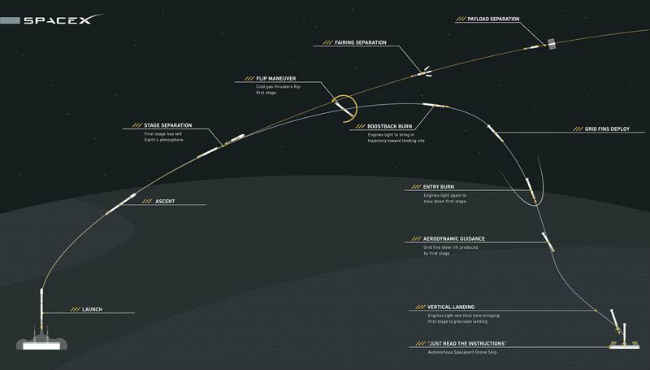 The impact of SpaceX's achievement
All of this remains a discussion for the near future. As of now, the sea landing of Falcon 9 will go down in the history books as a successful experiment in the world of affordable space travel. Watch the video below to witness the moment when Falcon 9 landed on a drone ship out in the sea.