SpaceX wants to take two "tourists" to lunar orbit and beyond by 2018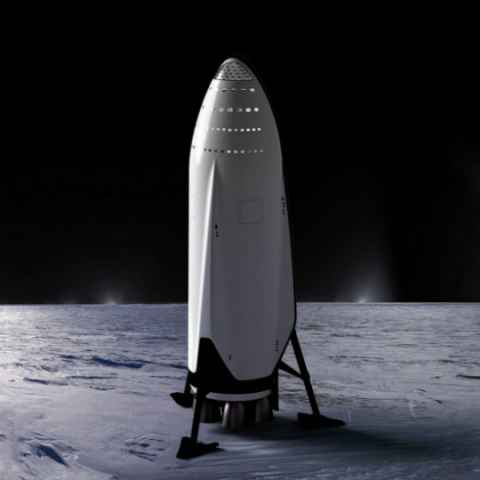 HIGHLIGHTS

The first time, in 46 years.
Ever since we set foot on the moon some 48 years ago, the prospect of manned lunar missions hold endless enigma and haunting beauty among space enthusiasts. Now, 45 years since the last manned lunar mission that carried Eugene Cernan, Ronald Evans and Harrison Schmitt to the moon, SpaceX has declared that it will fly two private astronauts on to lunar orbit in late 2018.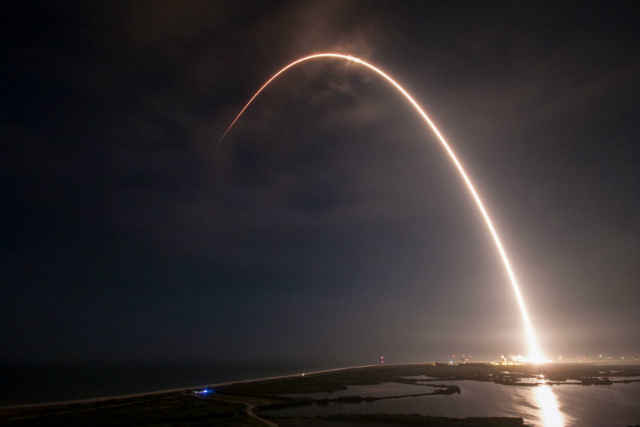 Space tourism: Soon to be real?
While the two rather ambitious "tourists" will not get to land on the lunar surface, this will be the first time in about 46 years that any of mankind will reach as far into space as the lunar orbit. The spaceship that will carry the two into lunar orbit will undergo a test launch in late 2017, and other mission preparations including training the two private astronauts for the journey will also begin by the end of this year.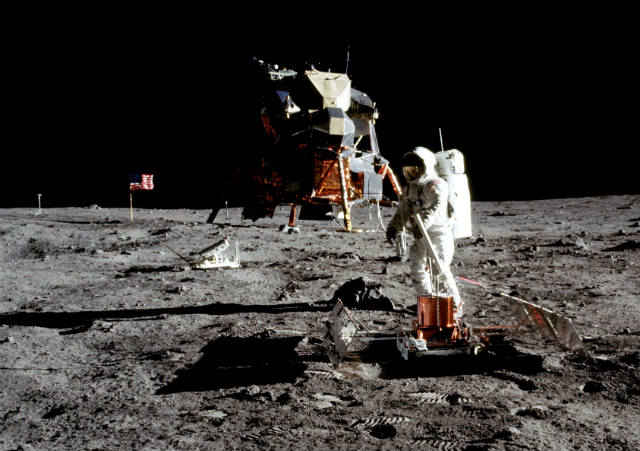 Mankind's giant leap has come a long, long way
SpaceX, the private space organisation owned by the mercurial Elon Musk, has been pioneering the quest for affordable space travel and reusable rockets for years now. After a few failed attempts, SpaceX is slowly stabilising its efforts of landing its trusted Falcon 9 back on Earth following successful space missions, the latest of which took off from the legendary Launch Pad 39A in Kennedy Space Center, Cape Canaveral. Interestingly, this is the same launchpad that was used during the Apollo lunar missions, and it only seems strikingly coincidental that following SpaceX's historic launch, the company declared the first manned moon mission in over four decades.
"The two will travel faster and further into the solar system than any before them," Musk stated. "Like the Apollo astronauts before them, these individuals will travel into space carrying the hopes and dreams of all humankind, driven by the universal human spirit of exploration."
"The tourists will fly to the moon, and beyond"
NASA is reportedly cooperating with SpaceX regarding this mission, but is not in charge here. Musk has stated that NASA will gain precedence if they wish to become the first to take part in a lunar flyby mission, but as of now, SpaceX seems set for a late-2018 mission. The tourists will fly to the moon, orbit the satellite once, skim the surface and fly beyond it, although we are not yet sure what 'beyond' really signifies right now. The spacecraft will also have a crew onboard.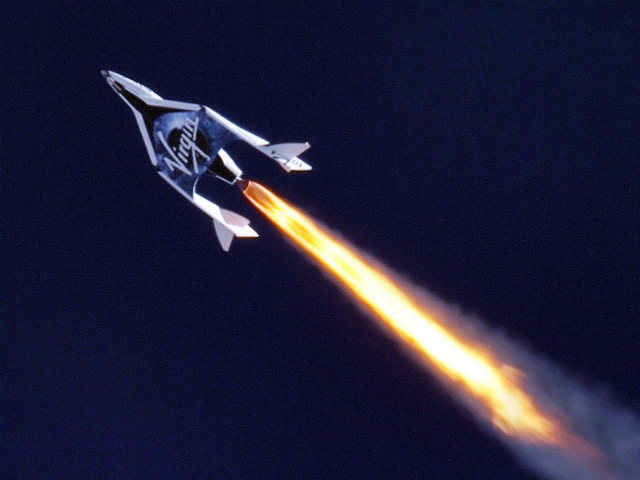 The Space Race: Blue Origin, Virgin Galactic and SpaceX
This seems to be the next step forward in the race for privatising space-related missions. While space tourism is something that we have only dreamt of till date, SpaceX's 2018 venture could open the floodgates if it becomes a success. While manned missions are undoubtedly more sensitive in nature, SpaceX CEO Elon Musk has stated that the company will do everything it can to minimise all risks. However, he admits that the risk factors surrounding deep space travel for mankind is certainly "not zero", and the two tourists involved here are "entering this with their eyes open".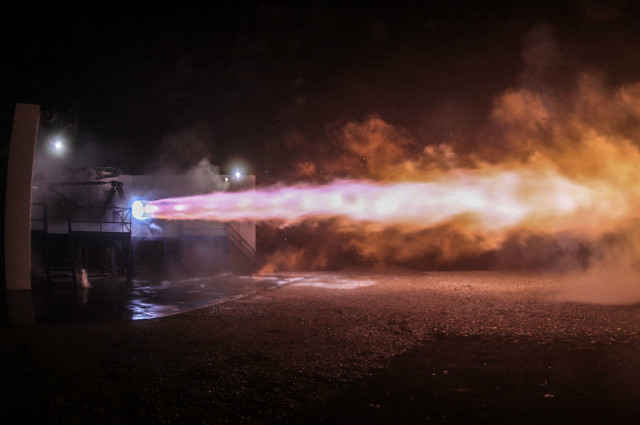 The SpaceX Raptor being tested for future missions
Until ISRO recently stole headlines and history book records by successfully deploying 104 satellites in orbit, SpaceX consistently held fort in terms of reusable rocket achievements. The company also has a number of other uber-ambitious missions up its sleeve, which include a Mars mission (it has been challenged to a 'Mars race' by aviation giant, Boeing), designing a specialised parachute to bring astronauts back from the ISS, and even send astronauts up to the ISS.
"A different excitement surrounding the progress of technology"
When it comes to space tourism, there are two other prime players who have also vowed to fly tourists into space - Amazon chief Jeff Bezos' Blue Origin, and Sir Richard Branson's Virgin Galactic. Blue Origin stated towards the end of last year that it would launch test pilots in 2017 for manned space missions in 2018, although we are yet to hear more from them. Virgin Galactic, meanwhile, already has seats up for booking in case you have $250,000 (Rs. 1,67,00,000) to spare. The Virgin Galactic SpaceShipTwo fatally crashed back in 2014, and spent two low key years. The company has only recently started test flights of the SpaceShipTwo yet again, and if all goes well, manned journeys in 2018 may not be mere fantasies.

Launching into space: Will 2018 be the year space tourism takes off?
With all three key private players in the space sector aiming to launch manned missions to space in 2018, this lays foundation for a different kind of excitement surrounding the progress of technology. Mankind, after all, was indeed born on Earth, but are we really not meant to die here?