Earth's limited resources have always inspired fantasies of humans establishing their civilisation on other planets. While Mars has been the talk of the town lately, it seems we may have dropped the verdict on it being the hottest space tourism destination a little too soon. During its second mission, ISRO's Chandrayaan-2 collected evidence of ice water on the dark side of the moon.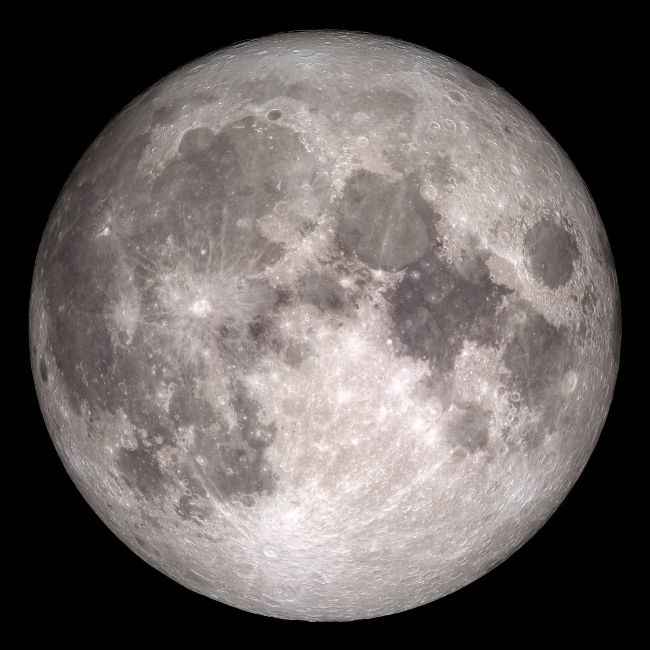 Of the eight payloads on Chandrayaan-2, it was the Imaging Infrared Spectrometer (IIRS) that captured images of ice water on the surface of the moon. What's interesting is that the images indicate widespread hydration on the moon's surface, and not just standalone patches. As it was previously believed that the moon has no water, this discovery is groundbreaking, allowing scientists and astronomers to gain deeper insights into the moon itself.
Why wasn't ice water discovered on the moon before?
It pays to note that the ice water has been discovered in what is classified as the Permanently Shadowed Regions (PSRs) of the moon. These regions do not see any sunlight, which makes it challenging for satellites to capture viable images of the area. The IIRS used by Chandrayaan-2, however, has captured unambiguous evidence of ice water on the moon. ISRO had conducted studies using hybrid-polarimetric SAR data, which yielded ambiguous evidence about the presence of ice water in the region.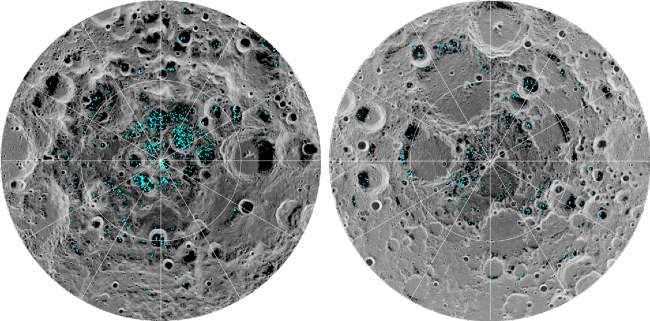 Most of the ice found on the moon is classified as 'dirty' - this means that its mixed lunar regolith (you can think of it as lunar soil). These loose deposits of regolith are 3-4 meters deep, and contain rock fragments, volcanic glass, and soil breccias.