6 innovations in medical technology that define the future to come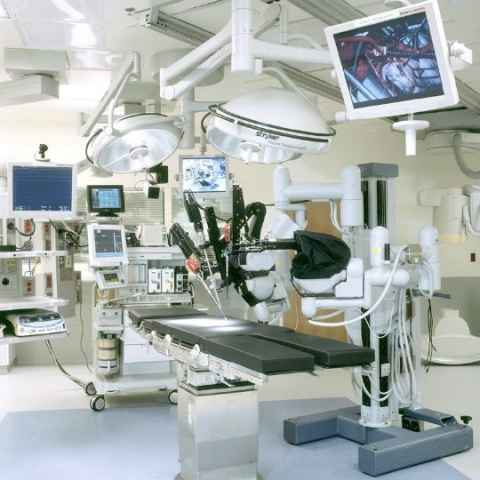 HIGHLIGHTS

The word innovation is used loosely when it comes to smartphones and tablets. One just needs to take a look at medical technology to believe it.
While we ramble on about consumer technology, like smartphones and tablets, real innovation in tech is happening elsewhere. A brief look at medical technology that has been developed, or is being currently researched, will open your eyes to the myriad possibilities that the future may have. Innovation in the medical technology space is nothing new, but if you though smartphones were futuristic, then wait and read what's happening in this area. There's everything from the nanomites that you saw in Gi-Joe, to mind transfer, holograms and hearts that just won't stop beating.
Nanobots
Just what they sound like, these are tiny robots, that can enter your blood stream and act for your white blood cells. Being machines, they can fight diseases more faster and more effectively. Imagine chemotherapy, but without any side effects. Now that's a future worth looking forward to! Of course, a chemo-free future would be ideal.
Heart in a box
We have all grown up knowing that men die when their hearts stop beating, but that may not be true anymore. Well, almost. A new device, known as the Heart in a box, can actually reanimate the heart from those who have passed away. We're attaching the video below, but we must warn you, it's not for the weak hearted.
Mind transfer
So this is something science fiction has visited often. There are theories that the human mind will one day live forever through a machine. Believe it or not, companies like Google are actually conducting research in this direction. Cryopreservation and chemopreservation are currently considered to have legitimate possibilities for the future.
Electronic Aspirin
Ever heard of a company called Autonomic Technologies? Well, you may hear about them soon. The company is working on a technology that puts a permanent nerve stimulating implant on the side of the head, meant to help patients who suffer from frequent headaches and migraine. The implant stimulates a particular nerve, thereby inhibiting the neurotransmitters that transmit the sensation of pain.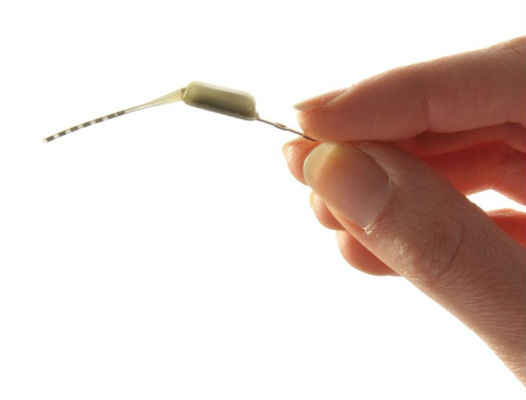 Holograms
The best example of holograms being used in medical technology was showcased recently by Microsoft, through its Hololens. The device allows doctors and medical students to work with life size holograms of the human body, something that can be really useful. There's also other research that is trying to change various hospital surfaces into holograms, so as to avoid germs and dirt that can be on those surfaces.
Needle free blood draw
Google just filed for a patent that details a smartwatch capable of drawing blood from the wearer's hand without having using a needle. While Google's technology would take some time to come to market, there are others who have made strides in this area. For example, American healthcare company Theranos, has devised a way to conduct tests on samples of blood that are 1/1000th times smaller than the usual blood draw. It may still need a needle, but it'll make it much easier for patients to go for blood tests.