Canon iR C3020: Bringing More Colours For India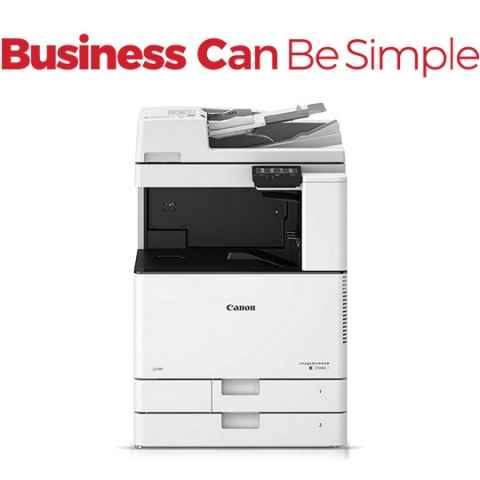 HIGHLIGHTS

With its new imageRUNNER (iR) C3020 MFD, Canon aims to offer an affordable device that is ideal for the needs of small to medium businesses in tier 2 and 3 cities.
Canon is on a mission to make business simple across India. With the consistent growth of SMEs in India, especially in Tier 2 and Tier 3 cities, Canon has launched a multifunction device specially catering to the requirements of such businesses. The iR C3020 is a colour multifunction device available at the cost of a black and white device. Colour printing has for long been seen as expensive and not something that everyone can afford. It is to challenge this belief, and make color printing more affordable and widespread in the country that the iR C3020 has been designed.
The new imageRUNNER C3020 is the first of its kind where Quality meets Simplicity to offer easy and effortless functioning.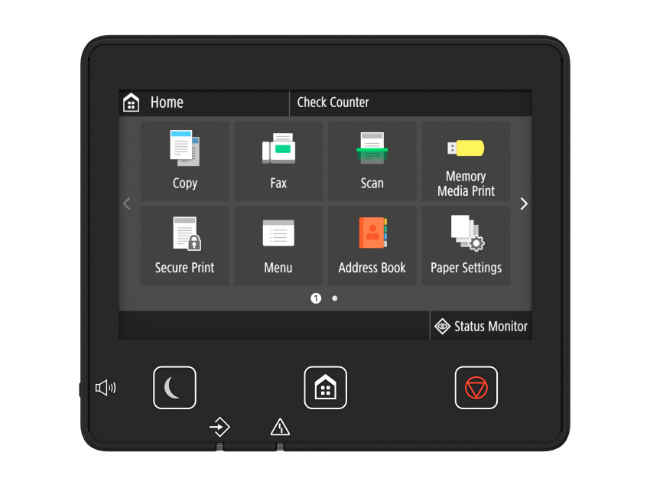 It features a 5-inch LCD touchscreen that makes it more intuitive than older systems that relied on buttons. Further adding to its intuitiveness is the fact that it supports swipe gesture on the touchscreen; something anyone with a basic understanding of smartphones can easily navigate. This makes the MFD easy to use, which is important keeping in mind today's smart and digital age.
With the Canon iR C3020, users also have the flexibility to scan and store documents in a variety of file formats such as PDF, JPEG and TIFF. The MFD also automatically corrects the orientation of the scanned documents. This helps save on time, a user would have spent manually rotating a document. Users also have the option of sending these files directly via email or transfer them directly to a USB drive. With the standard feature of PDF, OCR users can find text inside the document without the need of scrolling through individual pages.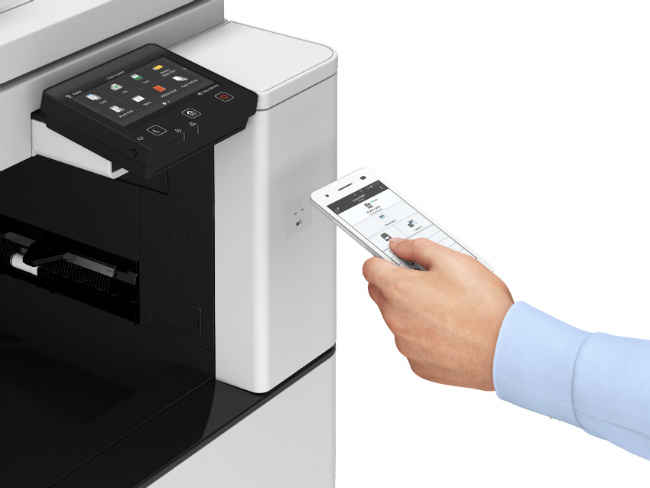 Of course, staying connected is vital for any organisation. That is why the Canon iR C3020 comes with a built-in wireless LAN. This lets users connect it to an office's wireless network, making it easier for anyone to send print commands. The MFD also comes with a QR code feature that lets anyone with a compatible smartphone scan the code displayed on the device, and pair their mobile device with the MFD. This will allow them to send printing instructions from their phone, via the Canon PRINT Business app.
The Department ID function in the Canon iR C3020 helps businesses restrict usage by setting print/scan/copy limits for various departments, especially for colour prints. This would help reduce any unnecessary wastage of toner and paper, and thereby make the office more efficient. In order to save energy, the Canon iR C3020 comes with an Auto Sleep Mode feature that automatically shuts down the device if it is not being used. If called back to action, the machine has a sleep wake up time of less than 10 seconds and is ready for work.
Even with so many nifty little features, Canon ensures that there are no compromises being made in terms of print quality. The iR C3020 comes with the V2 Colour Technology, which expands the colour gamut to support a wider range of colours. This, combined with a 1200 x 1200 dpi print resolution, means that owners can expect richer and more vibrant prints. The MFD is capable of accommodating up to 12 x 18 inch paper sizes and 300gsm. So, owners have the flexibility to print small volumes of catalogues, posters or banners themselves instead of outsourcing it to a vendor.
With so many features, the Canon iR C3020 is an excellent addition to any growing enterprise – big or small in the Tier 2 and Tier 3 market and helps make business simple. To know more about the Canon iR C3020, click here.
Disclaimer: The visuals used are for representation purpose only. Contact Canon to know more about the standard and optional features of this device.

[Sponsored Post]