When Lenovo reached out saying they had a Threadripper Pro powered desktop they wanted us to check out, there was no way we'd have turned down the opportunity. Here at Digit, we love tech, we especially love new tech and never say no to try out something new. But we're also careful about not getting caught up in the moment or writing out of this giddy excitement. The ThinkStation P620 is a very interesting product for a number of reasons, reasons which we will explore in this review.
What is the Lenovo ThinkStation P620
The Lenovo ThinkStation P620 is a workstation by Lenovo. A workstation is a classification of desktop computers that use specialised, non-consumer PC components. These components focus on security and platform stability, in addition to performance. The Lenovo ThinkStation P620, by virtue of using the AMD Ryzen Threadripper Pro processors, brings AMD's security features such as AMD Memory Guard which encrypts the memory and prevents against physical data hacks from the RAM and also AMD Secure Processor which is an integrated, dedicated security processor designed to establish a hardware root-of-trust to help secure the processing and storage of sensitive data and trusted applications.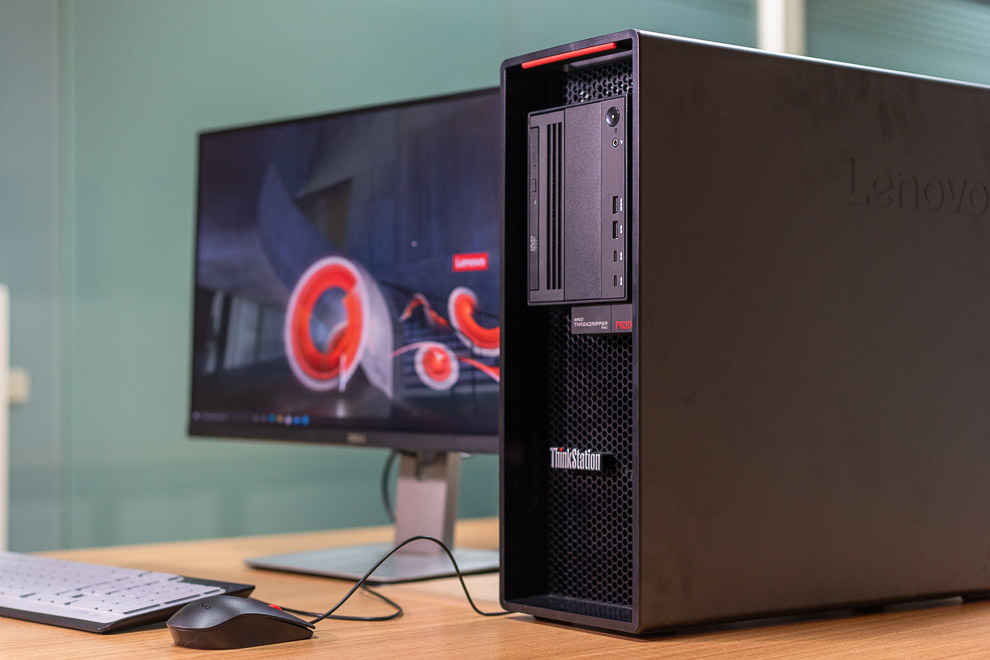 What's Special about the Threadripper Pro
Lenovo is the first OEM partner to get access to AMD's Threadripper Pro processors. A derivative of AMD's EPYC processors, Threadripper Pro brings with it a larger number of PCIe Gen 4 lanes and support for a lot more memory. While the Ryzen Threadripper offers 88 PCIe Gen 4 lanes, the Threadripper Pro on the other hand expands that to 128 lanes. This allows you to plug in up to four Nvidia Quadro RTX 4000 or dual Quadro RTX 8000 GPUs. When it comes to RAM support, the TRX40 motherboards (onto which you would install the Threadripper chip) support up to 256GB DDR4 memory. The Threadripper Pro supports up to a whopping 2TB of DDR4 memory in a quad-channel configuration, while the system we have goes only up to 512GB. The RAM speed is pegged at 3200MHz. The processor we have in our ThinkStation P620 is the AMD Ryzen Threadripper Pro 3945WX, a 12-core/24-thread part. The TDP on this chip is a whopping 280W, with a TjMax of 90-degree Celsius. In order to keep the chip running stable, the chip has a base clock of 4.0GHz and boost clock of 4.3GHz.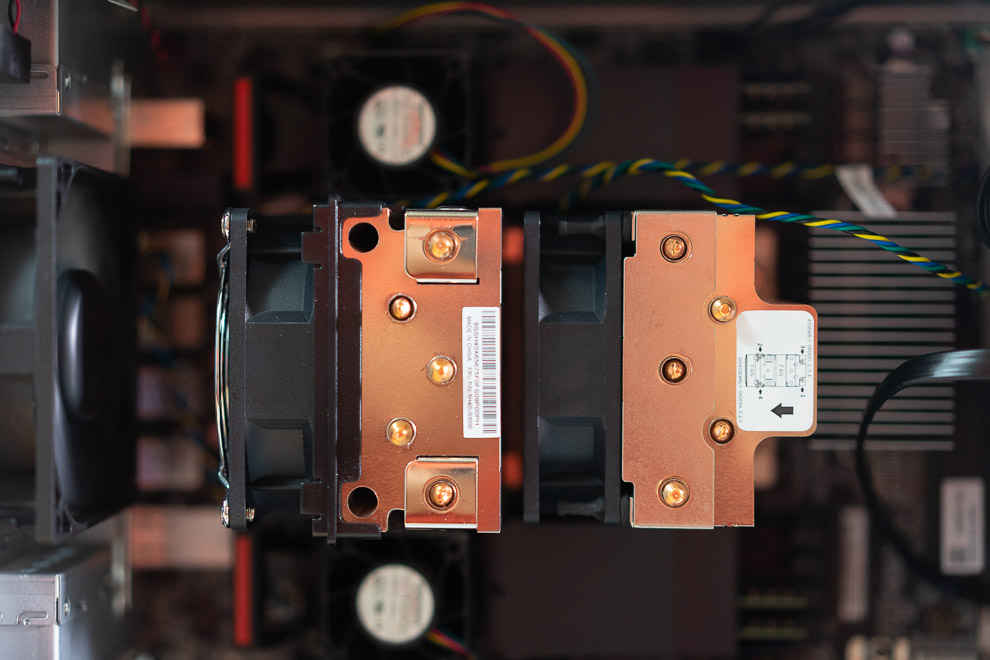 Lenovo ThinkStation P620 Configuration
The machine we received from Lenovo was not in stock configuration. Our machine was spec'd with the following parts
Processor: AMD Ryzen Threadripper Pro 3945WX
GPU: Nvidia Quadro RTX 4000 (8GB VRAM)
RAM: 64GB DDR4 ECC Memory
Storage: 1TB NVMe PCIe Gen 4 SSD + 1TB HDD
PSU: 1000W 80 Plus Platinum
Front IO: 2xUSB 3.2 Gen2, 2xUSB-C (10Gbps)
Read IO: 4X USB 3.2 Gen2, 10Gig Ethernet, 2xPS/2 ports, VGA connector.
The above specification would cost you Rs 3,80,000 plus taxes. When we received the workstation under embargo, the box price was only indicative and not final. Lenovo has since shared the official pricing and clarified that the ThinkStation P620 will be a made-to-order device.
Lenovo ThinkStation P620 Performance
The ThinkStation P620 is not as much about raw, brute performance than it is about stability and scalability. For perspective, we also threw in two DIY machines, one powered by an Intel Core i9-9900KS and another by the AMD Ryzen 9 5950X to get a better contextual idea of the ThinkStation P620's performance. Our tests involved common workloads such as Adobe Premiere Pro, Adobe Lightroom Classic and Photoshop. We also threw in a number of 3D and simulation-based workloads that are a part of the SpecView Perf 2020 tests, along with a few popular ones such as Blender, V-Ray and Corona. All the results are below for you to see.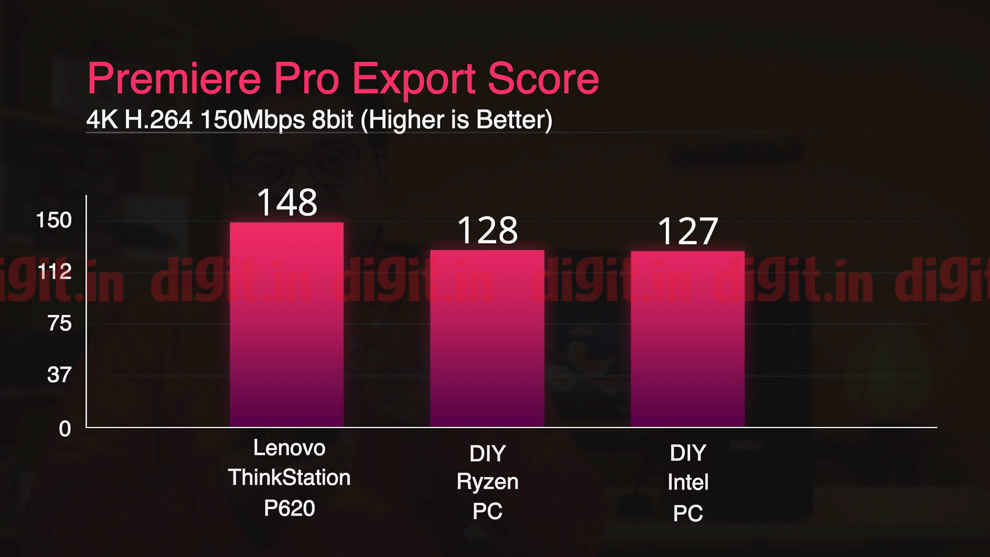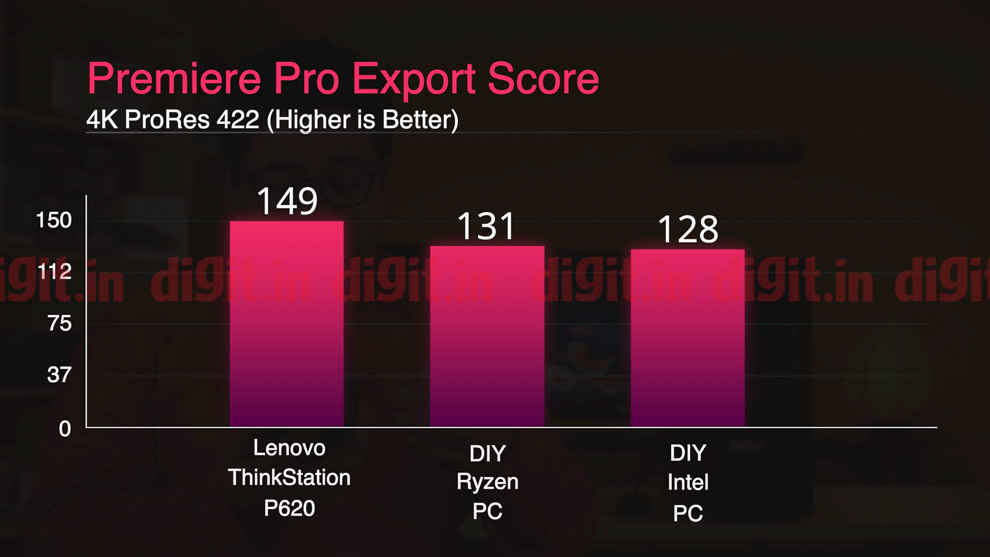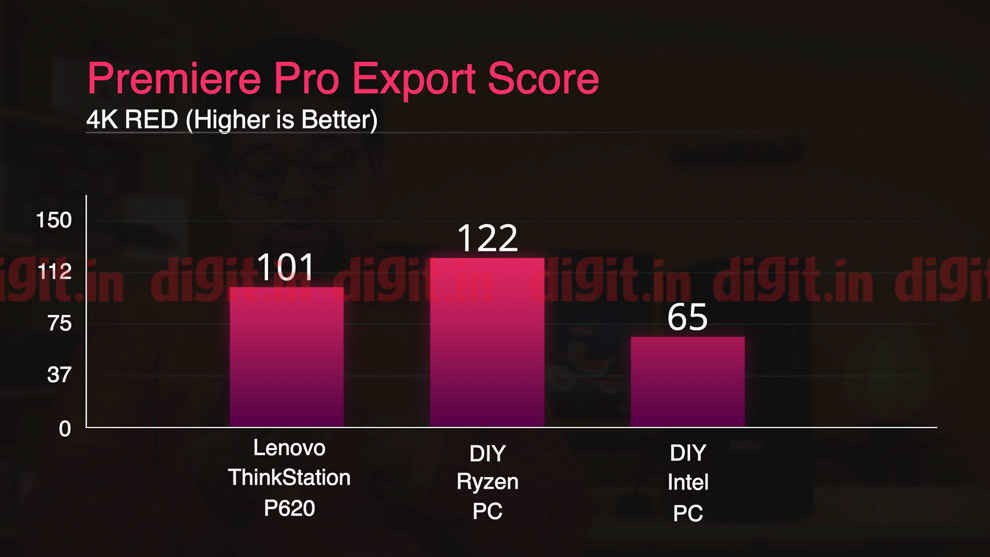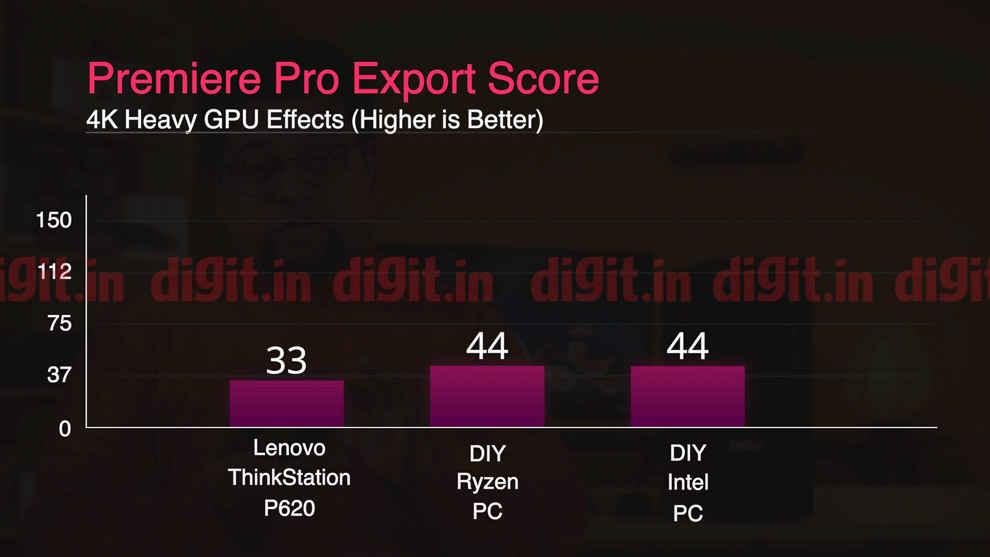 In Adobe Premiere render tests, the ThinkStation P620 does edge out ahead, most likely due to the presence of the Quadro RTX A4000 GPU. Premiere loves CUDA cores and prefers them over OpenCL for rendering, leading to a better score for Adobe Premiere Pro. Even when it comes to exporting RAW files in Adobe Lightroom Classic, we again see the ThinkStation P620 gain an advantage, taking nearly half the time to render the same images in comparison to our Intel DIY build. It should be noted that RAM usage on all three systems capped out at 24.3GB when running the Lightroom Export operation, indicating that the performance delta largely due to the CPU since the GPU is not used for export. However, when it comes to 3D and simulation work, the AMD Ryzen 9 system leads the charts, with the ThinkStation P620 coming in second and the Intel build in third place for the most part.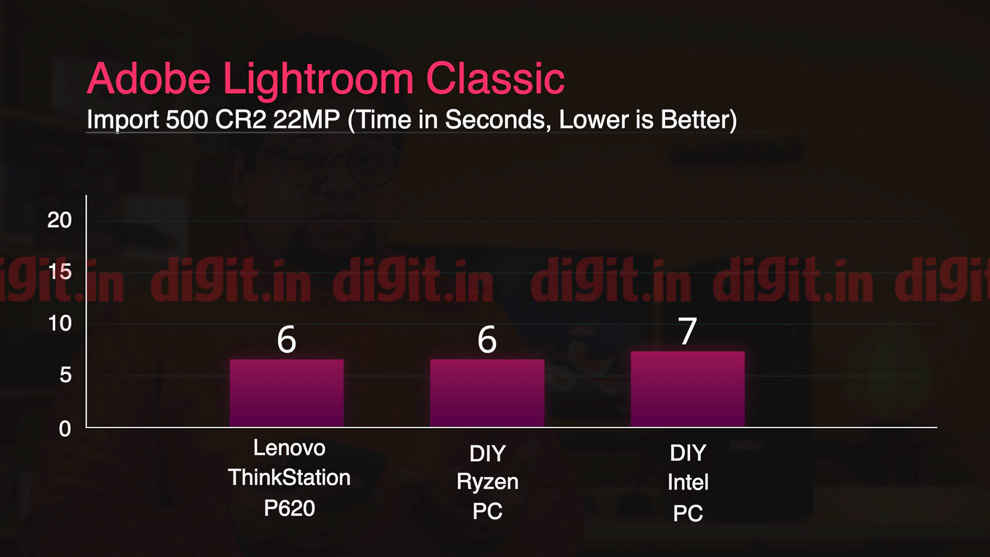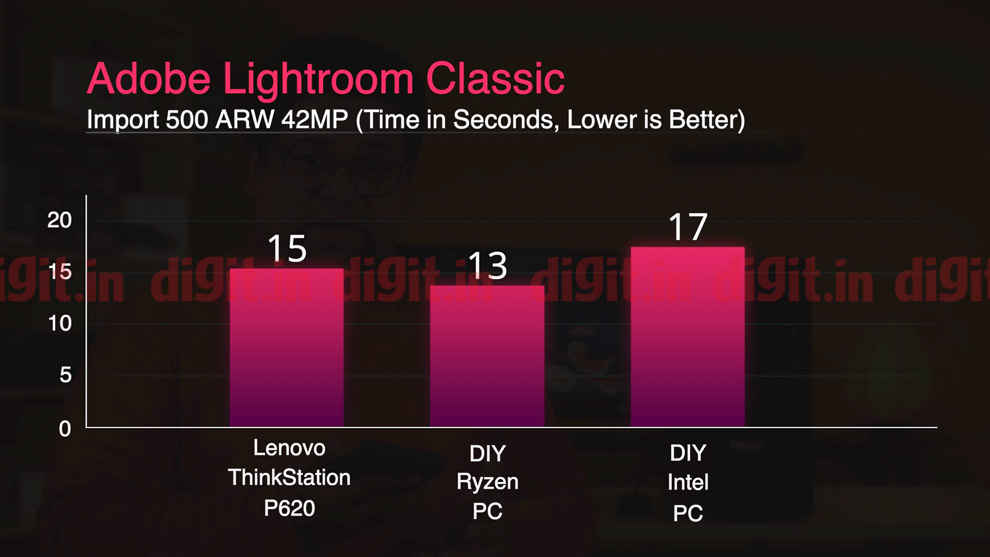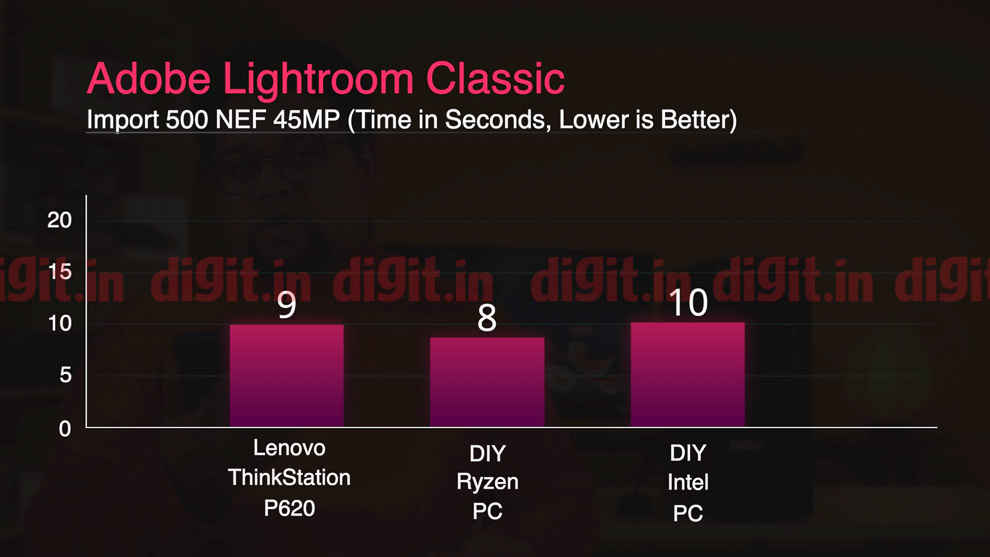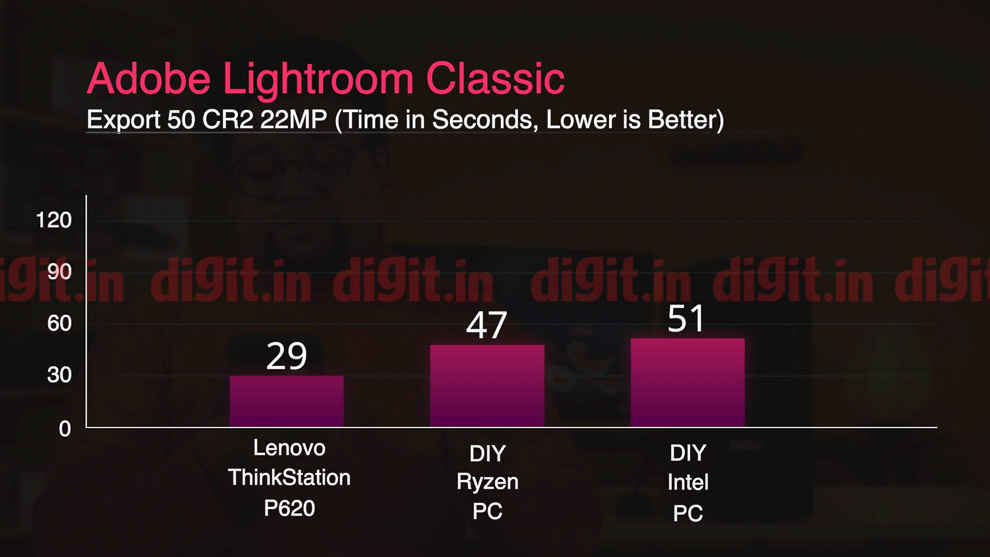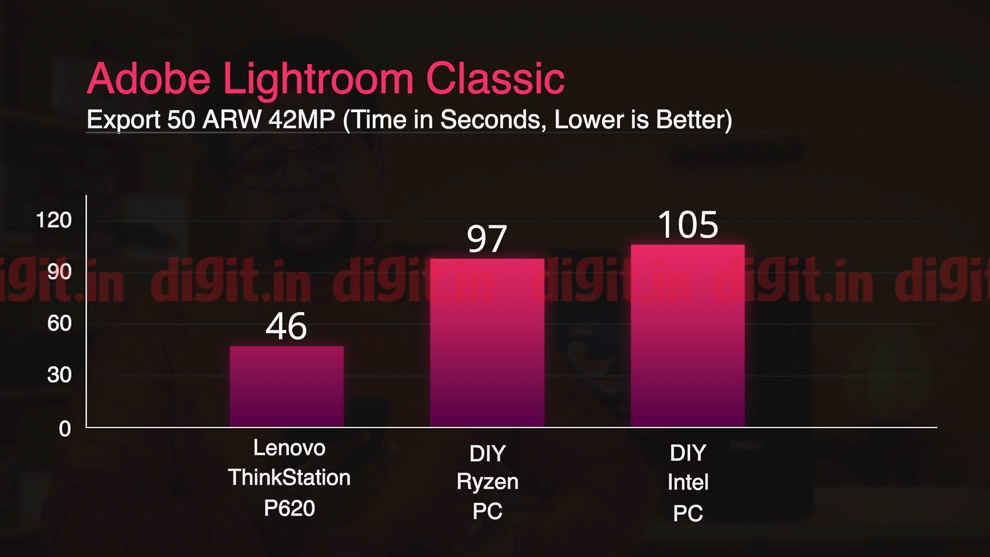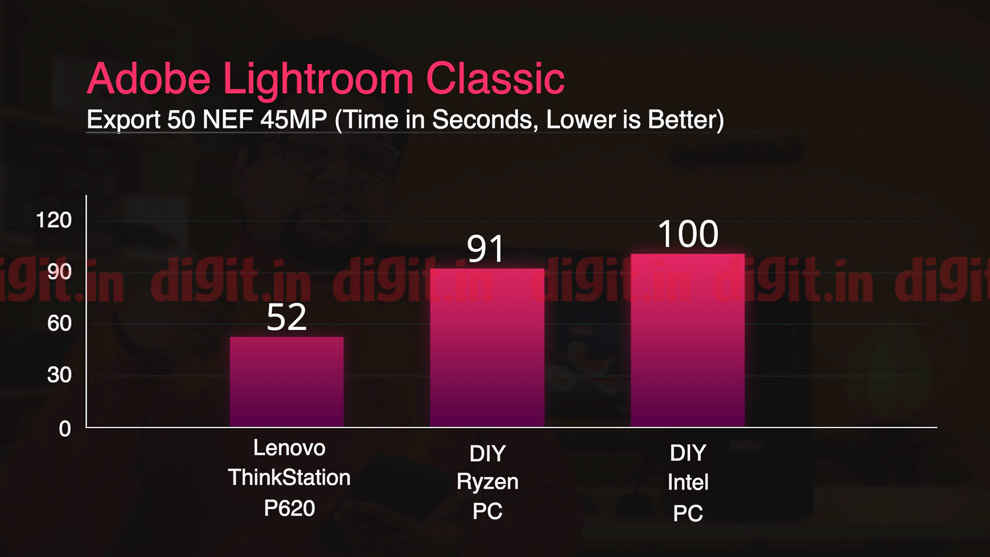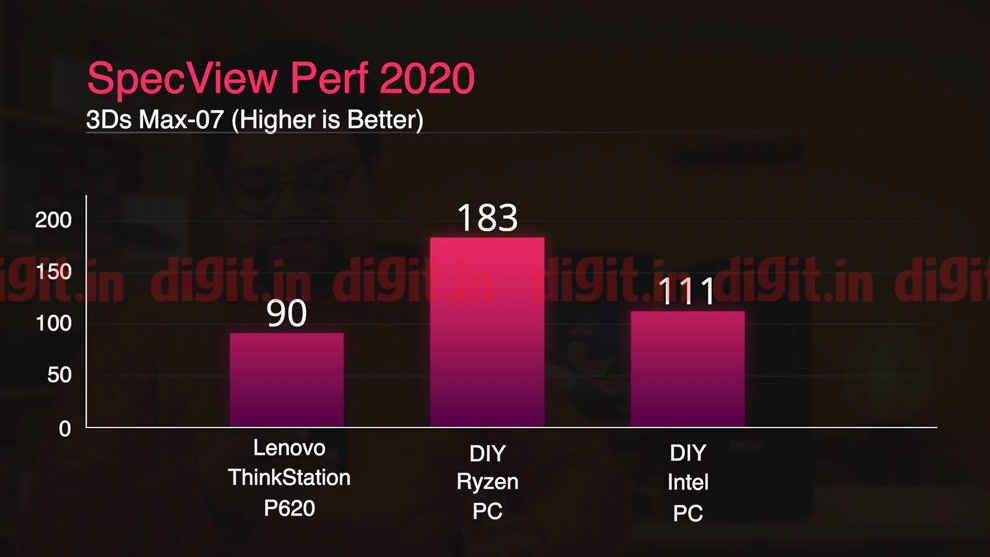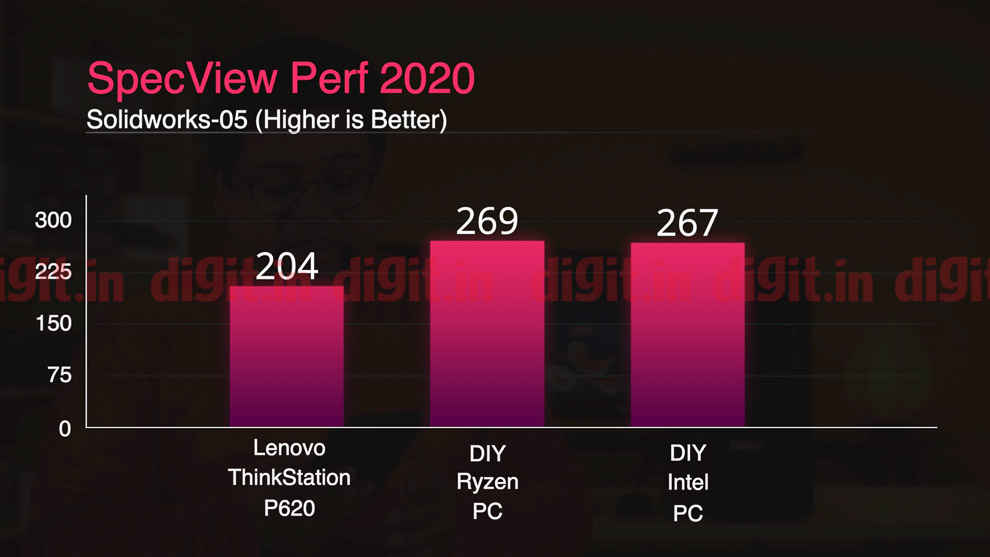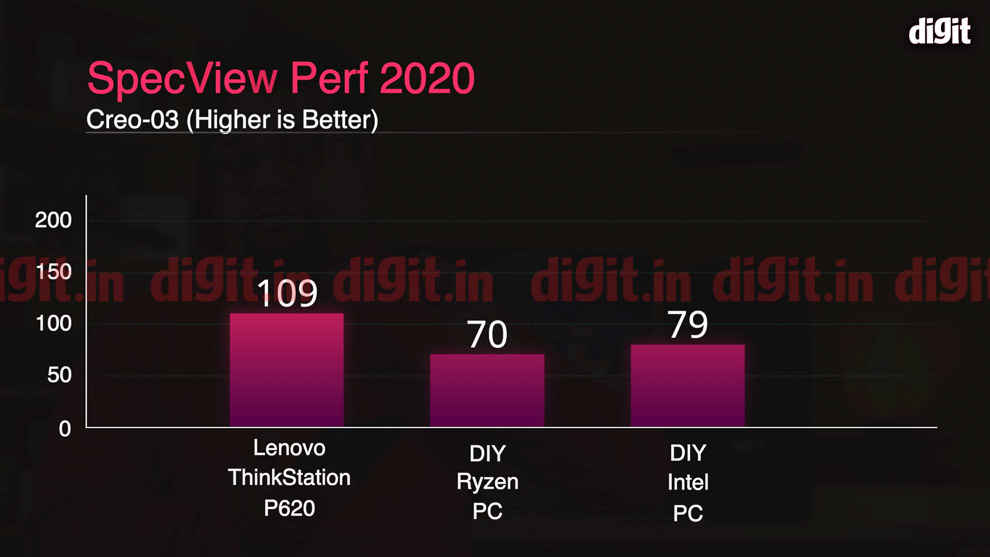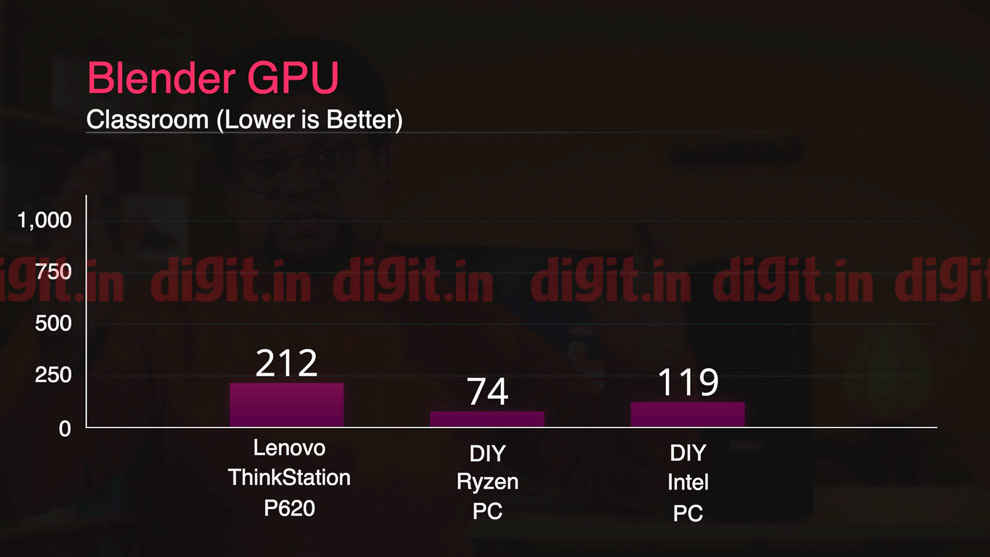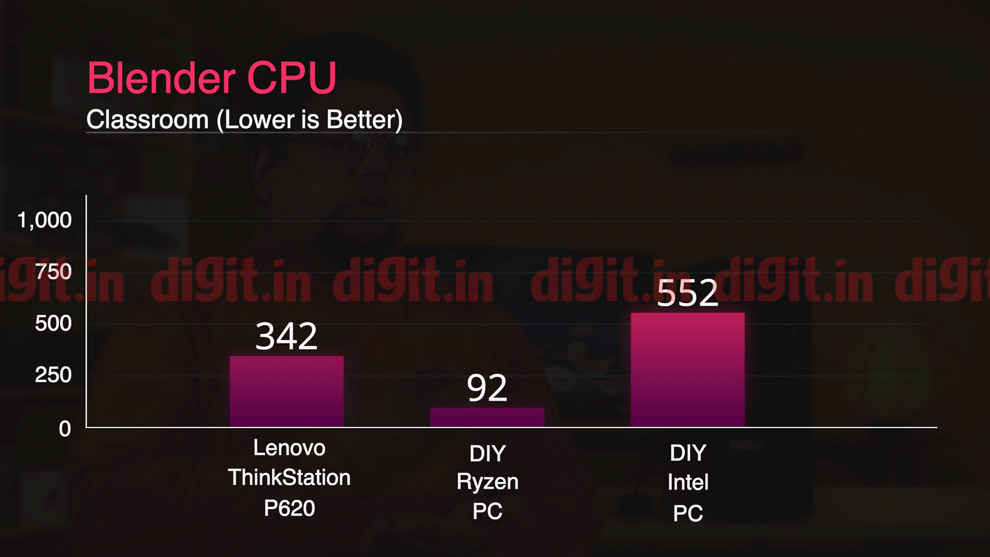 Lenovo ThinkStation P620 Thermals and Stability
For cooling, Lenovo uses an incredibly simple setup. The whole thing is air cooled, with one intake fan in the front and one fan exhausting hot air through the back. The CPU uses a custom twin tower air cooler with two fans sandwiched in between. Surprisingly, this air cooler is effectively able to handle the monstrous 280W TDP of the AMD Ryzen Threadripper Pro 3945WX just fine, but it does need the front intake and rear exhaust fans to do their bit. While the CPU didn't throttle during any of our testing, it did get as toasty as 86-degrees Celsius in our testing, just 4-degrees Celsius short of the processor's TjMax of 90. During our testing, with extensive workloads applied, the acoustics are well controlled and don't become loud enough to distract you, but this will depend on where you place the CPU. If it's on the table, next to the monitor, you're definitely going to hear the fans. However, if like me, you've got it placed under the table, you're not going to be bothered by the acoustics. Not one bit.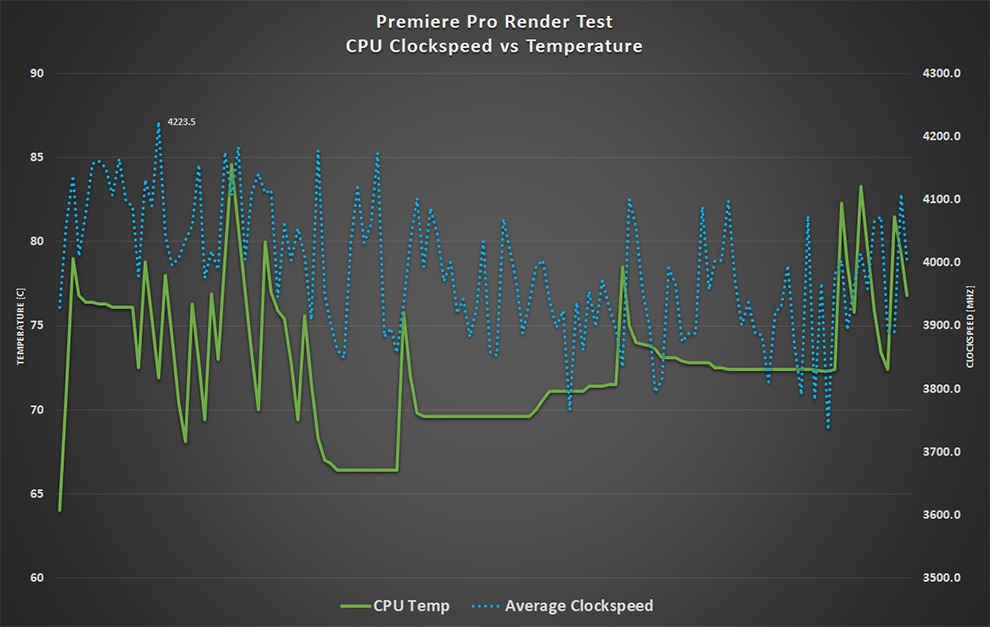 The other interesting thing about the Lenovo was that unlike our two DIY machines, it didn't suffer from a crash at any point in and after our testing. We had a number of system and application crashes on both the AMD Ryzen 9 and Intel builds, however, the ThinkStation was free from these issues over the entire course of testing. This could just be luck on our part, but it could also just be the system's stability at play.
Should you Buy the Lenovo ThinkStation P620
When we initially started testing out the Lenovo ThinkStation P620, the printed box price of Rs 2,79,366 didn't feel so bad, given the kind of future-proofing this system provides, in addition to the security and stability features. However, after learning that our configuration actually costs Rs 3,80,000 + taxes, it becomes a lot harder to justify to an end consumer or content creator. The price premium on this made-to-order machine may still be justified within the billing books of large production companies or research labs working on simulations. Our DIY systems cost far less and outperform the ThinkStation, but they don't support gratuitous amounts of RAM or the crazy number of PCIe Gen4 lanes. While we can definitely get behind what Lenovo and AMD have created together in the ThinkStation P620, it is just that the price makes it so very difficult to recommend. If Lenovo were to drop the price for the supplied configuration to what's printed on the box, then it definitely becomes a strong recommendation for professional content creators, but it's very unlikely that's going to happen.