HIGHLIGHTS

2019 was an exciting year for PCs and laptops, with some crazy innovations and new standards becoming the staple.
If there's anything that can be said about the PC space in 2019, it would definitely be that the segment has gone through a revival. As e-sports continue to gain popularity, gaming has become fashionable again and the number of content creators has also significantly risen. The cumulative effect is that there's a lot more demand of PCs and laptops, which fueled some very notable events this year.
Return of AMD
While there were some in the PC industry that sort of saw this coming, AMD's Ryzen 3 desktop CPUs really did throw an 'epyc' monkey-wrench into Intel's machine. While Intel had been struggling with going sub-14nm with their processors, AMD's third-generation Ryzen processors are fabricated using the 7nm process by TSMC. This allowed AMD to deliver some eye-watering performance across its entire third-gen portfolio. Retailers across the world initially had a hard time maintaining stock of not just certain AMD Ryzen processors, but also X570-based motherboards. The Ryzen CPUs also brought PCIe 4.0 to the market, which meant even faster NVMe drives. Despite a controversy involving the advertised boost clock of these CPUs, third-generation Ryzen CPUs did not lose their allure. AMD is closing 2019 with 30 percent CPU market share, a feat they've achieved after 12 long years!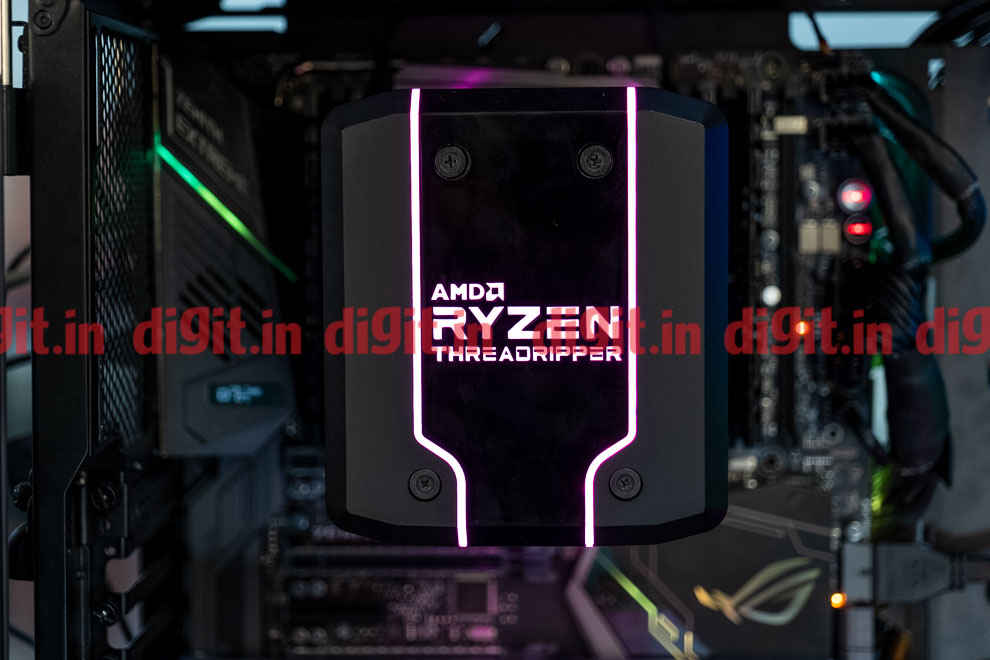 SSDs Evolved
For the longest time, access to high-speed storage was reserved for the very wealthy. However, 2019 saw the price of SSDs drop notably. Not just that, we also saw a faster standard for storage, NVMe drives, go mainstream. NVMe operates over PCI-Express lanes instead of the much limited SATAIII connector, taking data transfer rates into the gigabyte/second range. This year also saw the heatsink style of NVMe drives become more commonplace, thanks to the introduction of the Western Digital SN750. Once a mainstream company does something like this, everyone tends to follow suit, and follow suit they have! At a recent meetup, WD reps showed off how much faster things like installing Windows or even restoring Steam backups can be when using their SN750 drive. They also showed off how having a heatsink helped keep the drive temperatures down. Now, more manufacturers are manufacturing faster NVMe drives, with heat sinks built into them.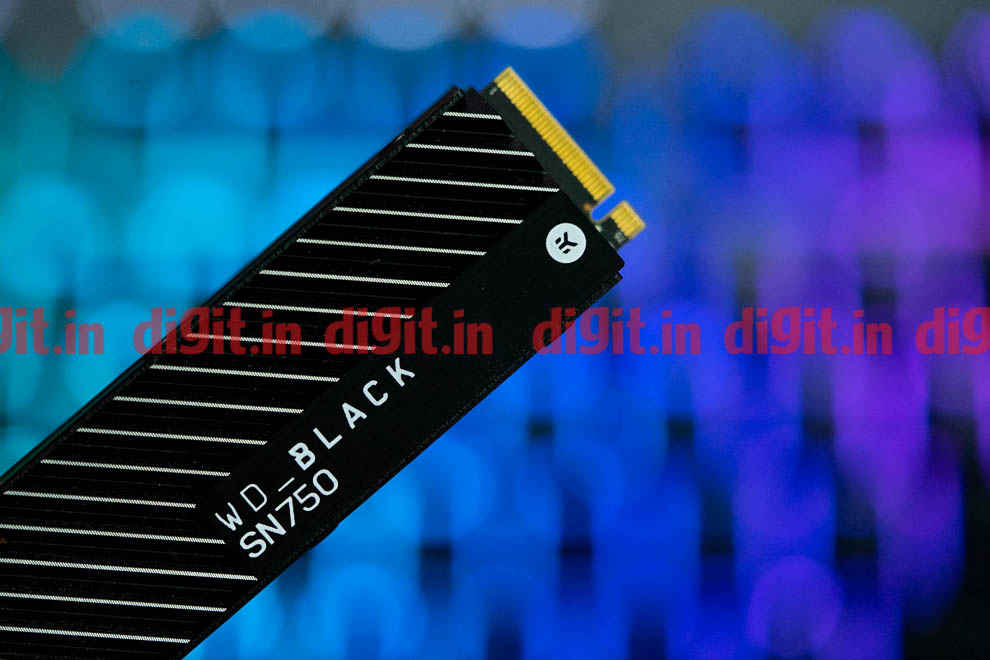 Crazy Laptop Innovation
This year, we also saw more laptops that could easily be considered unconventional. As if the Dell Alienware Area51 with its desktop-grade components wasn't enough, there was also the fact that all major components in the laptop would be user-upgradeable. Then we saw Asus bring the dual-display ZenBook Pro Duo to the market, while Intel showed off its Honeycomb Glacier prototype, a gaming laptop with two displays, both of which would be adjustable. Asus also launched the ROG Mothership, a gaming laptop/tablet since it packs all the components into the display itself whereas the keyboard was a magnetically attachable accessory.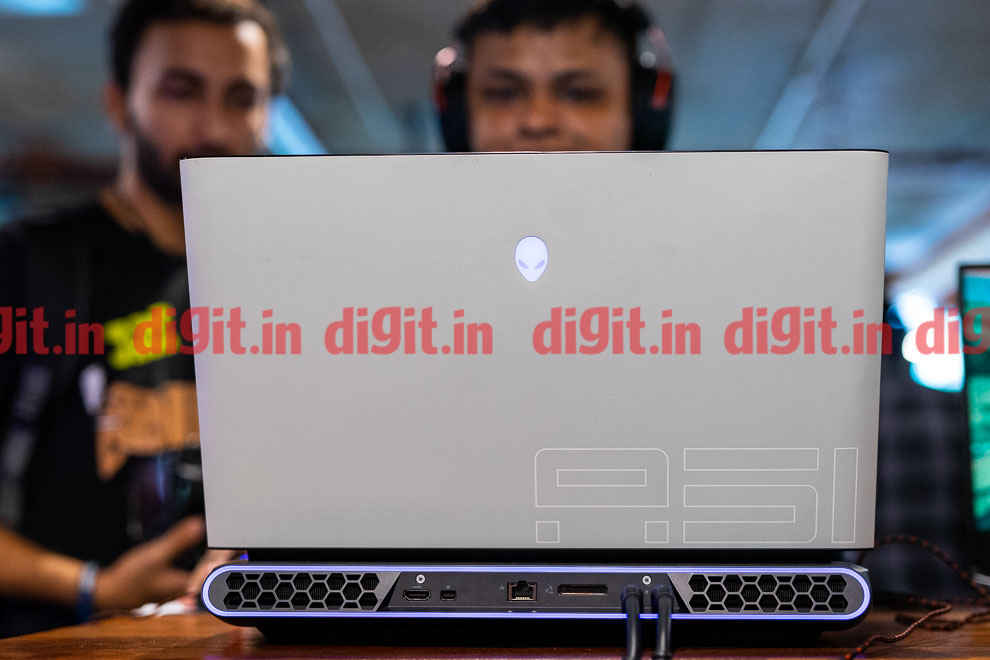 If there's any takeaway from 2019, it's that gaming went mainstream again. We've seen far more sub-75K gaming laptops launched this year than ever before. Gaming laptops also quickly found content creators turning to them for the powerful hardware, which eventually prompted Nvidia to release Creator Drivers for their 20-series desktop and mobile GPUs. Needless to say, its been a great year to be a PC gamer, and things are only going to get better in 2020.