Stop whining about your old-ish desktop PC and infuse new life into it without breaking the bank. At just 10k, we suggest several combos that are guaranteed to pump up your PC's performance by several notches. We kid you not.
You know it's time reinvigorate that desktop, and give it some much needed love that it deserves. So just get to it.
1) Storage boost at 10k
If your hard drive isn't sprinting as fast back when it was new, maybe it's high time to replace it. And don't just replace it with another high-capacity hard drive, spare some thought to its spin speed and overall performance.
For this we recommend a combo deal, replacing your existing hard drive with a high-speed SSD and a high-speed hard drive. Install the OS and all highly-frequented apps and software on the SSD, and use the hard drive predominantly for data storage. But remember a faster hard drive will let you fetch data faster!
Samsung 120GB 840 Evo series SSD selling at Rs. 5,599.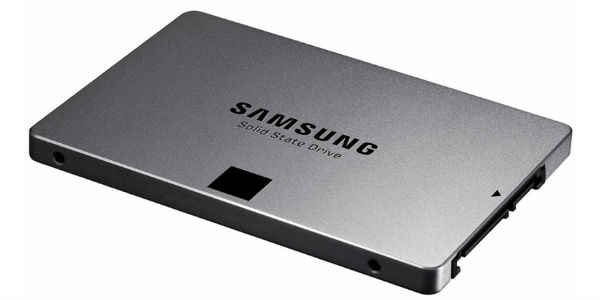 Seagate Barracuda 1TB hard drive selling at Rs. 3,820.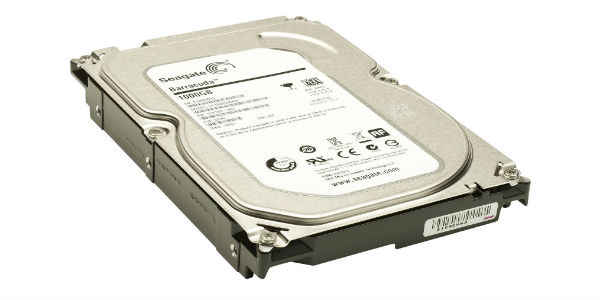 The balance 600 odd rupees can be used to buy an awesome sledgehammer to blow your old hard drive to bits!
2) Memory boost at 10k
We're assuming that you have a DDR3 enabled motherboard to work with. In that case, if you've been only subjected to a paltry offering of 2GB or 4GB of system RAM so far in your desktop, it's high time upgrade. No time to waste.
We recommend the Kingston HyperX 8GB (KHX1600C10D3B1/8G), since we've played around with it in our test centre for quite a bit. It's a good, solid 240-pin DDR3 RAM module clocked at 1600MHz.
The Kingston HyperX 8GB (KHX1600C10D3B1/8G) is selling for a price of Rs. 5,480. Don't worry, its street price is definitely lesser than 5k.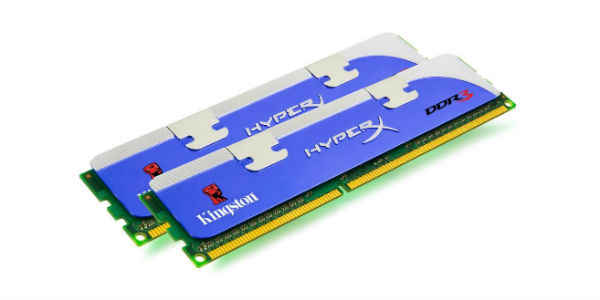 And buy two of these. Because 16GB is definitely better than 8GB, right?
3) Graphics boost at 10k
Not much to debate about here, as there's only graphics card that is all the rage at the 10k price point. And it's NVIDIA's 750Ti. Buy the ZOTAC GeForce GTX 750Ti graphics card with 2GB GDDR5 discrete memory. You get DirectX 11.2 support, DVI ports, mini HDMI support and 2 years of warranty. Good enough for your next PC upgrade cycle, and definitely capable of handling all latest game releases.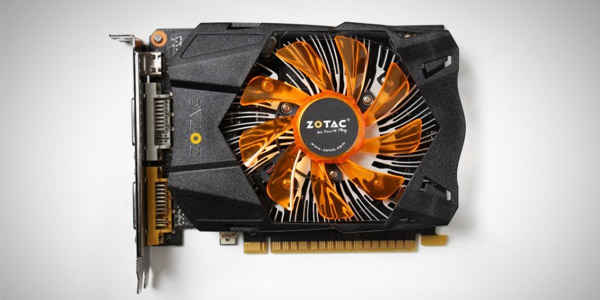 Zotac GeForce GTX 750Ti selling at Rs. 10,998. This is the best online price, but trust us that street price of this GPU is under the 10k mark.
4) Boost your display at 10k
If you haven't joined the rest of us who enjoy HD goodness, it's high time that you do. And we have just the right monitor for your PC's full-HD setup.
The BenQ GW2255HM is a great monitor to have under 10k. Its LED-backlit LCD on a VA panel, which is obviously not as great as an IPS panel, but great for gaming or multimedia sessions. We've reviewed the monitor and have had only good things to say about it. You can't go wrong with it, that's for sure.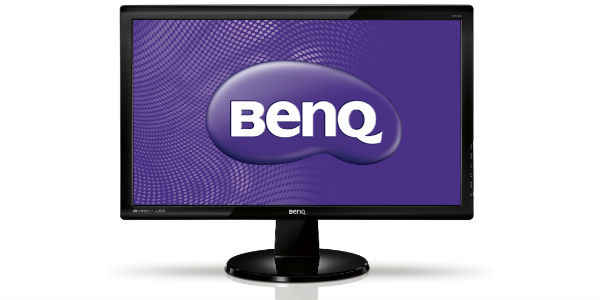 Benq GW225HM monitor is selling at a price of Rs. 9,102.
5) Audio nirvana at 10k
Your stairway to audio heaven starts by replacing your existing speaker system (and satellites) as glorified paperweights, cleaning the wax out of your ears and investing in a good 2.1 speaker set – yeah, 5.1's too overrated and not in your budget, anyway, so don't even bother.
Our speaker of choice is the Klipsch ProMedia 2.1, which is hands down the best performing speaker set we've heard around the 10k price bracket. All genres of music is reproduced clearly and without any distortion even at higher volume levels, which is high praise for this set. You won't go wrong with this one. Yeah, we cheated a little bit, as it isn't exactly available under 10k, but through discount coupons, or dialing up retailers, maybe you can get lucky and get this one at the price.
Klipsch ProMedia 2.1 speaker set selling at Rs. 12,500.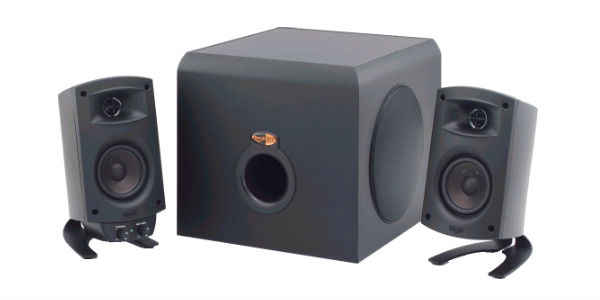 Relax, if you can't stretch your budget, we have you covered, too. Look no further than the Harman Kardon Soundsticks III multimedia speakers – not only do they look good, but they're also good on overall performance. Go ahead, treat yourself to audio nirvana mixed with visual brilliance!
Harman Kardon Soundsticks III is selling at a price of Rs. 9,199.