Day 3 of Computex hasn't been as glamorous as the first two. By now we've met all the big brands, the ones that are big in India at least, and now it's time to check out what the local merchants here have to offer.
Power banks, power banks and more power banks
Power banks are literally everywhere. We've seen just about every booth in Computex featuring some sort of power bank or the other. We were greeted with, quite literally, walls of chargers and portable power banks and to be quite frank, the sight gets tedious.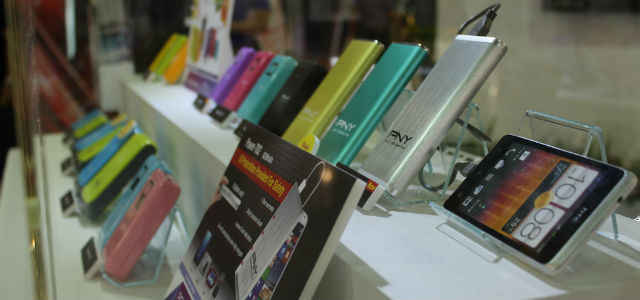 To be fair however, one of the best devices we encountered at Computex has to be Kingston's MobileLite Wireless G2 device. It's a portable charger, a wireless router, a media streamer and a portable memory card reader. There's no word on price yet, but this is a device that you just HAVE to own. No question about it.
GAMDIAS
This is a company that manufacturers gaming peripherals and while it's restricted to Taiwan for now, the company is hoping to get a toehold in the Indian market soon. We sure hope they do for their products are quite excellent. The gaming mice and keyboards will give any Razer product a run for its money and the headset we heard, the Hephaestus, is quite possibly the best surround sound headset in a long while, subject to a full review of course.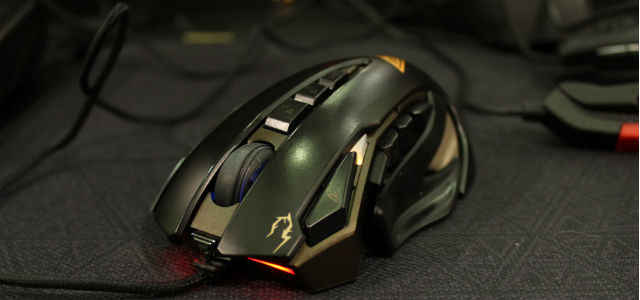 3D Printers
We did encounter a surprising number of 3D printers, though many of them seemed to be based on the same design. One very interesting printer, or rather, software for a 3D printer, that we encountered, allowed you to take a picture of yourself and have your head printed out on a body of your choice. Freaky, but fun.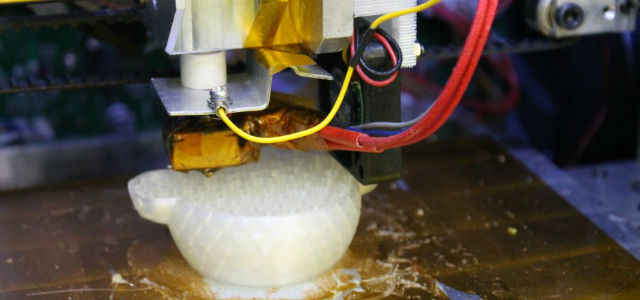 Day 4 preview
Computex is almost at an end. We've covered a lot of ground and managed a small peek into the near future. Day 4 will probably not hold anything new for us, but we will keep our eyes peeled for anything new.